Looking at this version, I see what you mean by the nut and wiriing: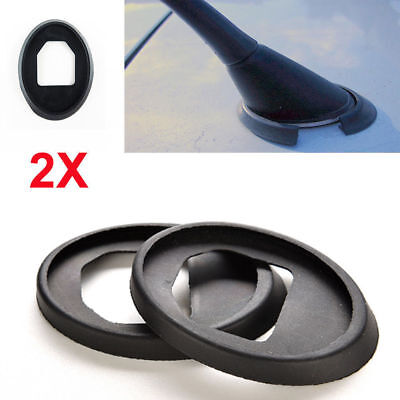 ASTRA VECTRA CORSA ZAFIRA. Class service. We will endeavour to replace any incorrect or faulty tem as fast as possible.
what a PITA that looks like. I might have to let the damn thing drip until better weather. Counter-intuitive, I know, but I don't see anyone in my household holding anything for me while I fiddle about in this weather. Thanks for the headsup.