·
South Central Organiser
Discussion Starter
•
#1
•
Well thought it was about time i started a progress thread seeing as I have had my c for 2 years! It's been a slow progress but has started to pick up over the last few months.
So here's the figures... 1.4 SRi (Z14XEP)
88.5 BHP (Dyno Tested)
92 FT/LBS Torque (Dyno Tested)
18.5 Standing Quarter Mile (Santa Pod)
This is how she looked after I picked her up from Heathrow: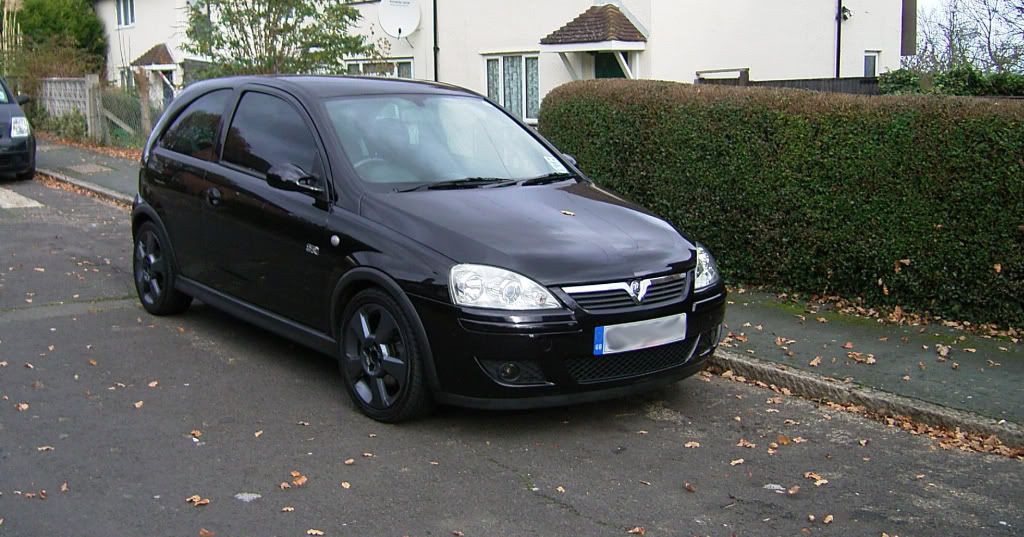 First few mods included a trip to Sharpe Concepts for a full colour code. Also got tinted side repeaters and de-wipered rear window.
Fancied a change on the inside so swapped my standard interior with Cookies' Kandy purple centre console, dash vents and speedo surround.
After that I wanted a little bit of noise, so ordered myself a oval 5x3 Piper cat-back exhaust. Also got hold of some tinted rear fogs.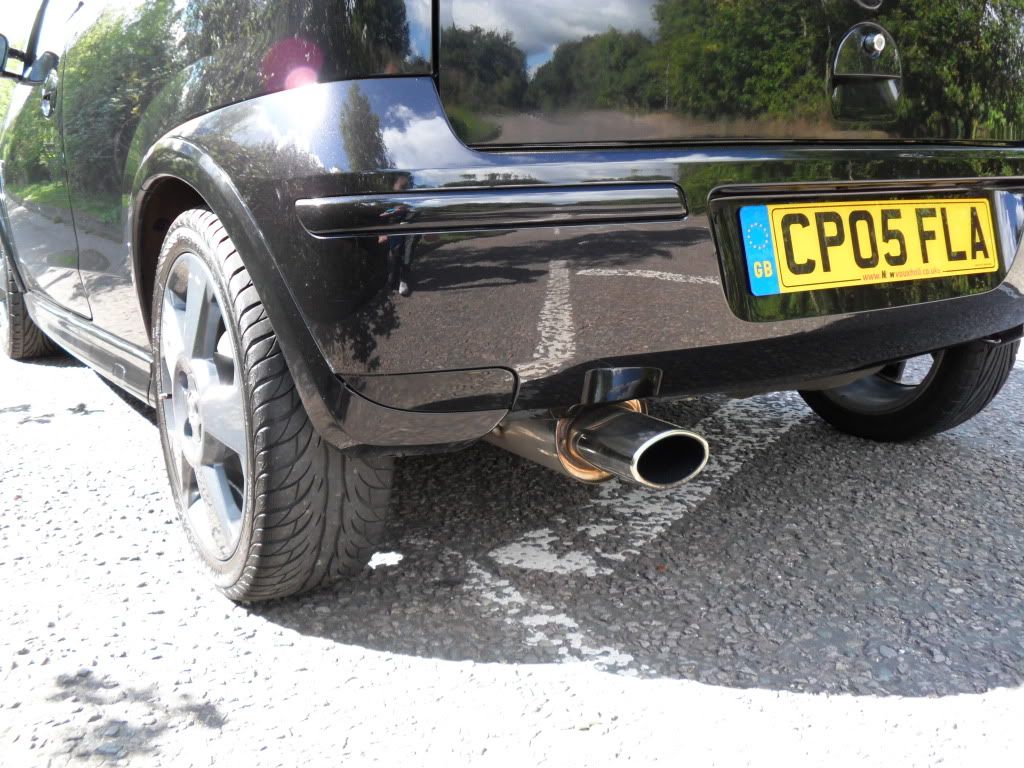 Took a second trip to Sharpe Concepts for a smooth front and Irmscher Splitter smoothed in, also had a plain Irmscher grille fitted.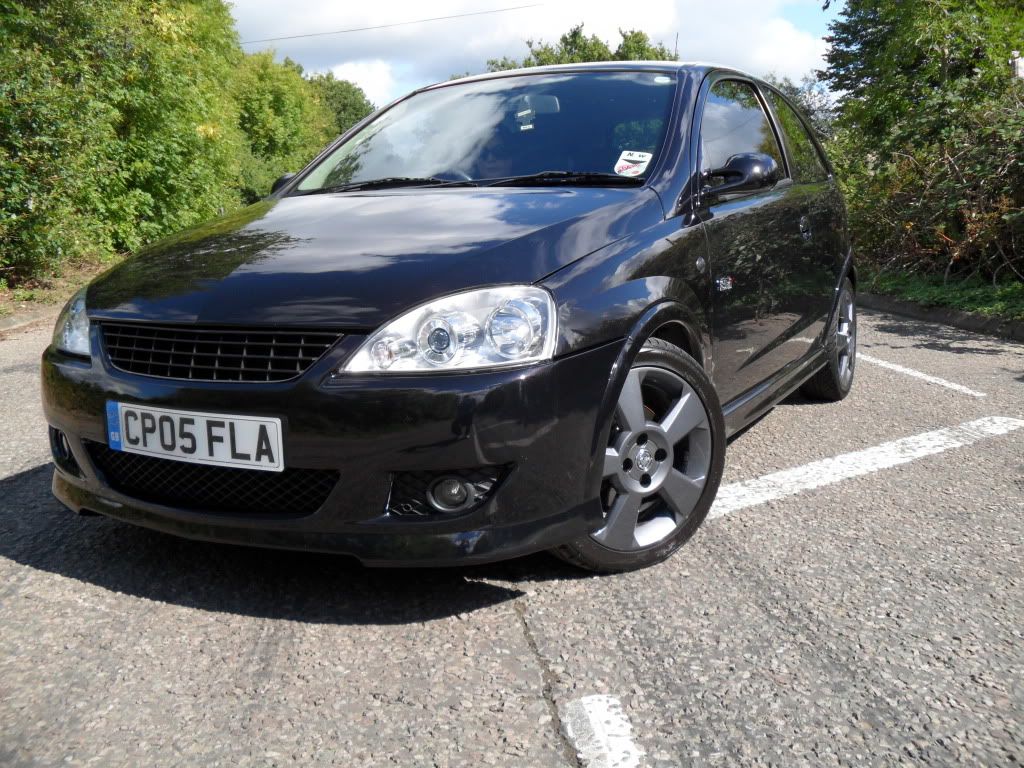 That's everything so far, will update as and when it all happens.
All comments welcome (except mean one's!)
Thanks for looking:wave: