:dance:
After a 3 hour train journey to Kings Lyn picked up the new motor.
Shes lovely. Needs a little TLC here and there but overall is spot on.
33,000 miles, new MOT, service, refurbed all 4 alloys, new pads - £5k.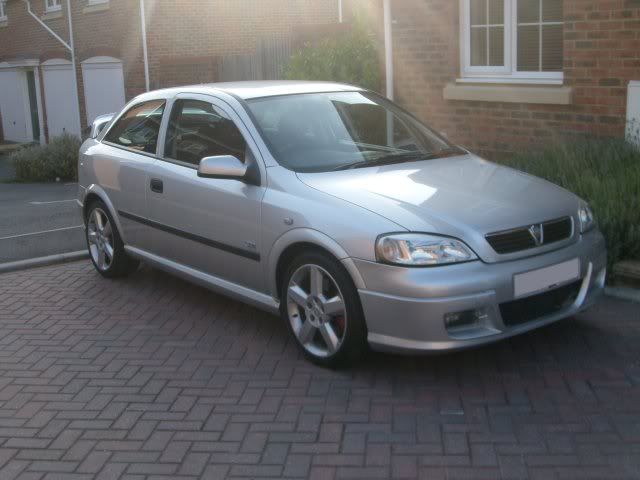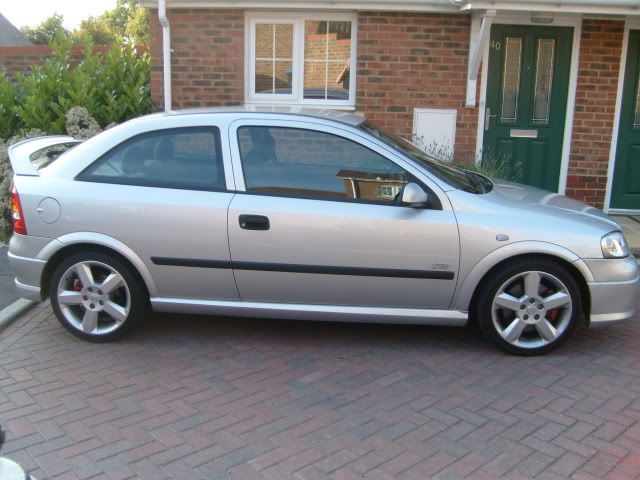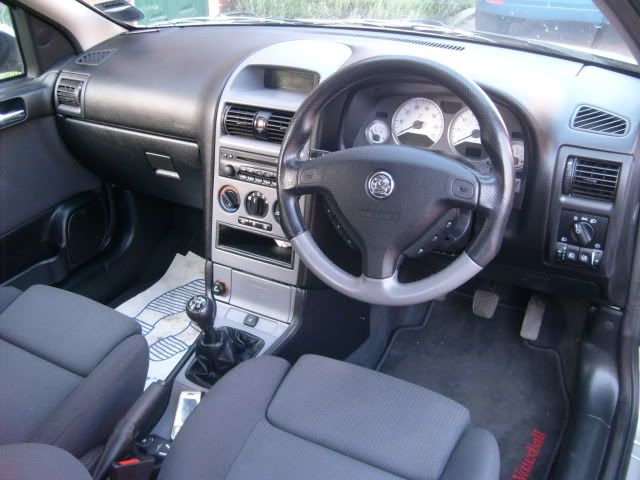 According to the trip computer i averaged 32mpg on the way home home which i thought was quite good seing as i was stuck on the m25 for 2hrs because some lorry spooned a little Seat.
Now just to fit the armrest, plain grille, OEM Xenons that ive got ready
Other plans are - colour code rubstrips / door handles, Eibach lowering 50/30, medium tints, bonnet lifters, GSi rear tinted lights, SRi pedals, stereo, door pins. Just small bits really.
Comments welcome. :wave: