Discussion Starter
•
#1
•
Magazine quality photoshoots -
Many many years professional experience, I can provide high quality photos across the UK. Shot on site or location near you and with prices starting from £50.
You will receive the low resolution, watermarked photos for use online and to choose which you want either prints or high res copies of.
I am based in Syerston, Newark, and will charge £0.50 per mile for shoots over 20 miles away. Prices for prints start at £10 for a mounted 10x8" (Just shorter then A4)
and £20 for the digital versions. A full CD / memory stick of the digital copies and full copyright ownership is £100 (which is cheap in photography terms!).
I will always be open to deals and I will shoot up to 10 cars in an evening so I would happily do a big group discount. Photos are available in any media you want, so on canvas,
acrylic frames etc etc.
www.KaiCoombes.co.uk
or 07814974034 to book.
I am also open to trades for corsa parts of equivalent value!
The most stunning photos tend to be at night or studio based when I can take full advantage of my lighting rigs, but here is a quick sample of my work.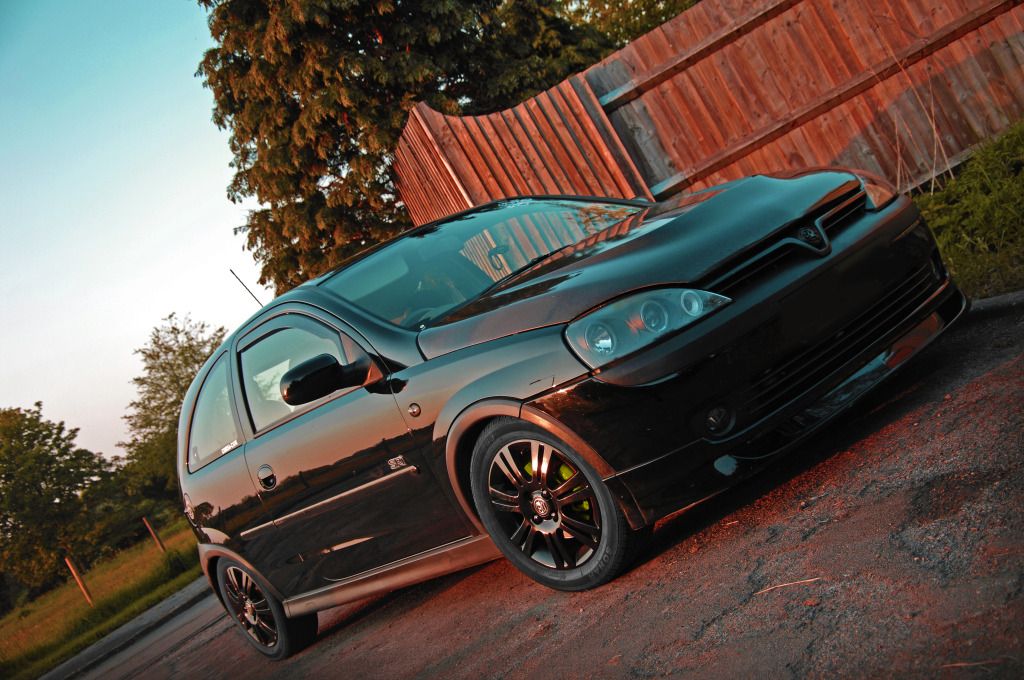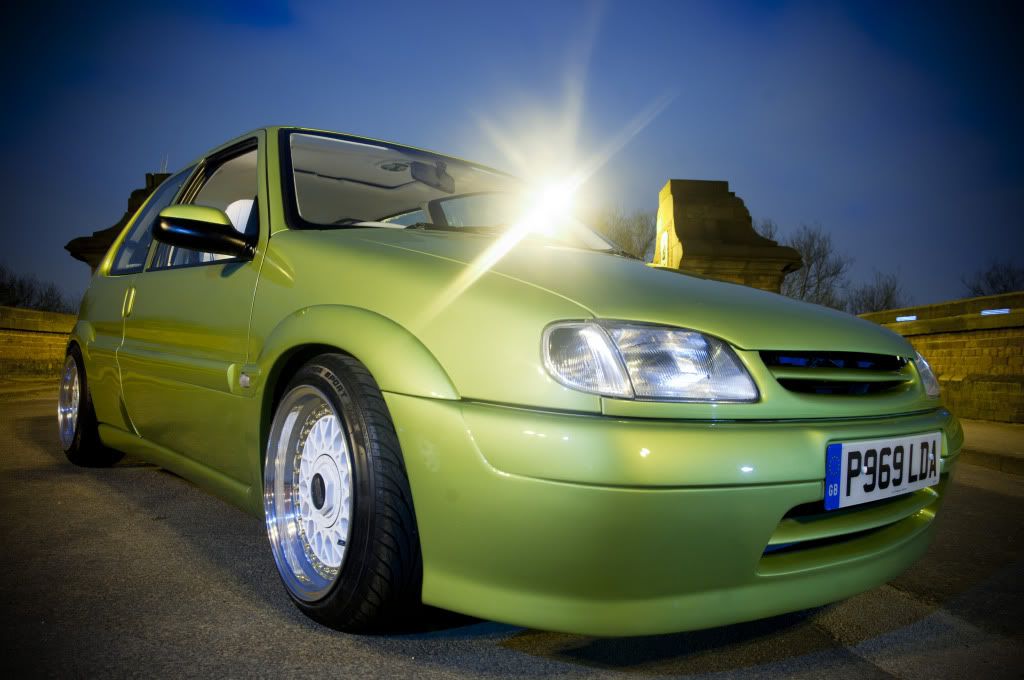 I am not however primarily a car photographer, I also cover weddings, portrait, fashion and commercial.
See my website for more details.
Cheers!