WELCOME!
This is my progress thread for my cheapo Tigra, just a little project to get the last out of summer.
DETAILS
TIGRA (B) TwinTop
1.4 Exclusiv
91,000 miles
SPECS
Heated Leather Seats
A/C
Aftermarket Android "7 Multimedia Headunit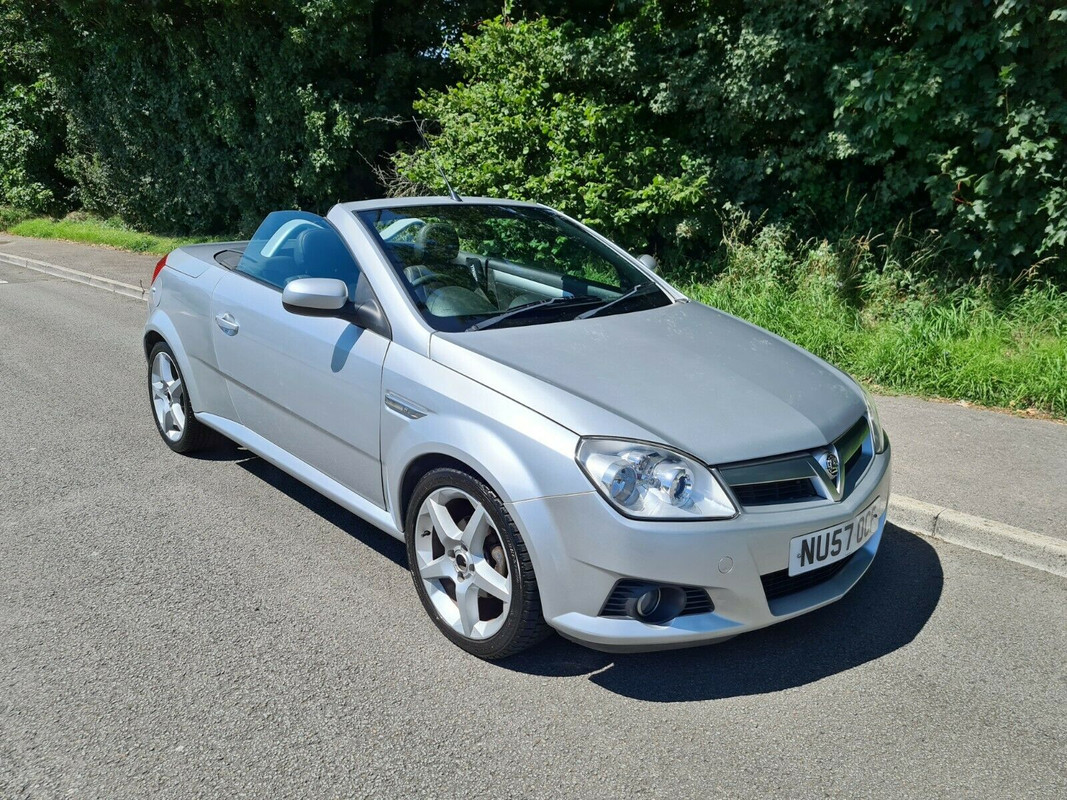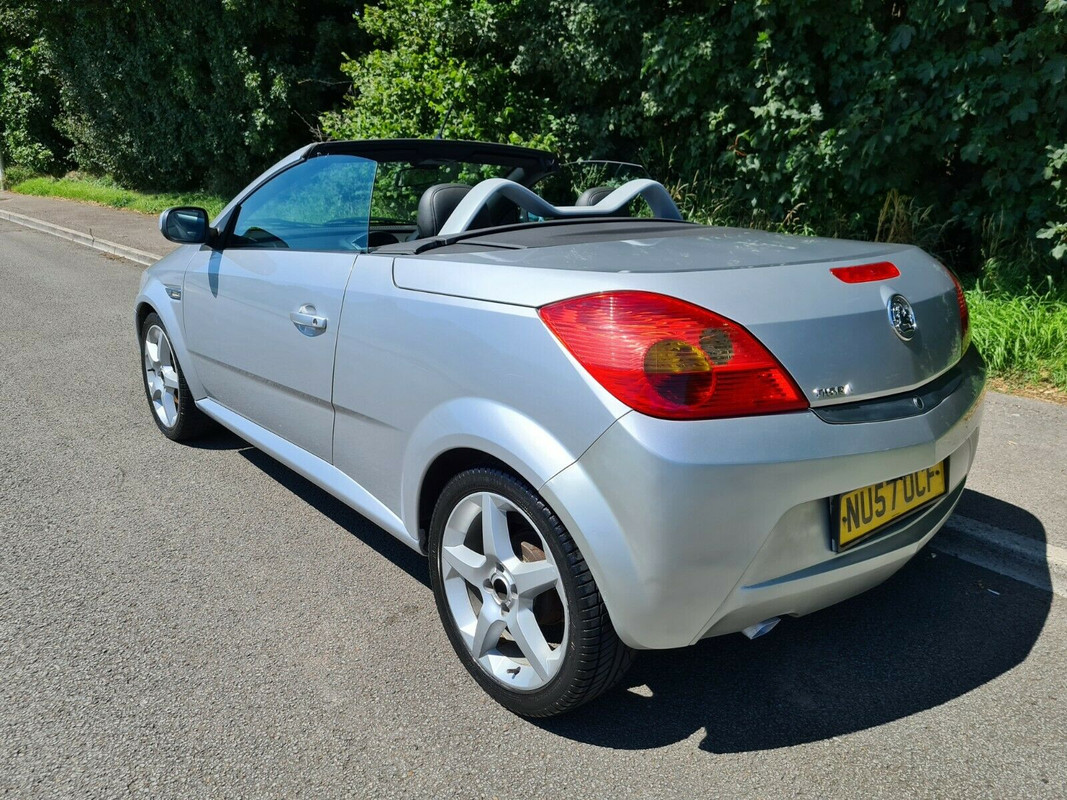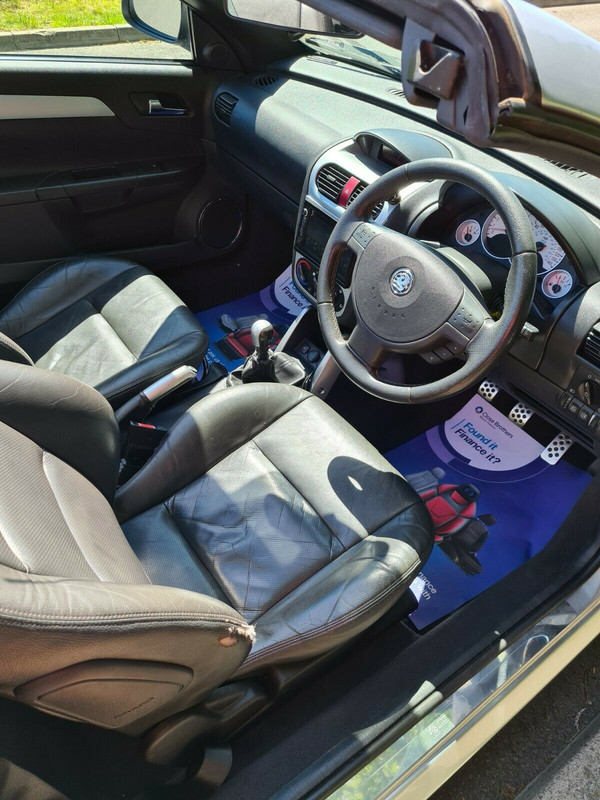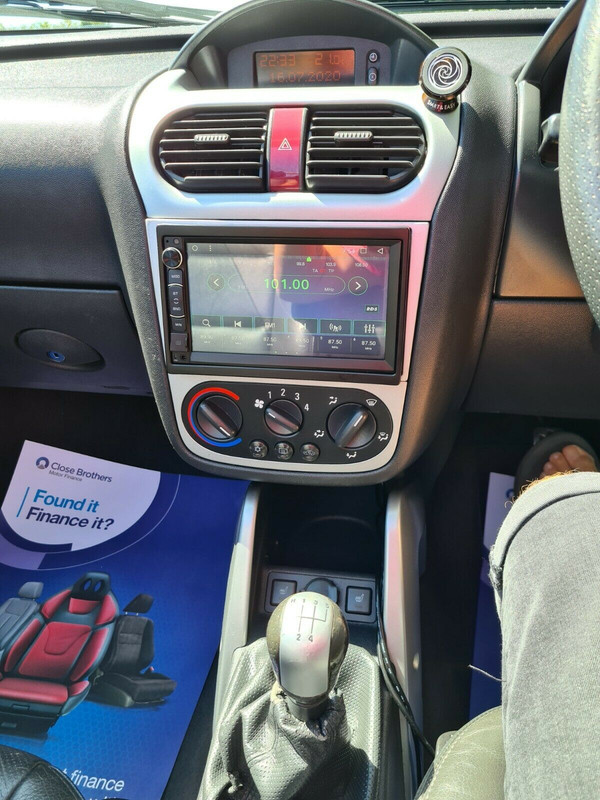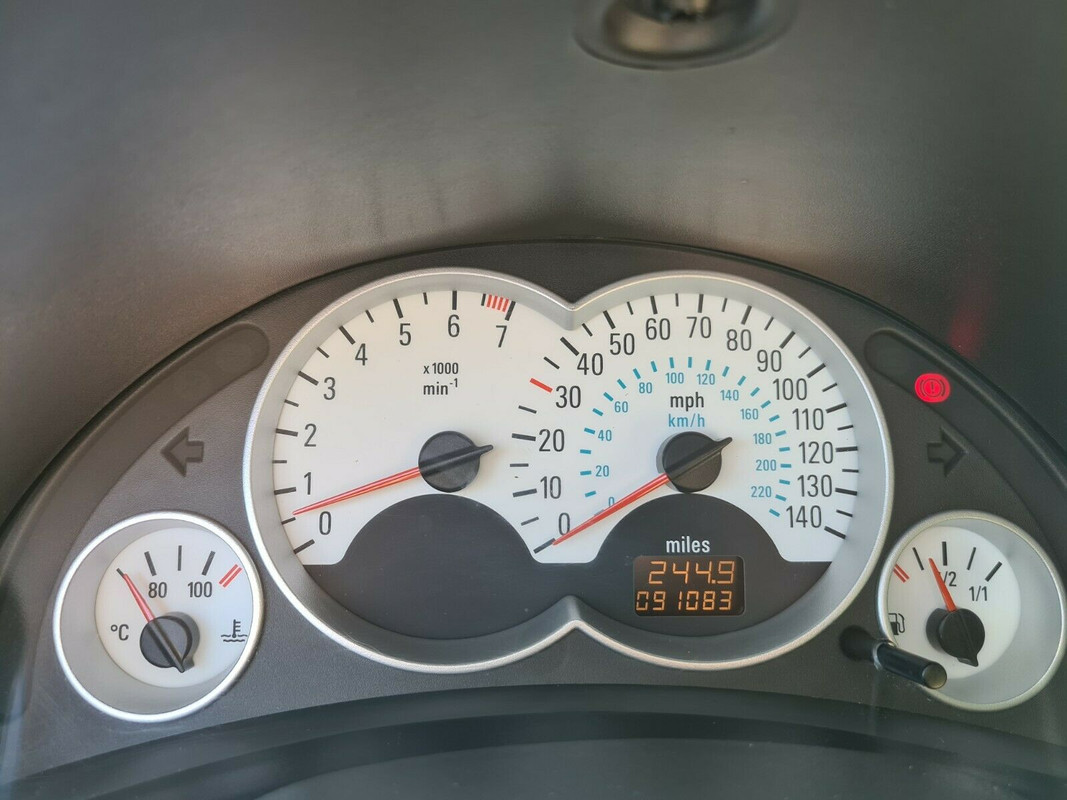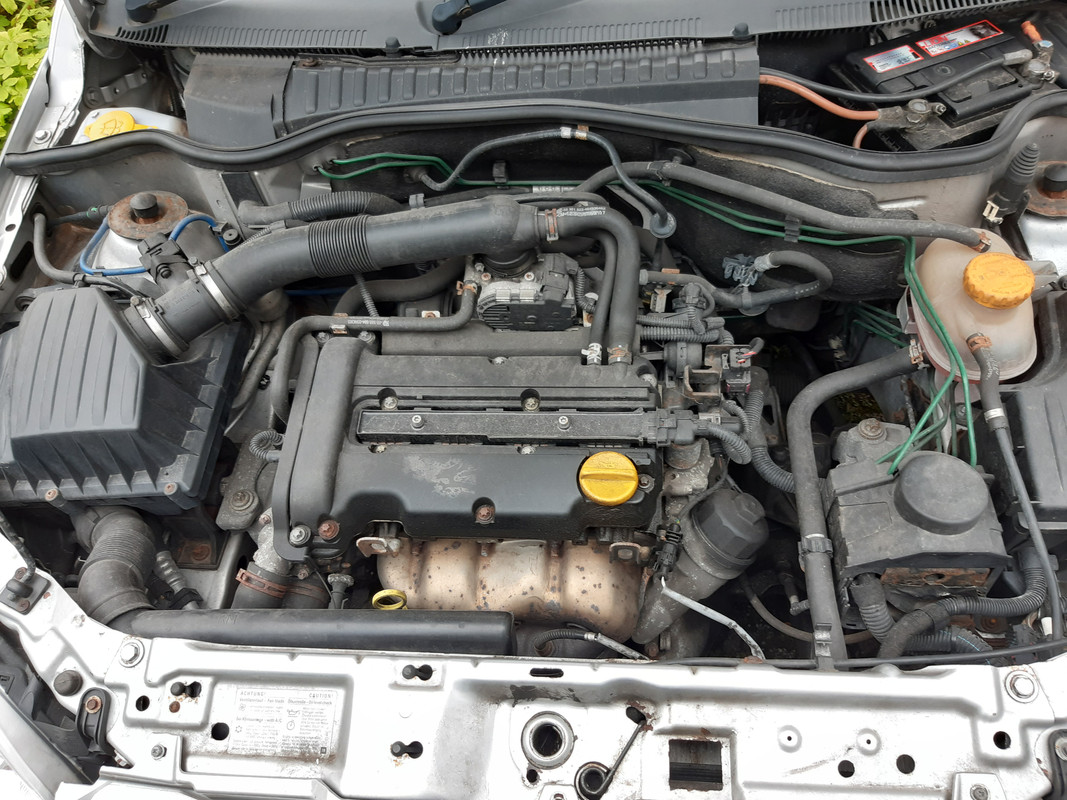 It's a 13 year old car that has had multiple previous owners so it naturally comes with a few issues but, asides an odd idle it runs sweet, did a 250 mile run back from collecting it on just over half a tank and it drove flawlessly.
The lack of Cruise Control was apparent though, I have had Cruise Control for over 5 years now but it is one of the first mods I shall be doing.
ISSUES
Sloppy Indicator Stalk - (New Cruise Control Stalk FITTED)
Vague Gear Shift
Wiper Blades Sit High
Hydraulic Bootlid Struggles
No Remote Fob, Plain Key - (New Remote received from pugh125k)
Front Fogs Don't Work
Bonnet Needs Pulling Up to Pop It - (New Cable arrived)
Bonnet Wont Engage When Dropped - (As above)
Scuffed and Worn Boomerangs
Sticky to touch Handbrake Handle - (Cleaned up fine but I would like to replace it)
Slightly Odd Idle
A/C Doesn't Work
Aerial Base Seal Degraded
Headunit Sloppily Fitted
Missing Spark Plug Cover
Passenger Window Switch doesn't work - (Fixed)
Mirror Controls don't work for Left and Right - (Fixed)
Bodywork is scuffed from improper care/polishing
3rd Brakelight has dirt around the edges
Both Rear Lights are cracked
Again nothing unexpected from an older car with no history, came with some MOT but that's it, if anyone has any opinions, hints or tips about fixing any issues please post below, all help is greatly appreciated.
PLANS, MODS & JOBS
Fit Cruise Control - (Parts Ordered)
Oil and Filter Change
Spark Plugs
Replace Missing Engine/Spark Plug Cover
Upgrade the Interior Light with a Map Light unit - (Fitted, not wired)
LED Bulb Upgrades
Side Lights - (Warm White fitted)
Fog Lights/DRLs
Dash Lights and Switches
Rear Light Mods
Boot Light - (Fitted a Cool White LED for now)
Courtesy Lights - (Warm White fitted, may get brighter ones)
Clean up the engine bay
I shall fix as many issues as I can and as cheap as possible, it will get a full comprehensive service and clean-up, at least the cam-chain is quiet.
I shall update with my progress.
UPDATED:
27/09/20