The dpf warning signal recently came on in my cdti 95 se, does that mean it's blocked?
Abigail
Edit: Thank you for the help guys, I tried using a fuel additive and a hard drive down the motorway but it didn't shift it. I found the company below on google who are going to come have a look and clean it
The world of motoring is without doubt an increasingly more complicated minefield today than ever before. It can be all too easy to get wrapped up in jargon, particularly when dealing with maintenance and repair – there is a lot of information (and abbreviations) to get your head around. One...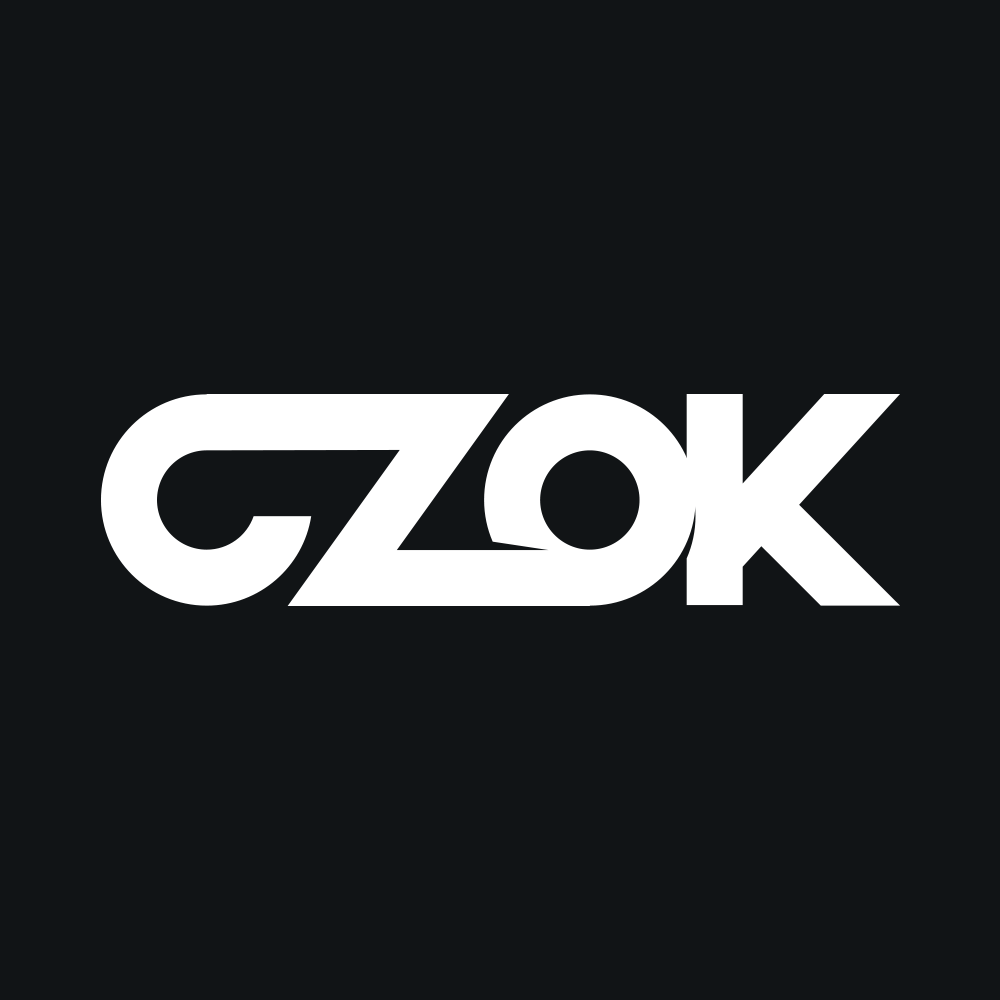 www.czokbrand.com