Discussion Starter
·
#1
·
First of all i just want to point out what a load of gash the origianl corsa airfilter system is, when taking the original filter off i noticed there is a pipe going to the back wall of the grill where there is....nothing. It just sits behind the grill where there is a wall of plastic, i know original airfilters are suppose to be restrictive but, come on.
I am fitting it tomorrow when im free to do so, but today i prepared my car for the new filter and also fitted some rather nice indictor bulbs... enjoy!
Dropped the bumper: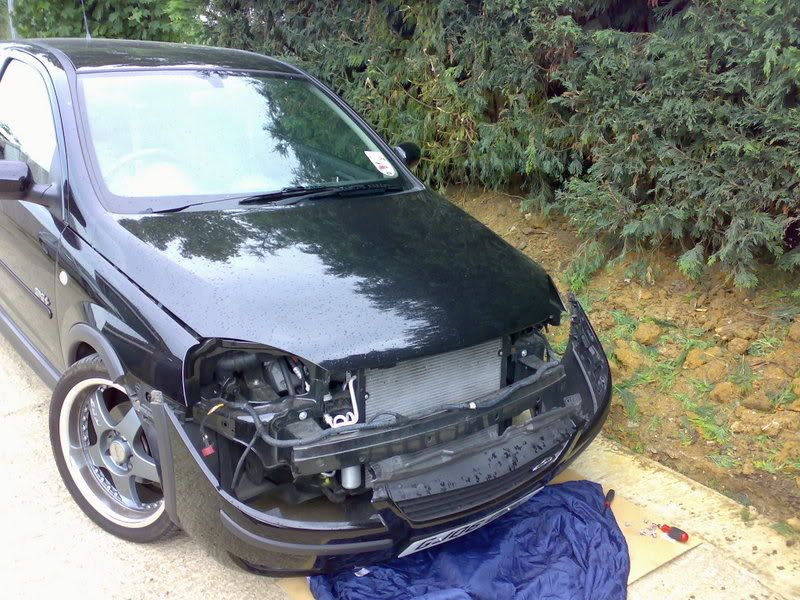 New Indicator bulbs:
New hole above grill for dbilas system: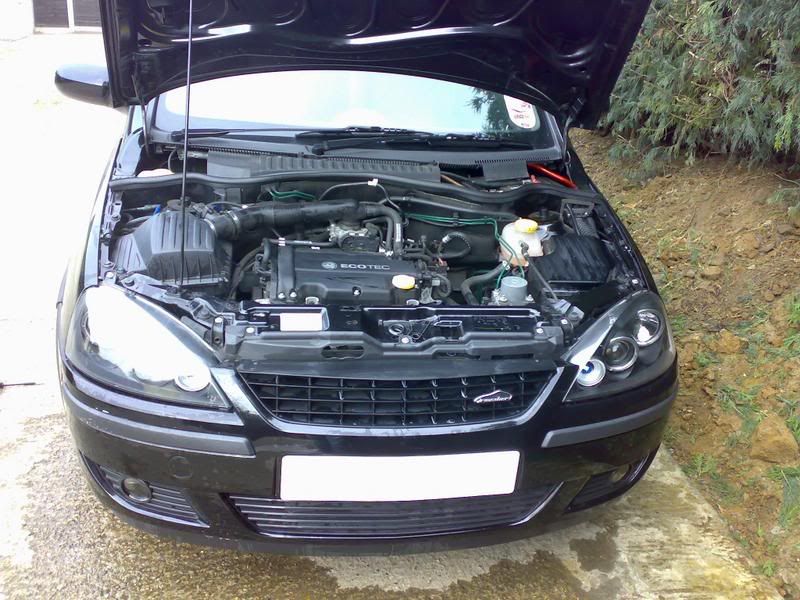 The hole is rough but i will smooth it 2moz with a file when i fit the new filter, will get pics up and comments on performance change (if any) tomorrow morning...
Comments Welcome:doublethumbs: