These are back on sale. These have now been tried and tested several times and finally done to perfection.
These dials are 100% accurate to the speedo readings.these are for petrol cars only
You can also add text to the dials to give it a personal touch.
I will be selling these at £30 delivered. UNLIMITED SUPPLY!
these are pics of Davey_Sxi's dials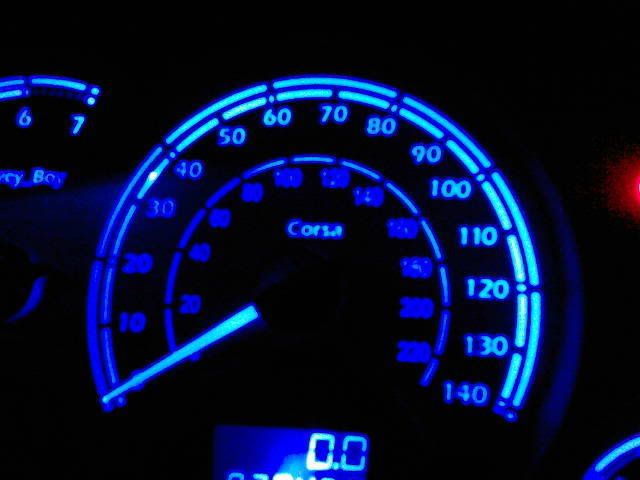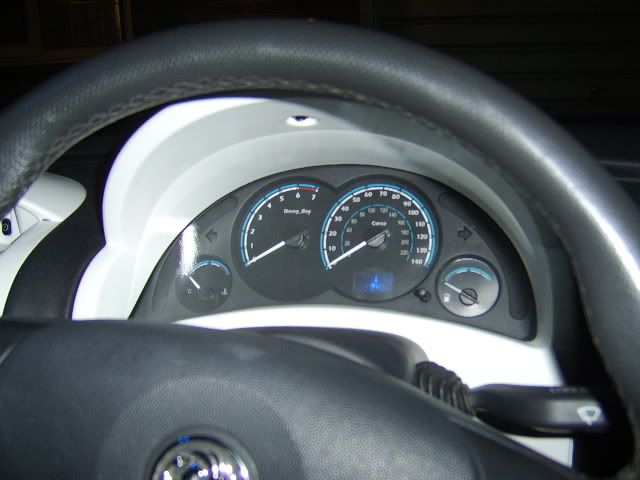 these are pics of Wheatley9's dials
these are pics of mattman's dials
these are pics of Sukul_2004's dials
these are pics of wright8's dials
these are pics of smiffy1989's dials
these are pics of vicious-monkey87's dials