Discussion Starter
·
#1
·
Well this all started in March 2007 when had some stuff happen in life and needed something to take my mind off things, big mistake! lol
Stage 1
Had bought the car 2 years before properly posting on the site and had so far fitted bucket seats, headunit, amp and sub. Simple stuff but kept me happy.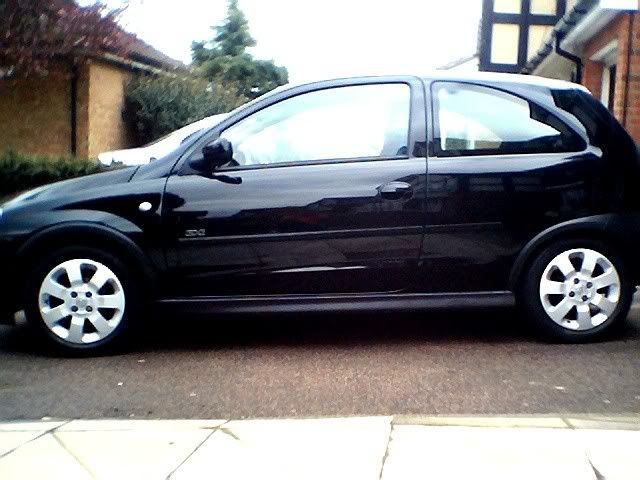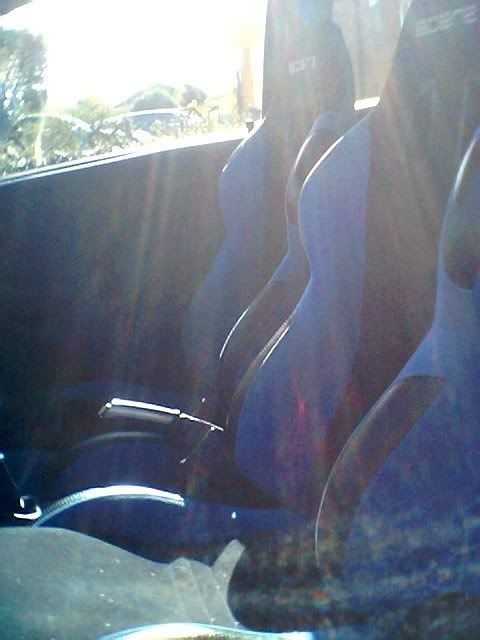 Debadged with proper clean and camera
Then with National Day 07 set as a target (which then became PVS after National Day didn't happen) the real work started.
Wheels were ordered which took a month to come through but were worth the wait.
While waiting for the wheels to come through I had ordered a few other parts.
FK coilovers and Angel Eye headlights fitted.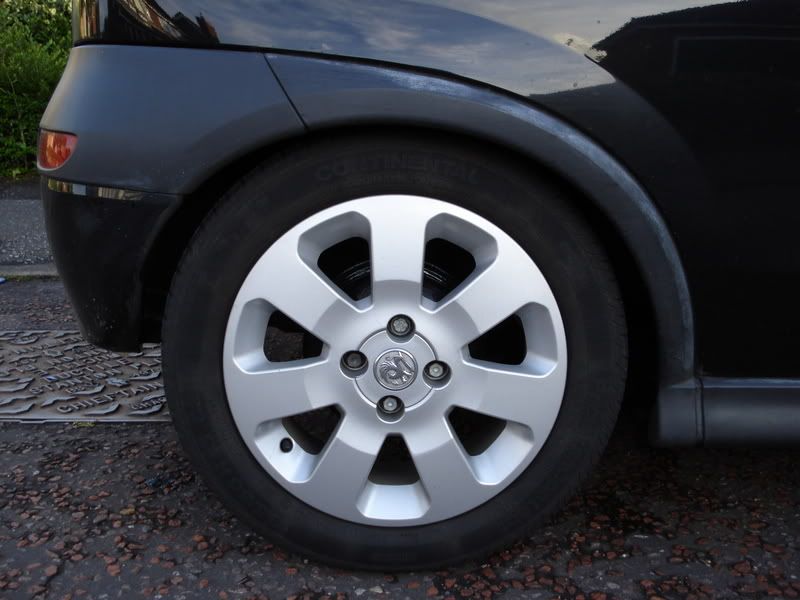 Then with wheels fitted as well.
RaidHP strut brace.
Then one Saturday at work I had a crazy idea at work and ended up driving home with
Which with a bit of work became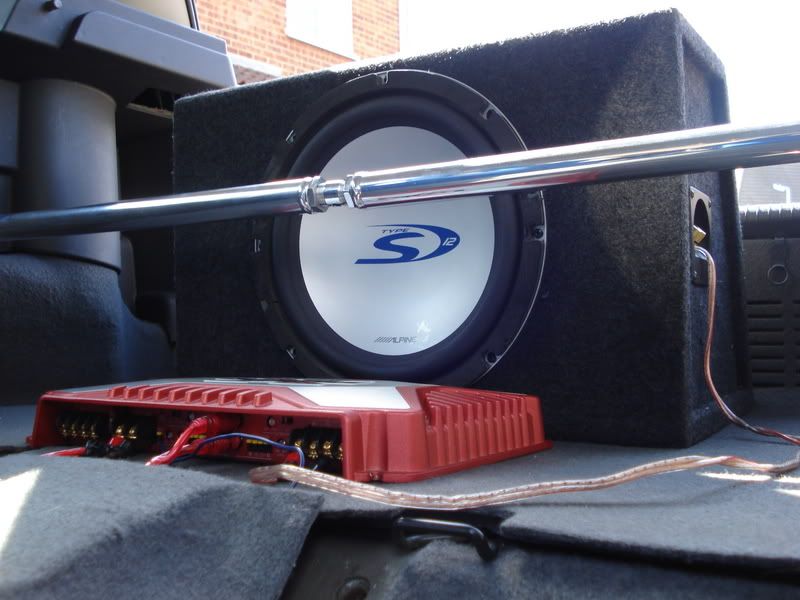 Wasn't the prettiest and so with some spare time (and David)
Then my harnesses turned up.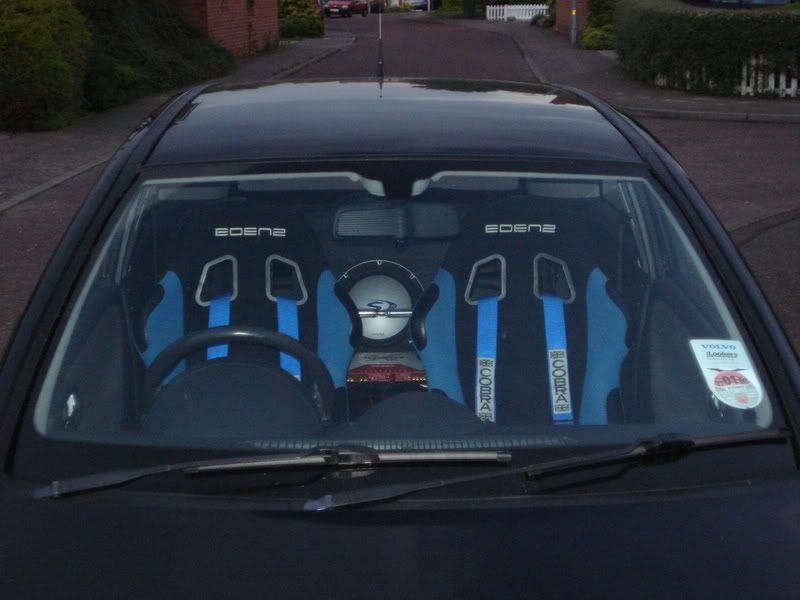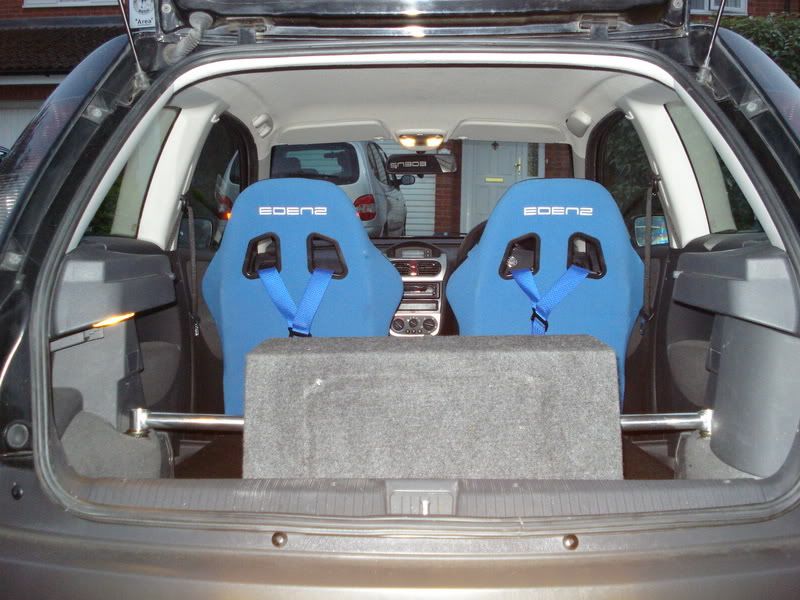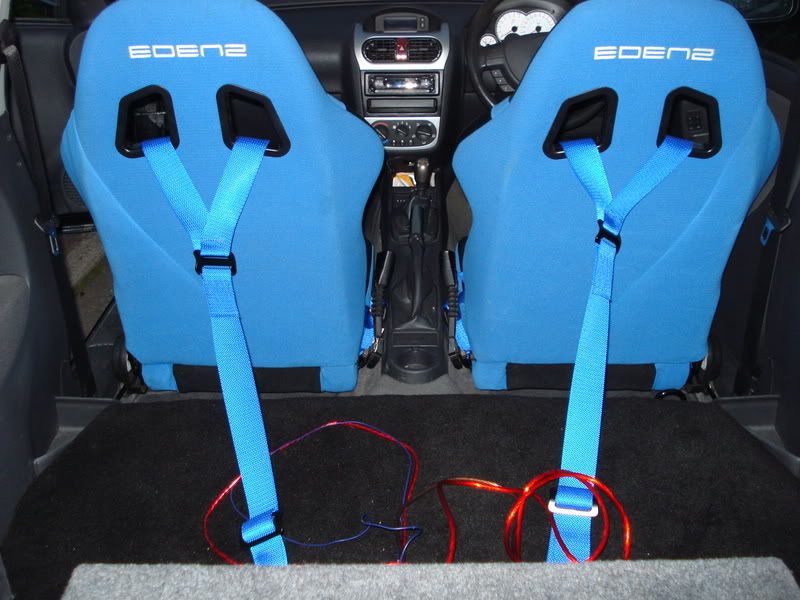 At a bluewater meet
Finally the last piece of the puzzle, Piper 3.5" inward rolled backbox.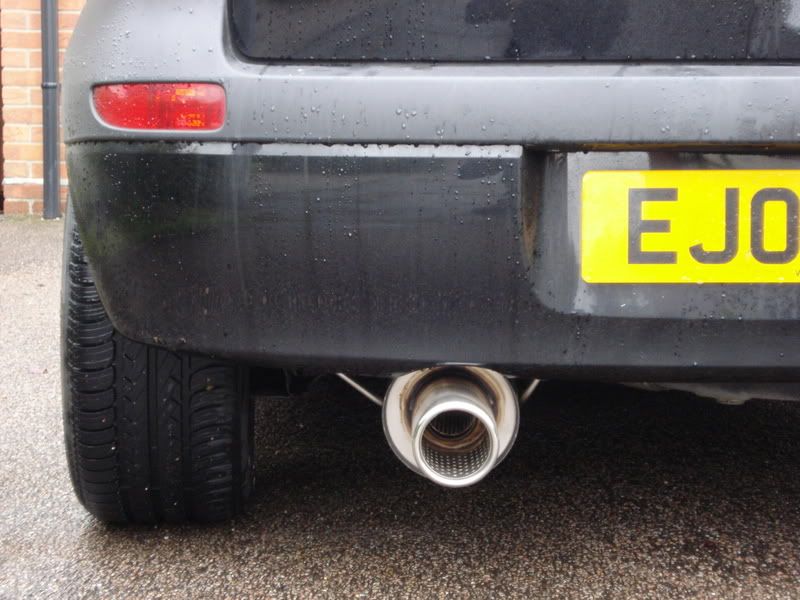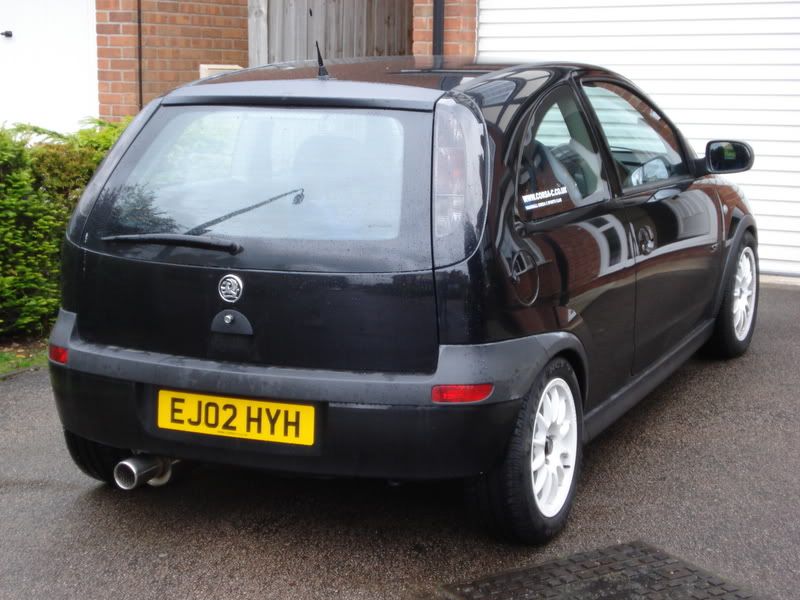 Finally PVS 07 came round, and after a 7 hour cleaning session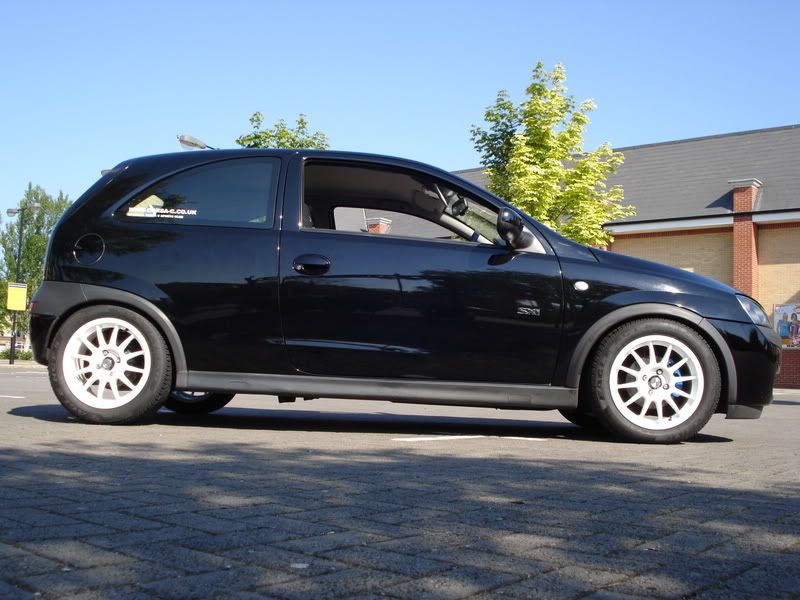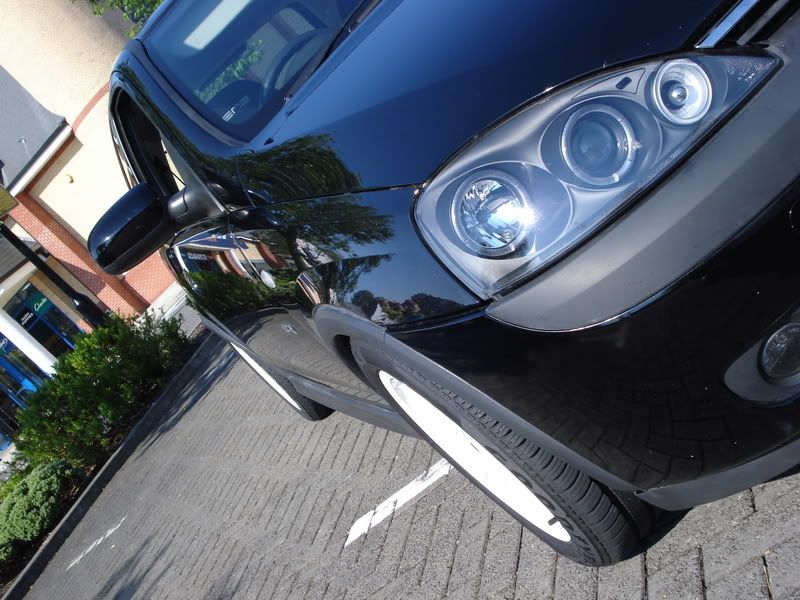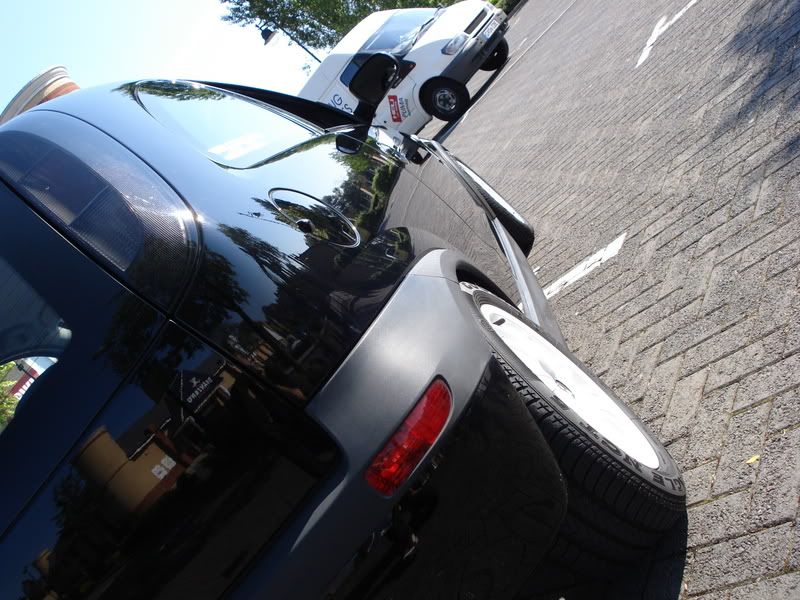 And after driving across the camp site with Mart :lol:
Shortly after the show though the car was broken into and the audio and lots of other things stolen (hopefully paying the the b*stards overdose
)
So with limo tints on the rear 3 later