As said you will still need the rest of the bushes/spacers.
The repair kits don't look quite right? But at £3.00 they are cheap enough I would guess.
This complete linkage would do what you want with the new clip you have now got.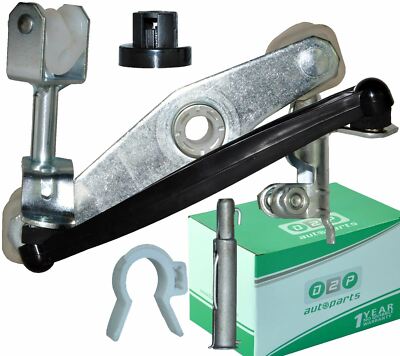 FOR VAUXHALL CORSA C COMBO MERIVA TIGRA GEAR SELECTOR LINKAGE 93183155.
Pity you are not closer to Oxford as I have the parts you need somewhere from cars I have scrapped or converted to 2.2's.