Discussion Starter
•
#1
•
At the end of last month, I decided to sell my 1.8SRi to fund my z20let conversion project.
Here's how it looked after some subtle modifications: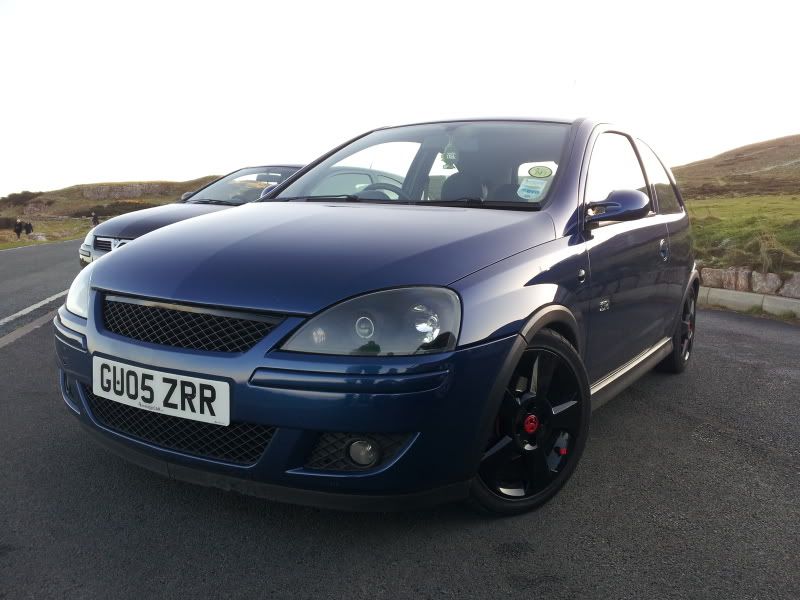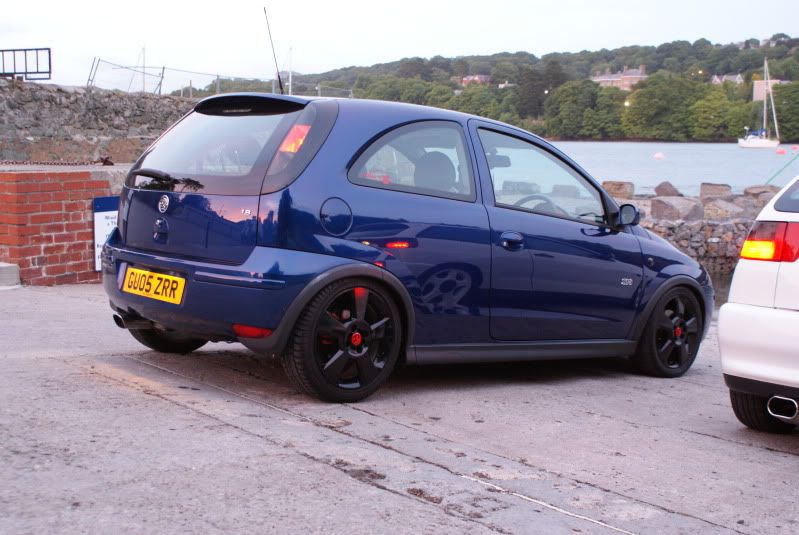 Thought it was only sensible to sell it as it was with low miles, to release enough funds to buy a high mileage/non running corsa c and an engine to get me started.
27/7/2012

Went down to purchase a 1.4SRi, again in ultra blue from Carlos down in Coventry
Some of the pics he sent me before I went down to see it: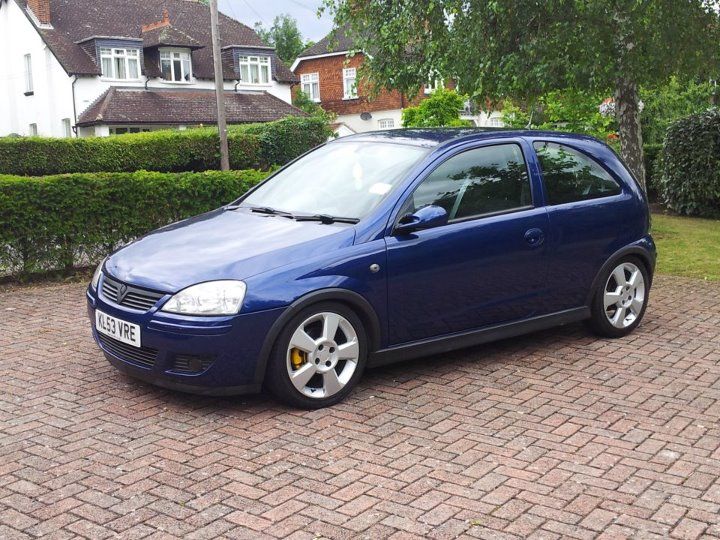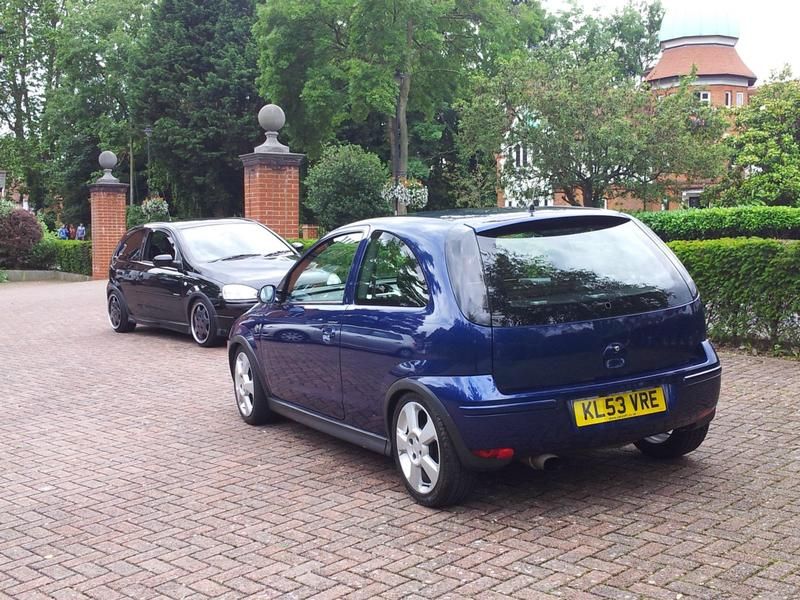 good points: recent full respray, overall great condition including alloys redone and fresh tyres, drove great for 87k!
bad points: few imperfections in the paint here and there, lacquer runs, front n/s brake caliper sticks, couple of minor things like a hole where the rear wiper was, bonnet release broken and boot didn't lock with CL. Paint flaking on o/s wing. SRi badges and lower grills missing and a chip in the windscreen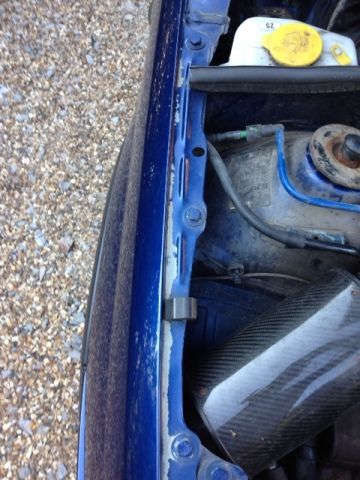 flaking on the wing: will get thrown into the bodyshop once the conversion is complete along with full colour code
The morning after I dropped the car off at my mate's house who's a keen car cleaner/causal detailer and did an epic job on cleaning it up for me while I was at work
he also sorted me out with a de-wipering grommet and fixed my boot issue which was only down to a blown fuse thank god
before: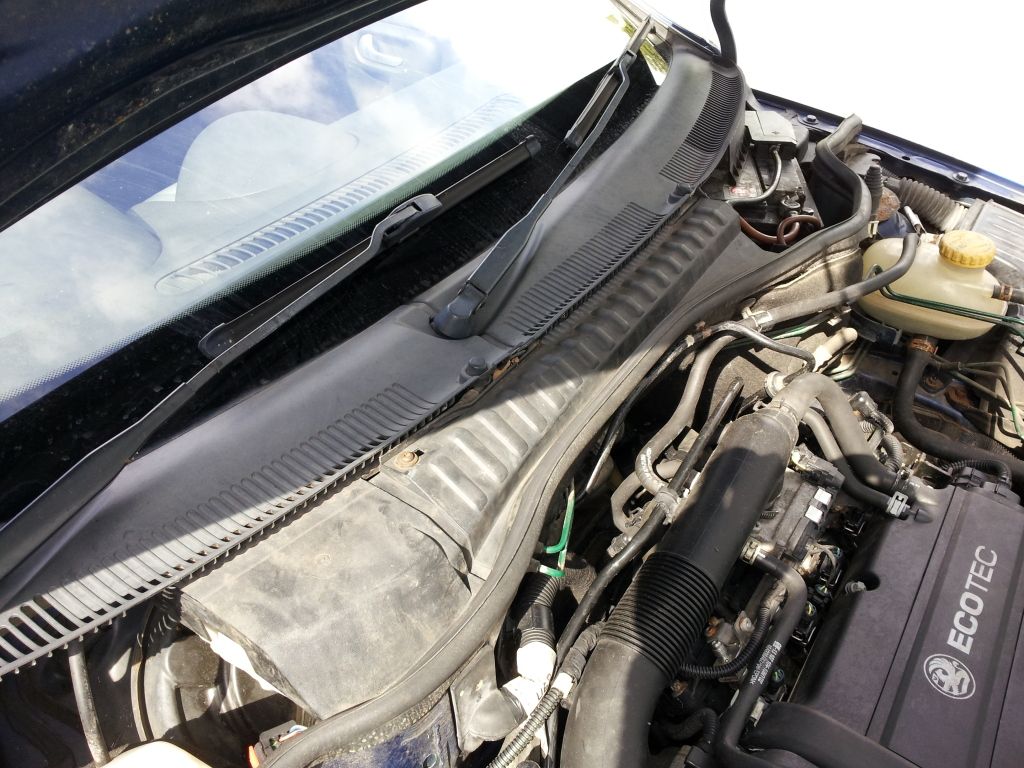 dirty engine bay
after: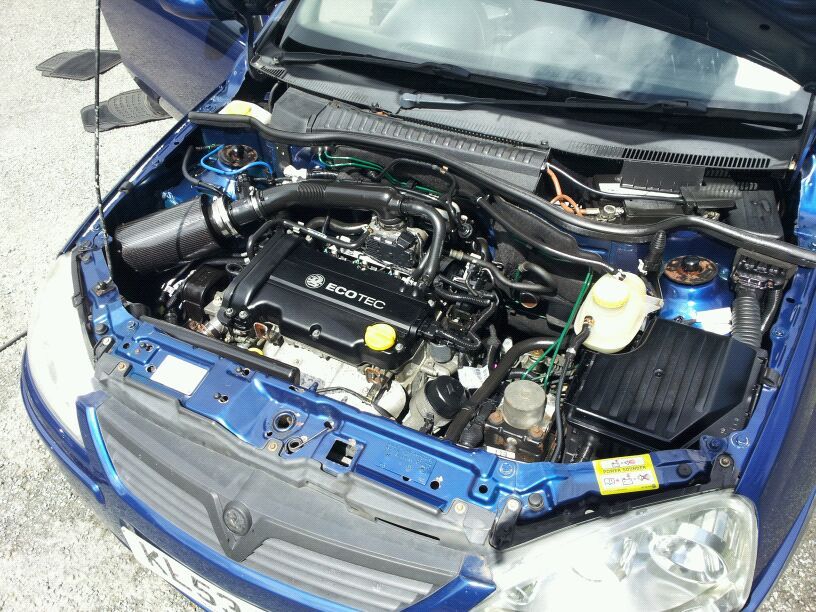 some random shots (bonnet popped)
grimy interior before: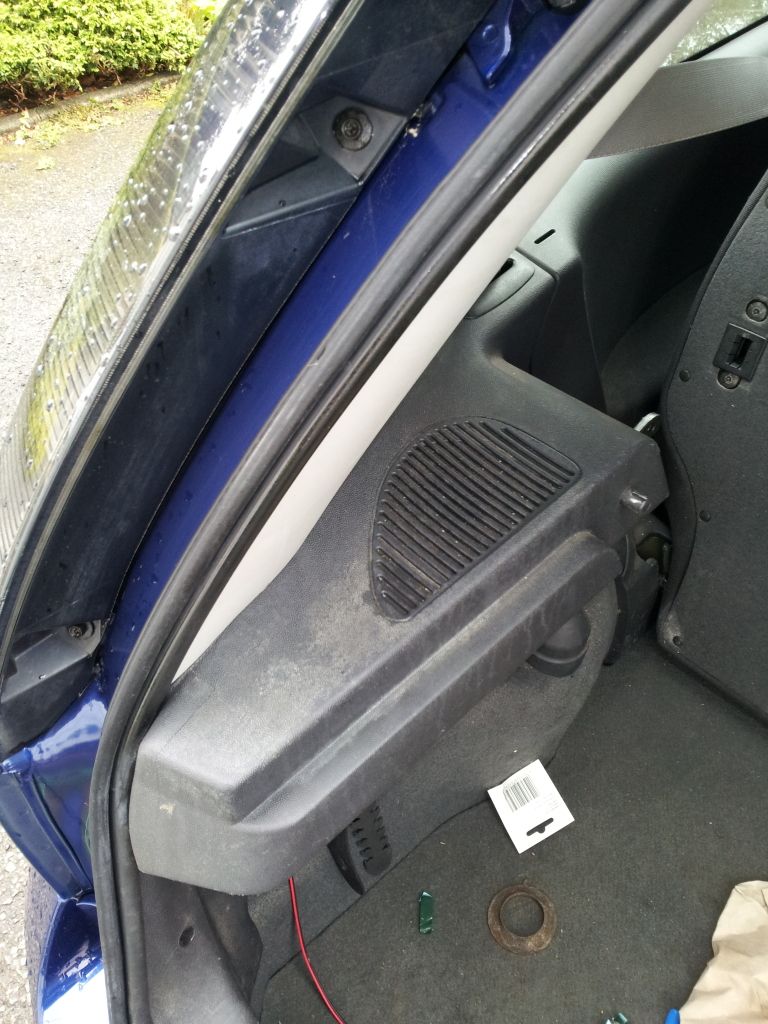 after: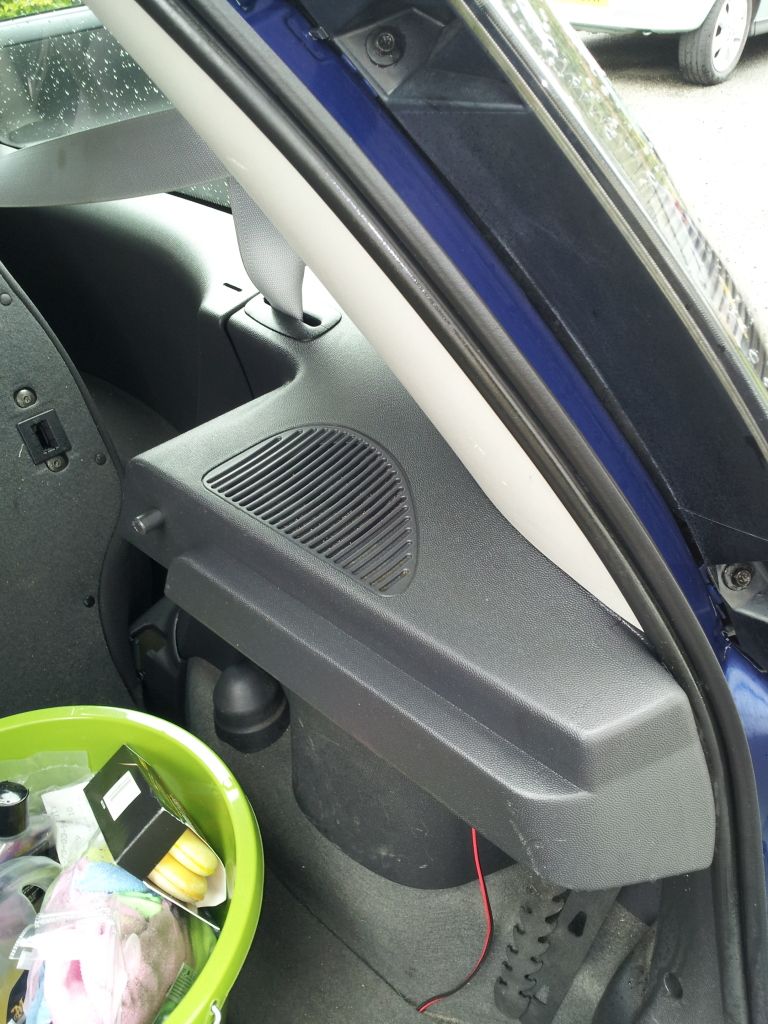 only pic I got of it cleaned: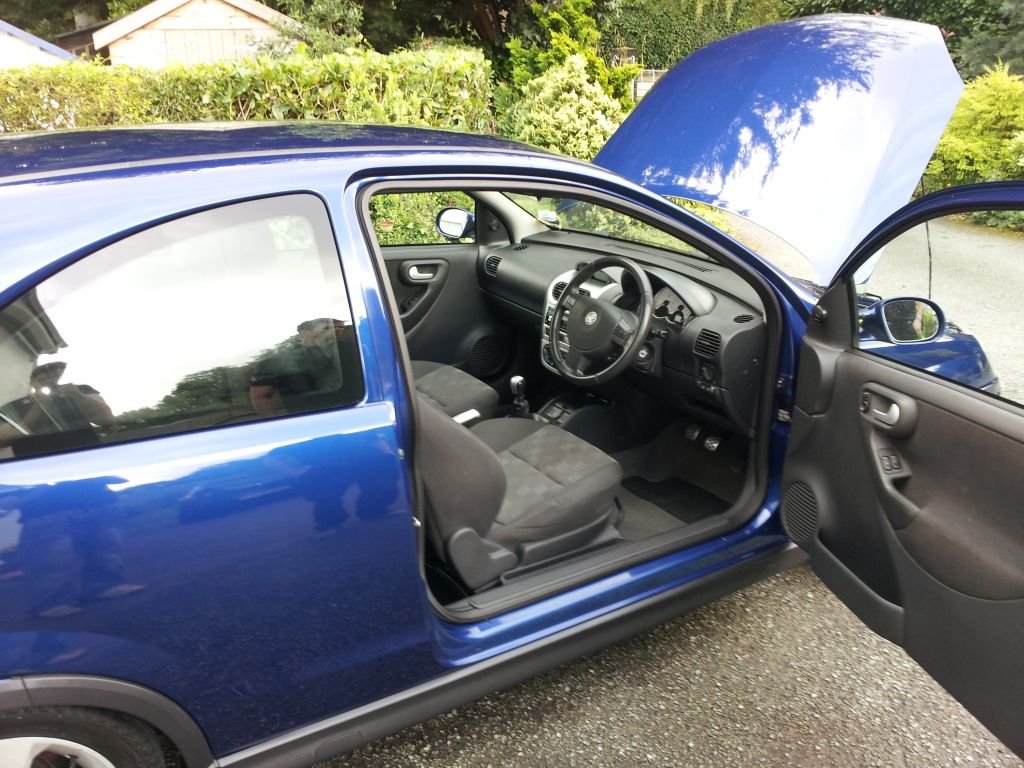 great job
also picked up my 1.8 rear beam off Rich (bugonastick) - another top bloke! :yes: and started stripping it down ready for a lick of paint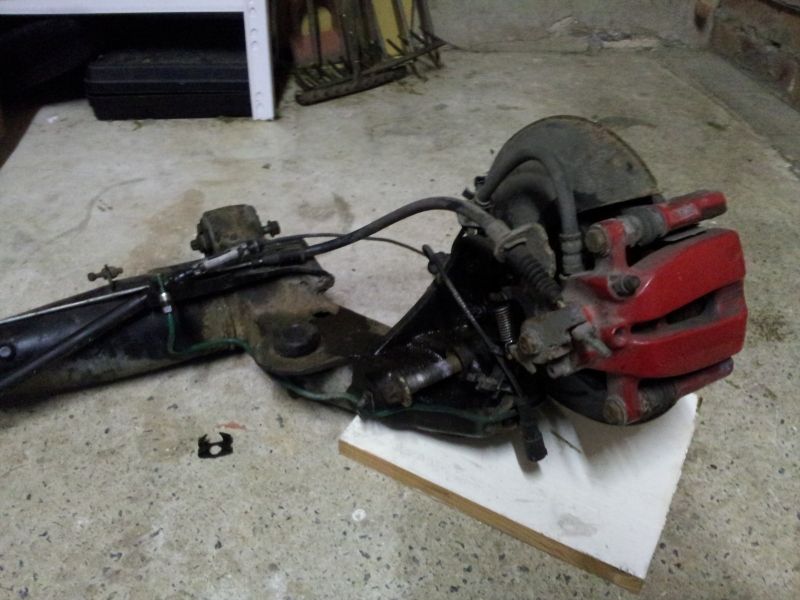 5/8/2012

cleared out the garage and parked up, its new home for the next few months....
started stripping some bits, as much as I could before I could get my hands on an engine crane
7/8/2012


Full purple powerflex kit
Dropped the engine & subframe etc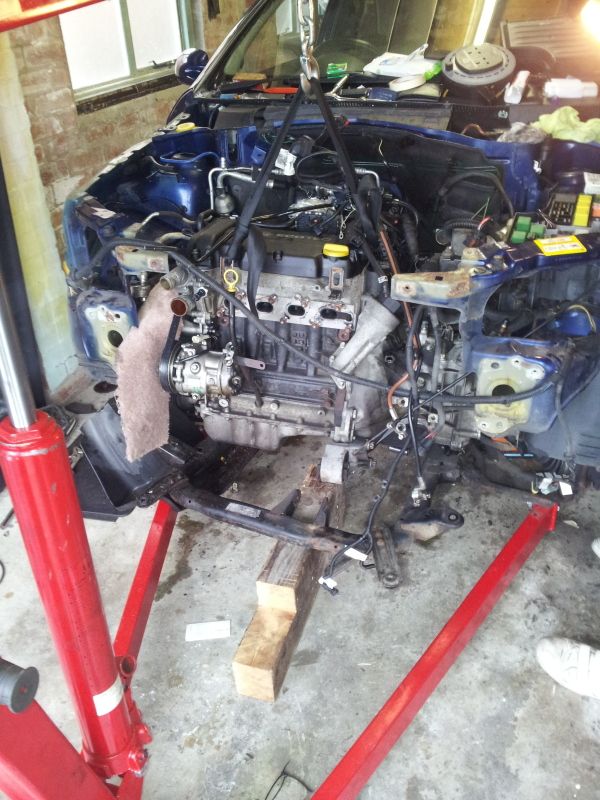 all out (poor pics...got dark!)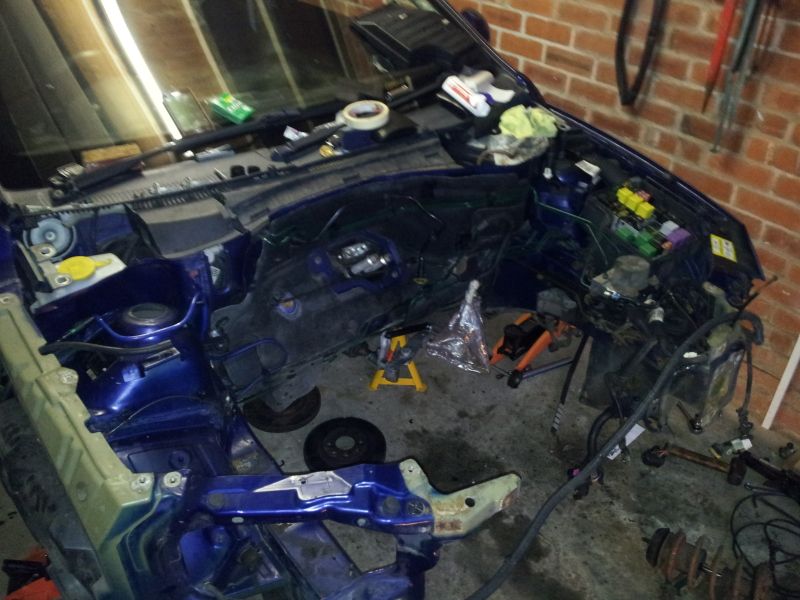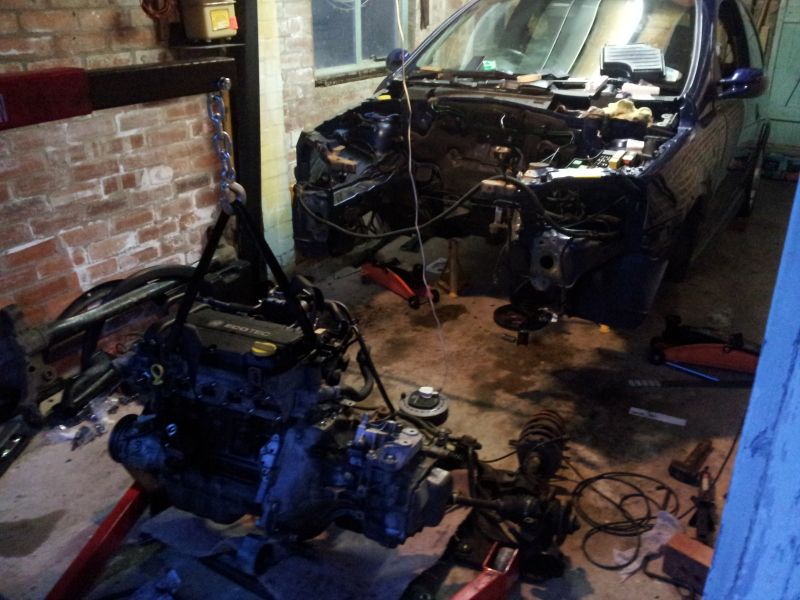 8/8/2012


Stripped down to bare engine
everything so far's gone smoothly, and considering I'm not a mechanic I think i've done well
made a bit of a mess when draining the gearbox :haha: my container wasn't quite in the right place :|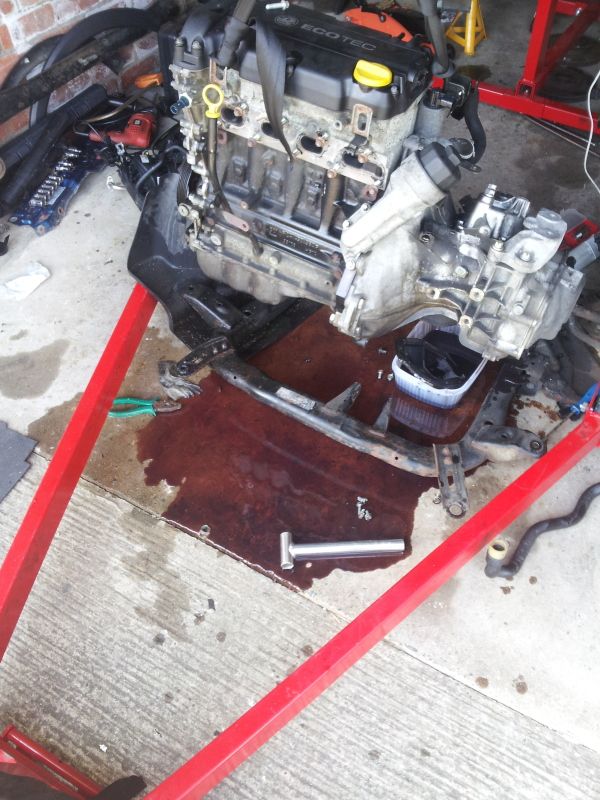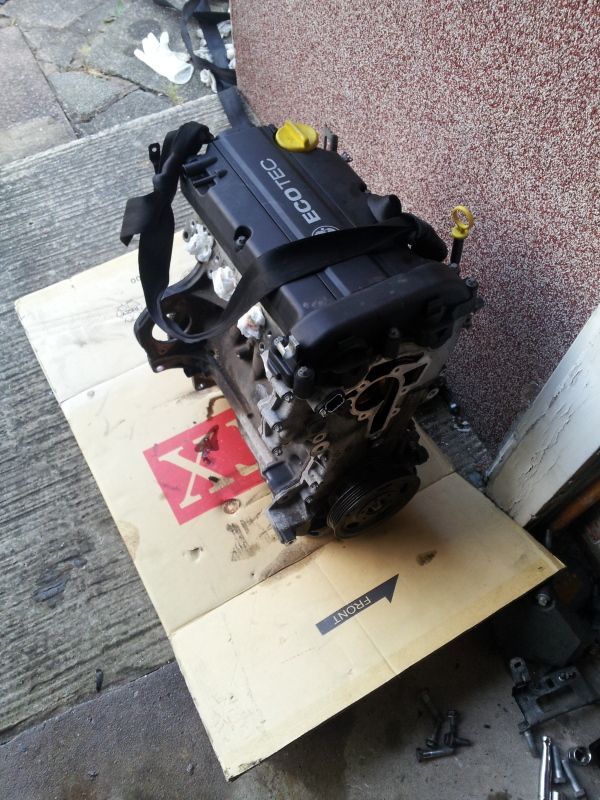 13/08/2012

bare engine picked up by buyer
couple of packages arrived too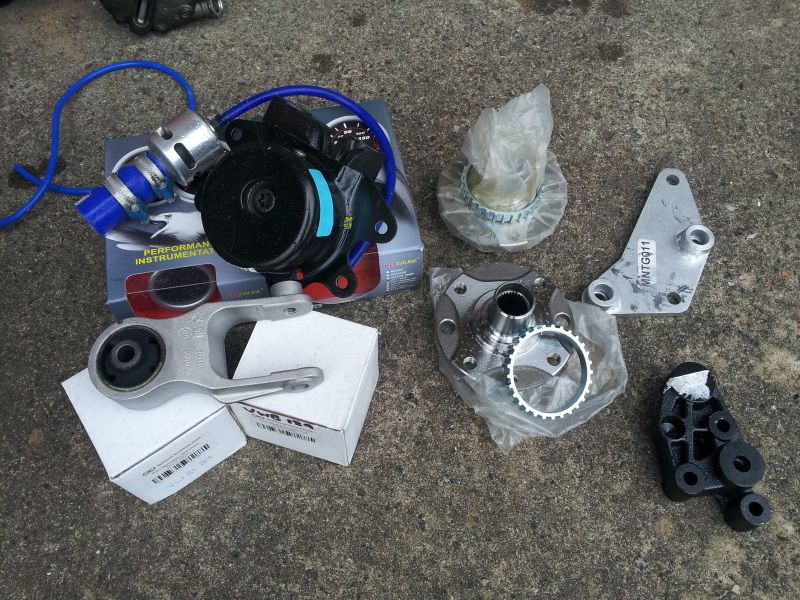 Warren's conversion kit (hubs, abs rings, new wheel bearings, GM mounts etc)
Boost gauge, oil temp gauge and bailey DV26 thanks to Sri luke