Discussion Starter
·
#1
·
hmmmmmz i think its time me and the sri split up, i just dont love it anymore and tbh it gets on my nearves somtimes.
am 21 got a baby girl and just need more space and more performance, so please dont say "just get the 1.8" ive had two corsas and tbh dont want another corsa c.
quite like the corsa d vxr or artic but same applies i need the space, this is a right dilema, i like the astra vxr or gsi but dont want to be paying out of my ass for insurance and petrol, anyone in my situation got any recomendations ? ive looked at a vecci sri 150 but they tend to have high milage and quite expensive.
:? confused.com
heres some piks as its been a good jurney. :salute:
one year ago when i bought the car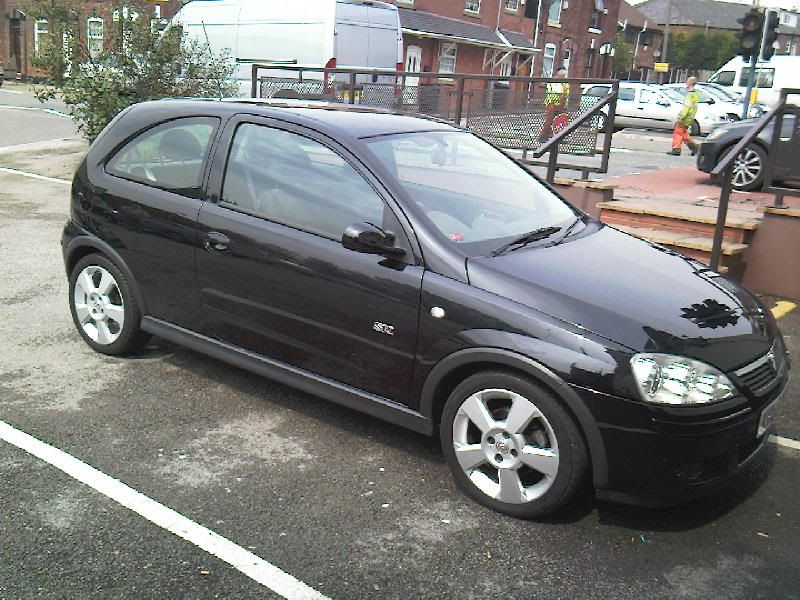 lowwered on colies and white sris where next along withe a colour code and irmy backbox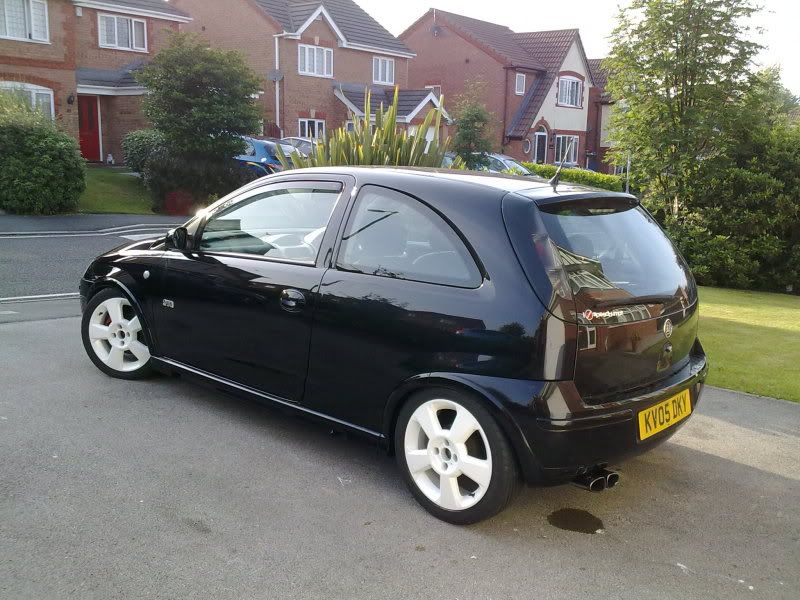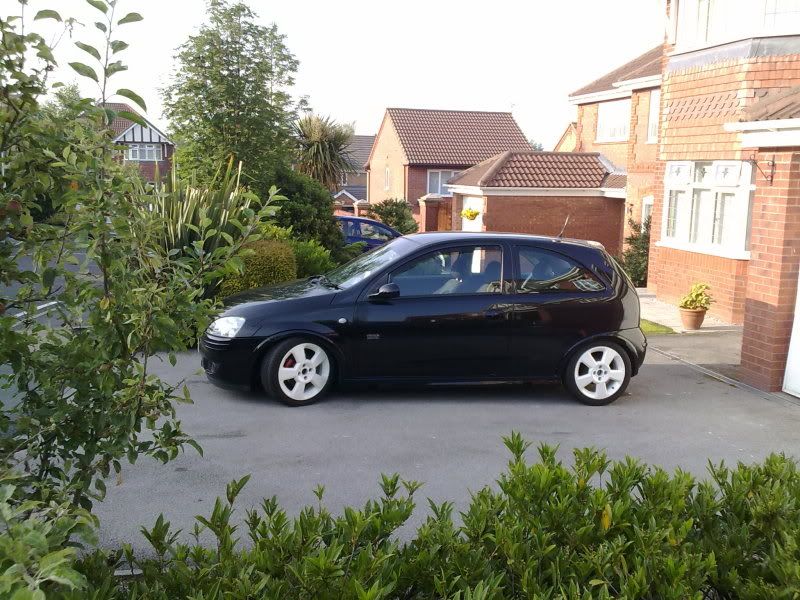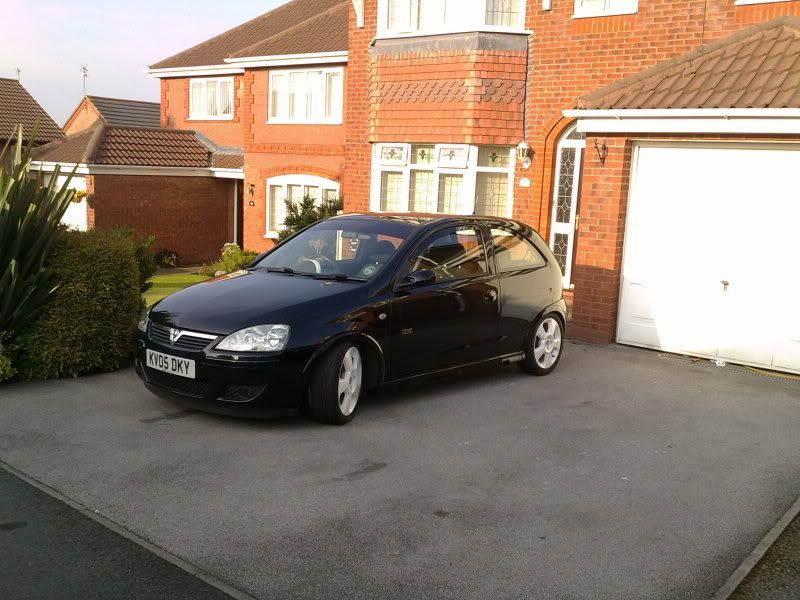 repainted the alloys and centre console white with silver pearl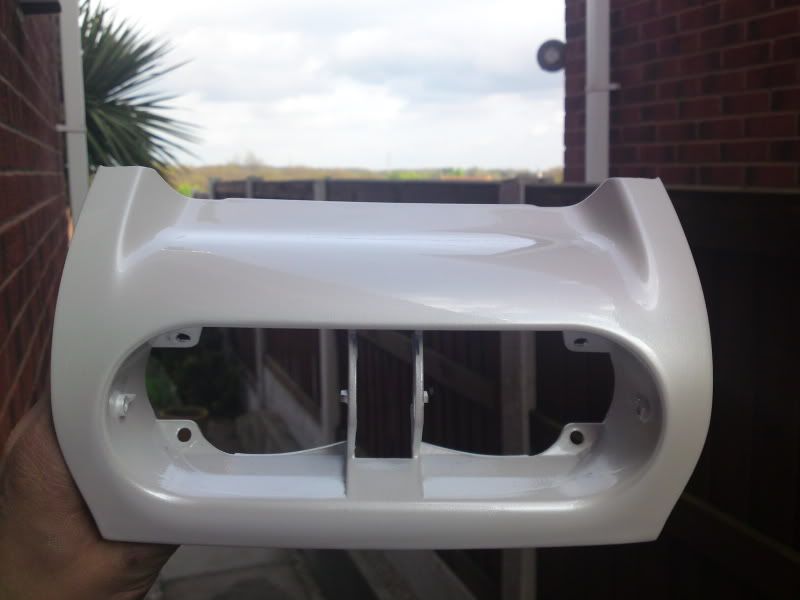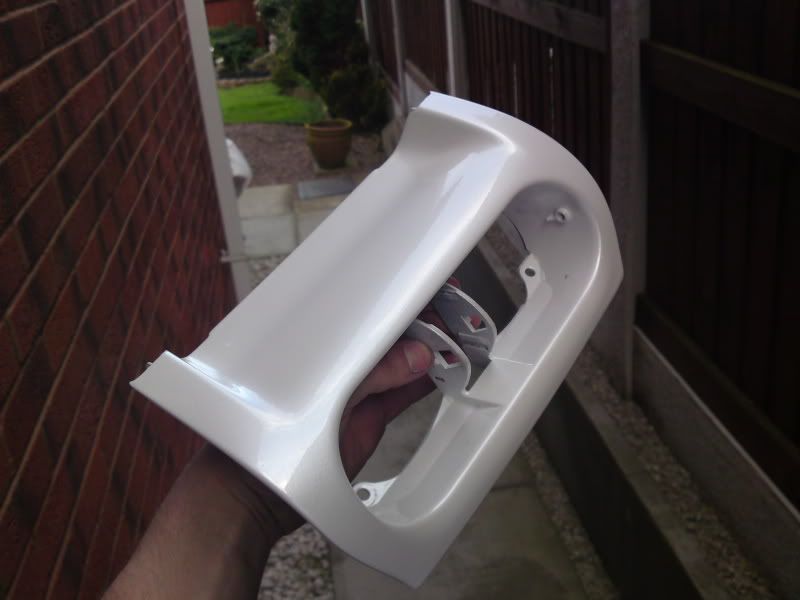 then i changed the alloys to orange to be abit different (around my area anyway, although this week ive seen 3 black c's with orange aloys, copy cats)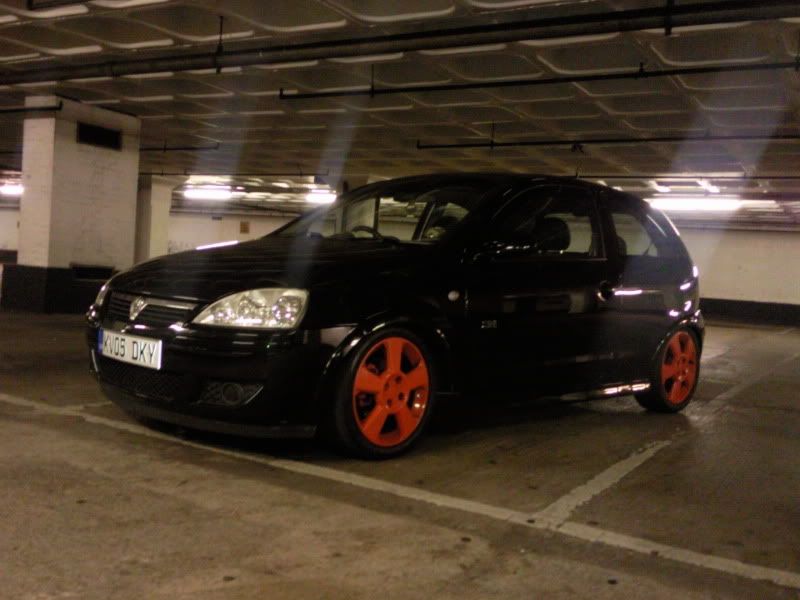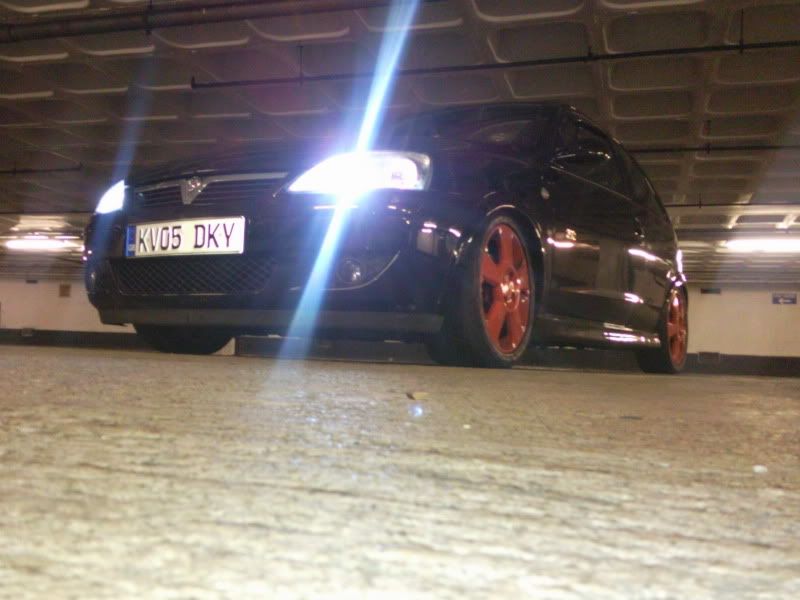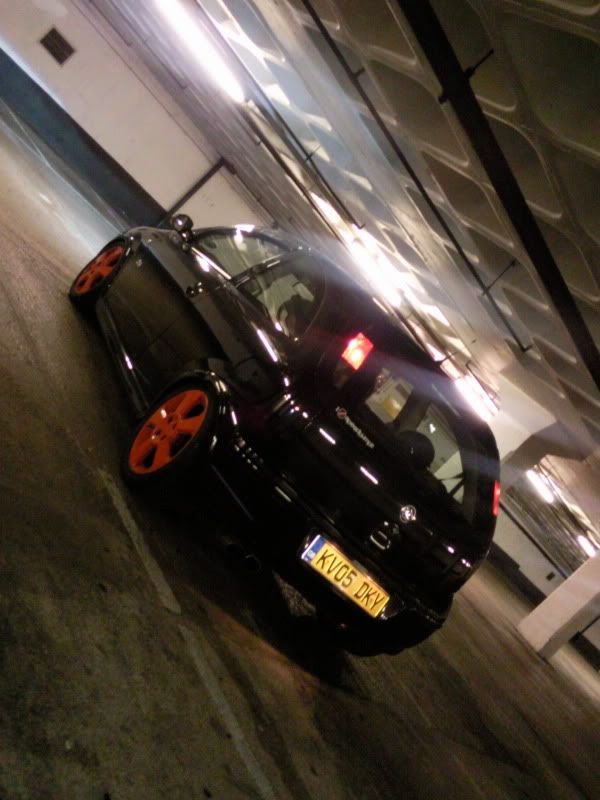 on the way to USC 2009