Discussion Starter
·
#1
·
Ok, I currently have this in my boot: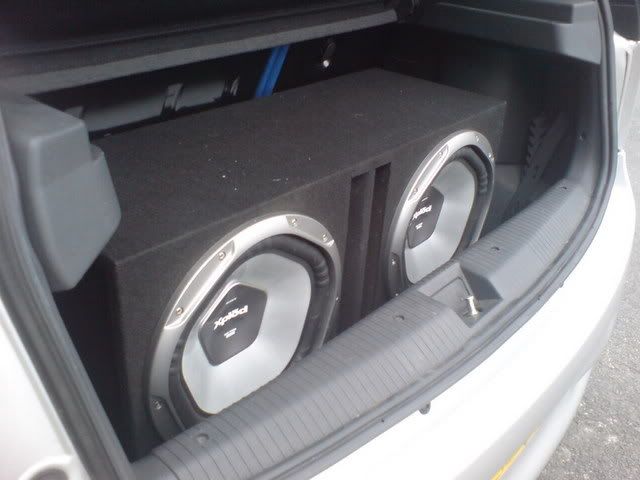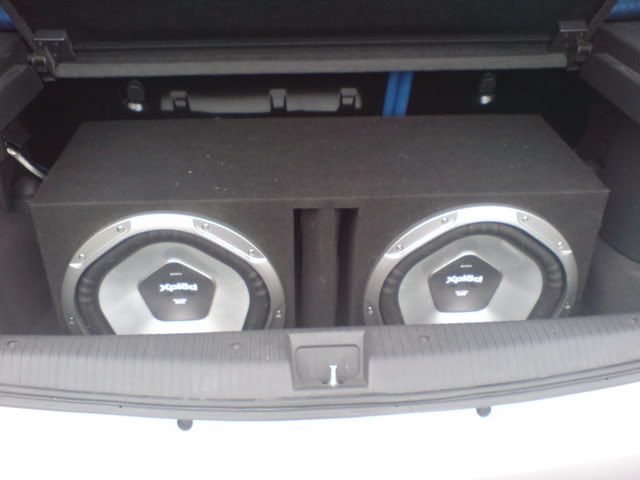 My amp is velcroed onto the back ofthe twin box.
As the majority of my boot is taken up I want to make myself some kind of simple install, preferably with a sub either side, and the amp in the middle either sunk into a false floor, or raised in the centre.
Something like this:
The thing I need some advice on is what dimensions do I need for the 2 new boxes that would have to be made to go on ether side. Or could I get away With any shape box that I would ideally want?
Any help appreciated, cheers