Crappy lock down and winter meen I havent been doing much except for some CAD drawings for parts I need making and cant do myself. More on those when I have physical parts!
What I have been doing this last week is prepping the cam belt cover for carbonising, the standard design of clips and what not doesn't lend itself to replication so I'm using the standard back as the basis of a pattern and the front parts will be made from scratch. The standard set weighs a little over 700g, I should be able to half that...I think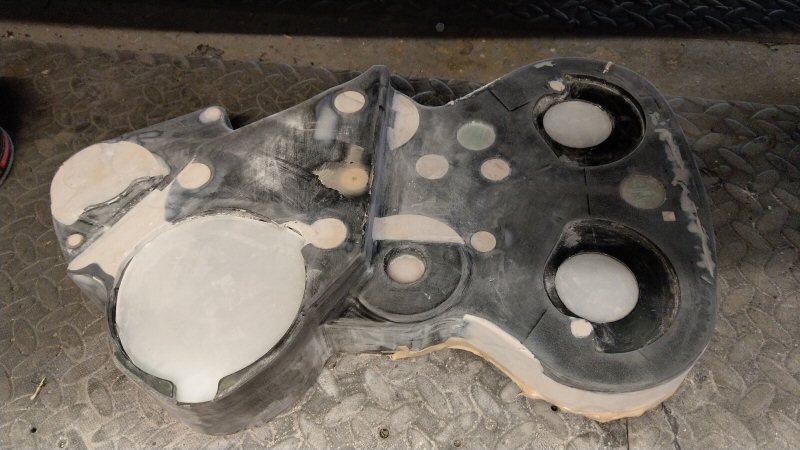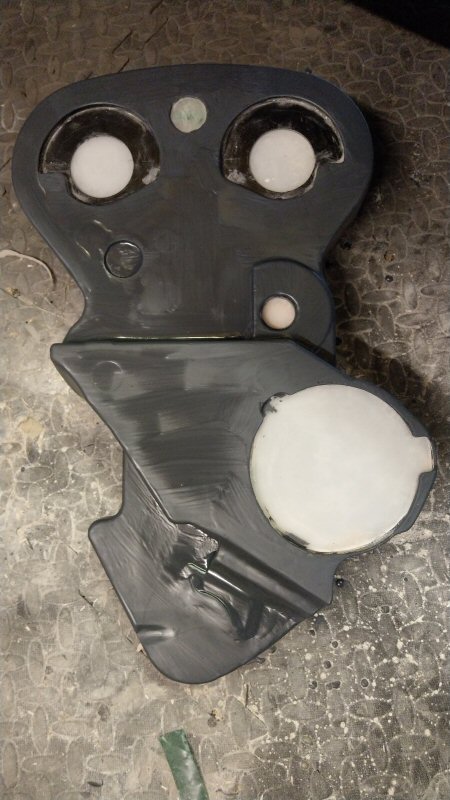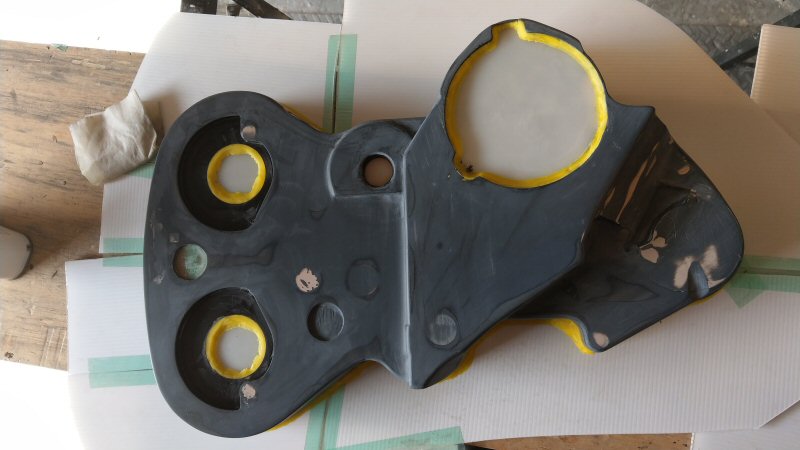 gelcoated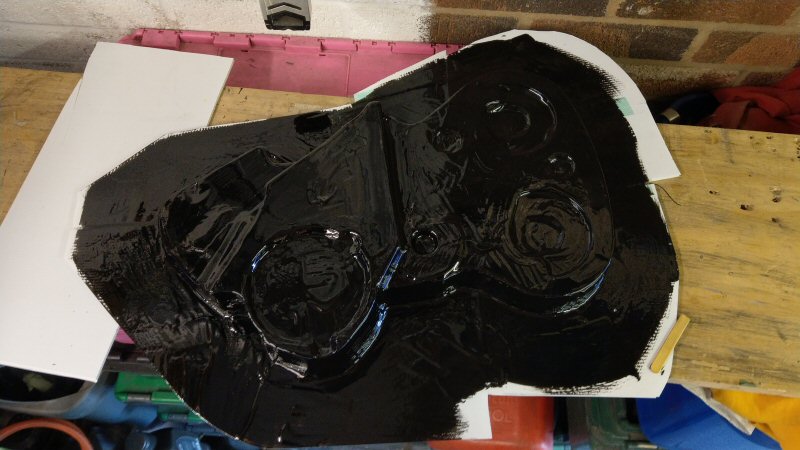 First layer of glass on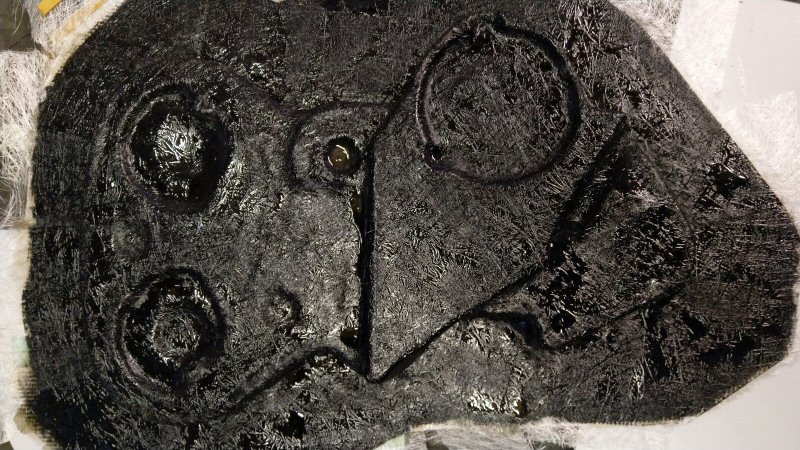 Mould finished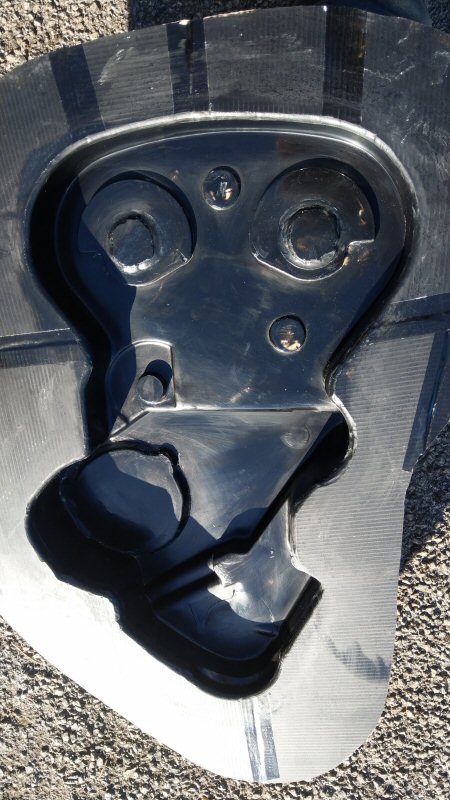 Whilst I was waiting for the resin to cure I decided to lighten the damper reservoir brackets, no idea why..
before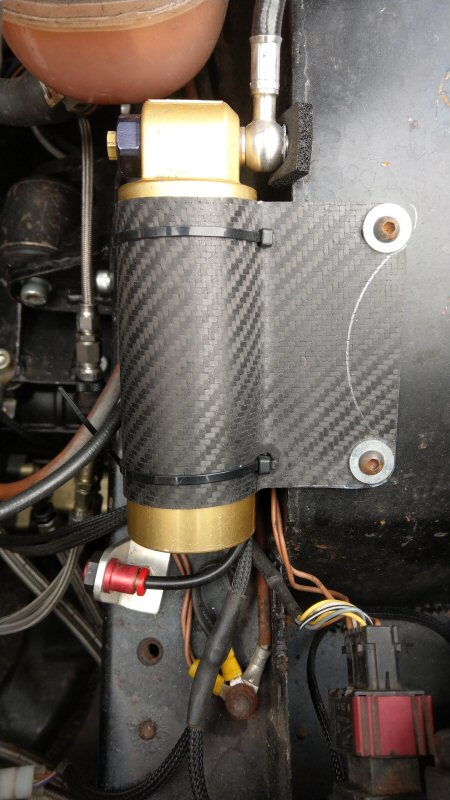 after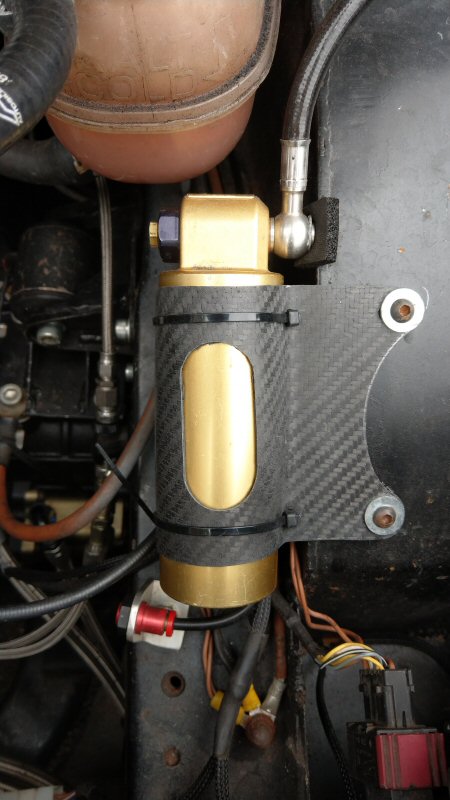 6 grams total saving, for the pair. Now I think about it I probably have some aluminium screws laying around that could replace the steel ones and save another 6 grams.