Welcome All,
This is my sale thread let me know if you want any bits im new to the selling via ccuk however have brought and i have sold loads on ebay. Im willing to set up a buy in now through ebay if anybody wants to do it that way or ill happly go through pay pal.
Basically you will see a picture of the car as 'standard' and a car 'finished' all the parts which have changed, are up for sale.
Offer me a price for whatever parts you want. Im happy to post however you'll have to cover the cost. or collected from ST148QE
Thanks Chris


Any problems with my listing let me know and ill try my best to change it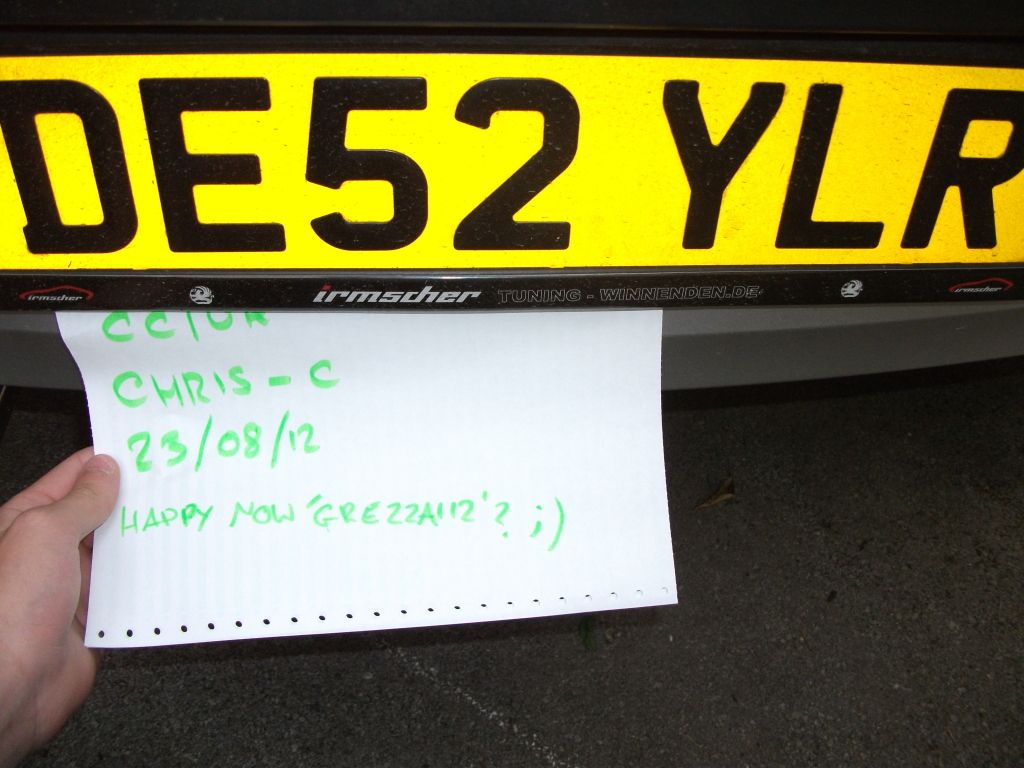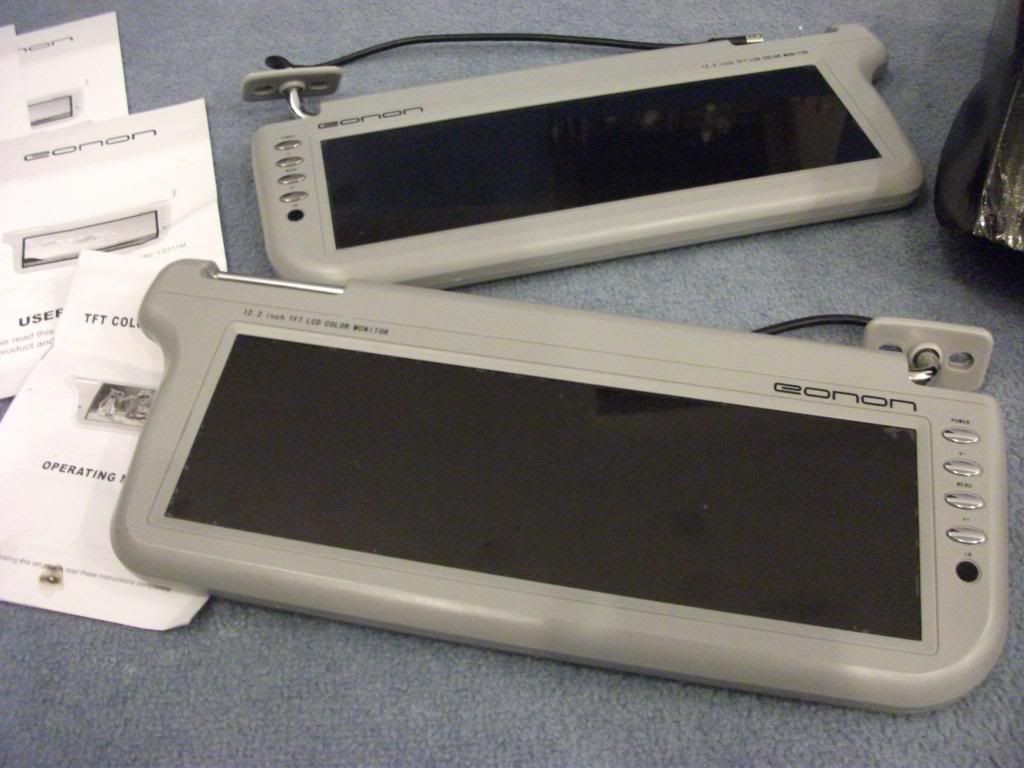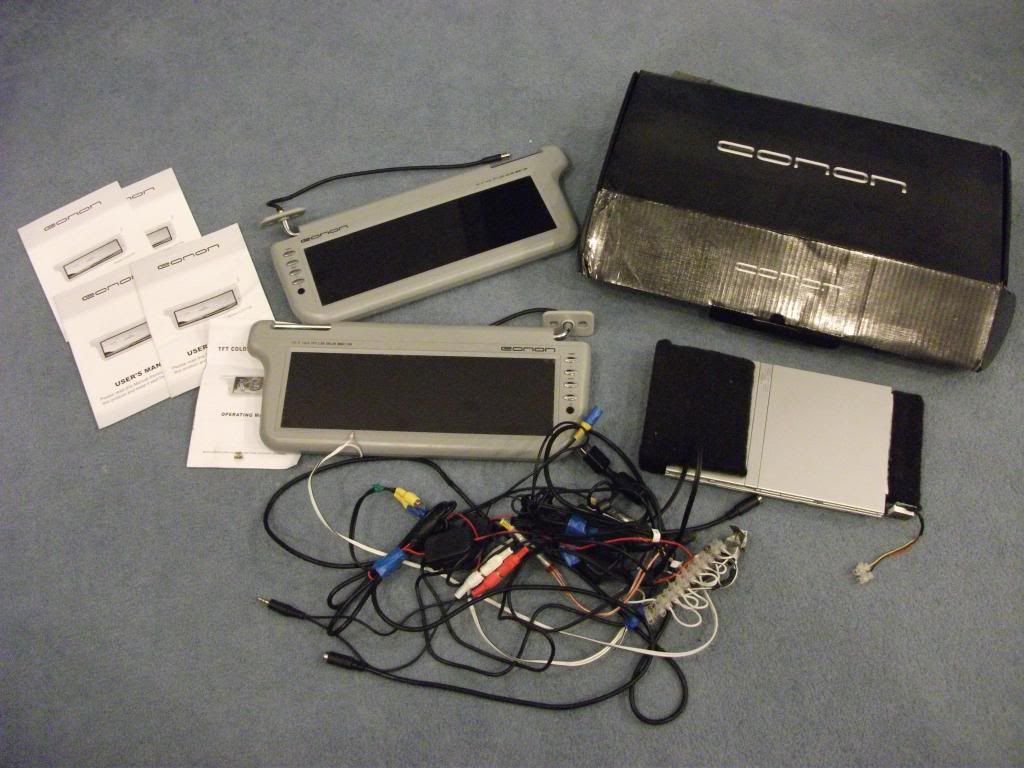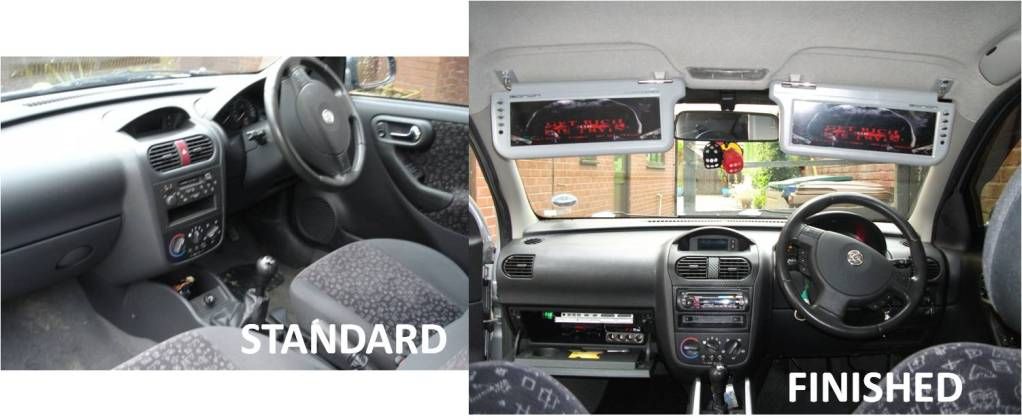 Original thread- Car is deffo going now though
http://www.corsa-c.co.uk/forum/show...which-have-changed-from-standard-are-for-sale
From the interior:
Led switches - white door window switches
Carbon wrapped center console & Hazard switch
Corsa D rear head rests
Exterior:
Oval sportx exhaust with race tube - can split
Led tinted rear lights - Quality mod not cheap and tacky like the lexus lights.
Pro painted tinted pre-face fogs with bulbs and holders
Wolfrace Alloys with MINT! 2x kumo tyres, 1x continental, & 1 other i dunno without looking sorry - Locking nuts
Face Lift front lights - GM with h7 hids, Bulb holders, bulbs, and motors
Ss3 eyebrows- pro painted
Can provide photos to any if people would want?
Also id prefer collection but will post
Thanks
Sold:
Side reps
Ariel
sunglasses holder
c/c roof rails
wind deflectors
Mud flaps
tigra bits
plate holders
door pins
Sunvisor screens with ps2
part Smooth fuel cover

Thanks for looking Chris