Discussion Starter
·
#1
·
Heya guys,
this is just my post for pictures of the things that i've done to my car, dont expect anything massive, i prefere subtlety in my modding, as you'll all start to notice as she takes shape.
any way here's the story so far!
here she is, all shiney and standard the weekend after i bought her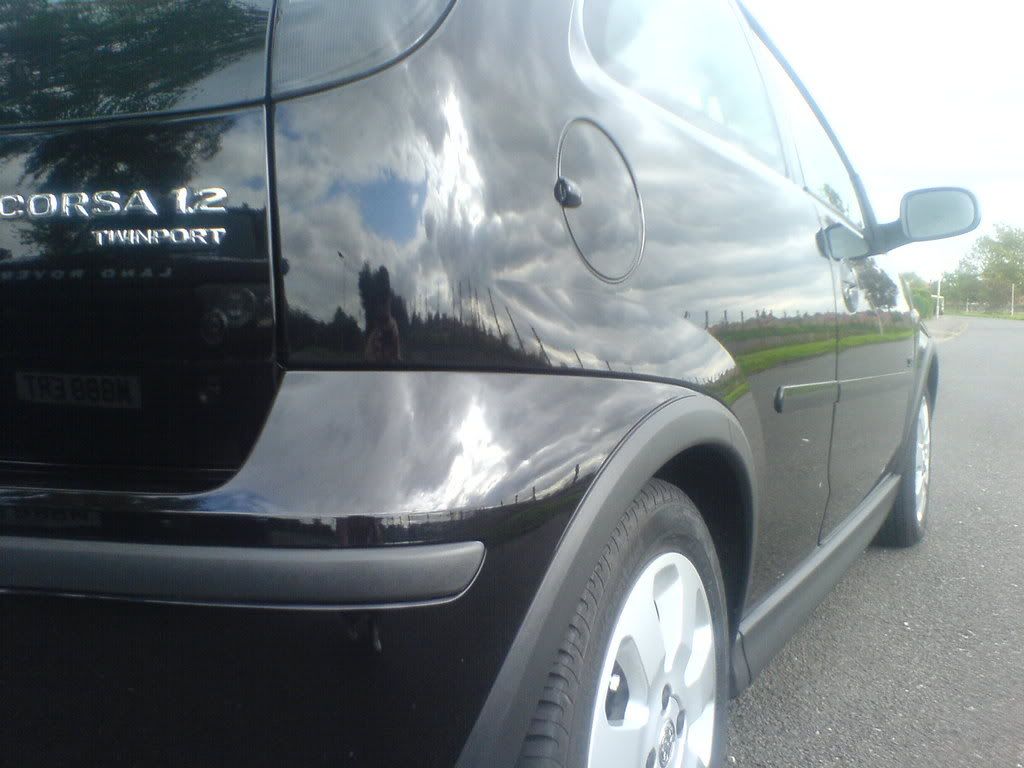 first off, Head unit, alas no pictures, but it was promtly stolen to my great disappiontment, along with all my cd's
then it was a new back box (purchased off this very site from smacke)
and then another headunit! (with a fli trap, dont need a picture of it as u all know wot it looks like!)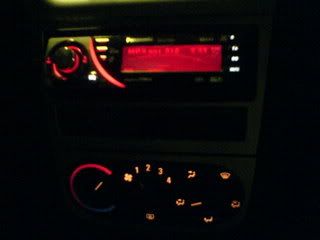 followed by some dials, (supplied by Leigh103)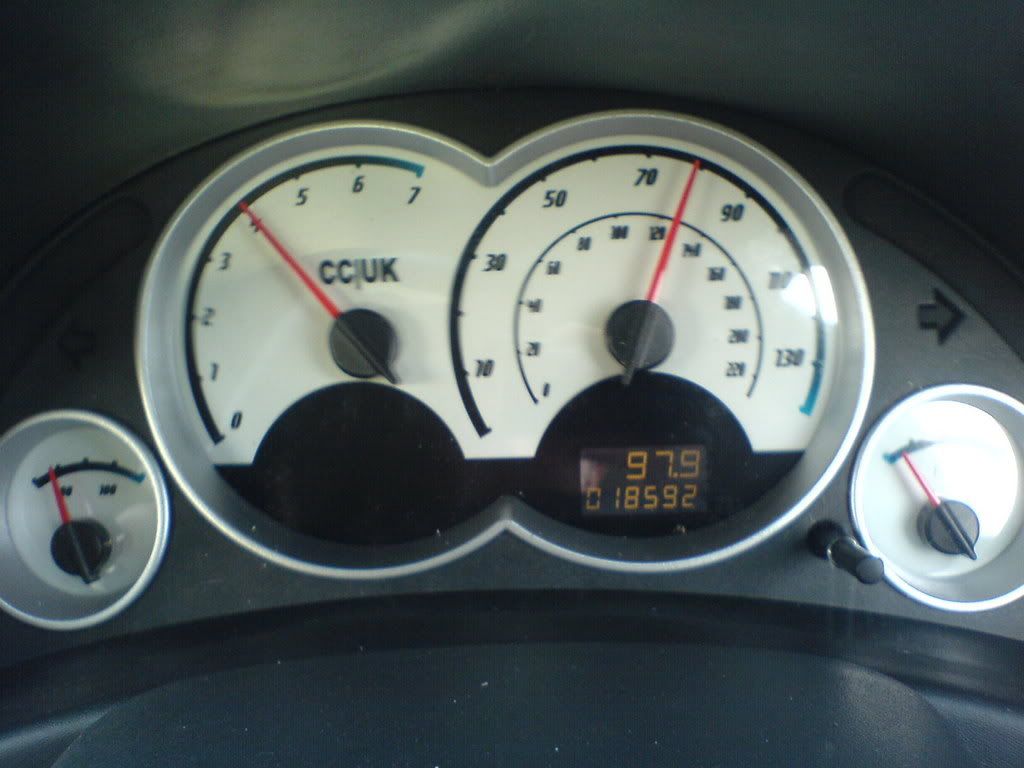 and some xenon white bulbs to light them!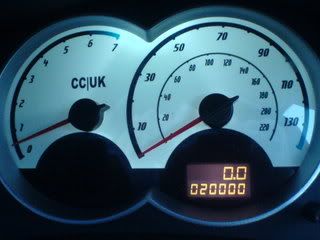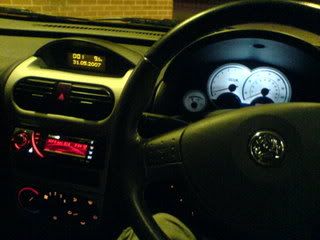 then we went for some tinting, after some minor hold-ups due to broken rear window(little *******s), however, the silver lining was it was the best time to remove the rear wiper!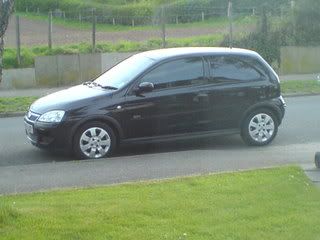 then we had some debadging, i left the strips on, but i think i'll leave em as i quite like em and wen cleaned well look good.

and now we have these kickplate/stepgaurdy type things i bought!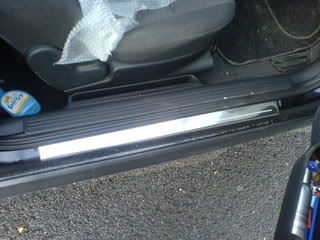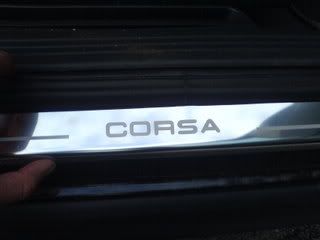 and thats it so far ppl, thanks for your time, and i hope to be adding a private plate, tinted facelifts, eyebrows(already bought just in "storage") an irmy grille, a holden badge and some alloys. Then maybe i'll see what extra power i can squeeze from the little 1.2!