Discussion Starter
·
#1
·
Right this was kind of top secret, kind of didn't want people knowing that my car was a right off but it doesn't matter now, just want to show you guys just how much work has gone in to this car. 90% of the work done in rebuilding it back from the crash and modding has come from my own hands with help from my dad, lucky for me my dad is a mechanic and ive learnt alot about cars so i kind of know my way round a car.
Any way the car when i found it at a salvage place didn't look very bad in terms of the damage. it had full service history, two previous owners, started and drived ok, 40,000 on the clock which wasn't bad for what i paid for it. However when i started the work i soon realised that they was quite a bit of work needed but i still had a positive mind knowing that i could do something special with it.
List of the damage and things that needed changing;
New bonnet,drivers side wing, all inner wing, headlights, both rads, drivers side engine mount, support beam, bumper and arch, dashboard and bags, lucky for me the chassis leg and subframe were not damaged at all.
These are the pictures when i picked it up from the salvage place (CAT C RIGHT OFF)
Me and the oldman started the surgery had to remove all the inner wing on the drivers side.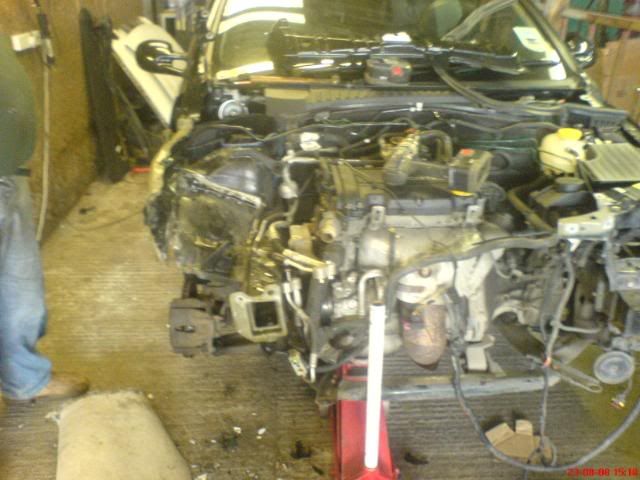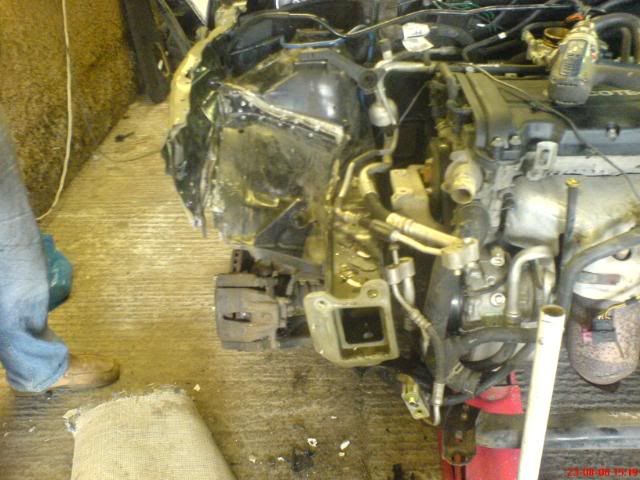 After a lot of time and work removing all the bent bits, was time to start puting it back together again at this point engine was out and all the new bits were bought from vauxhall.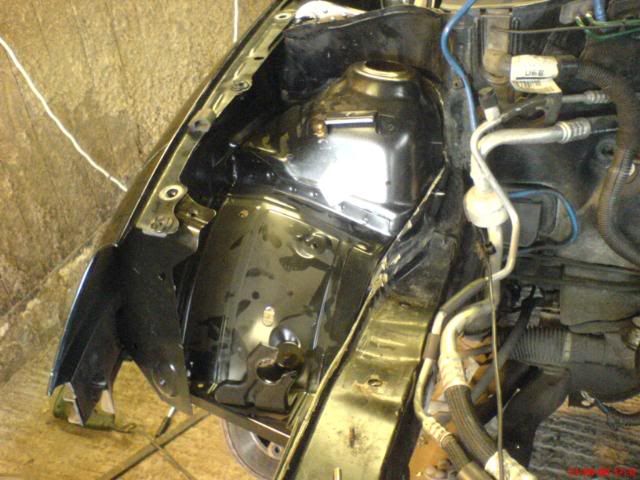 Sitting on its on wheels you recognise the wheels
:salute: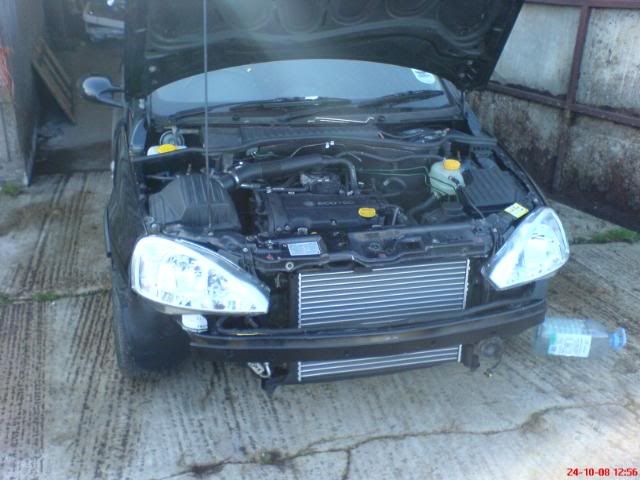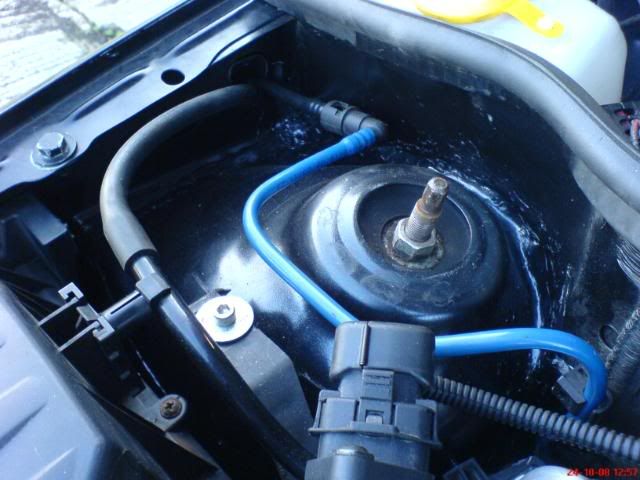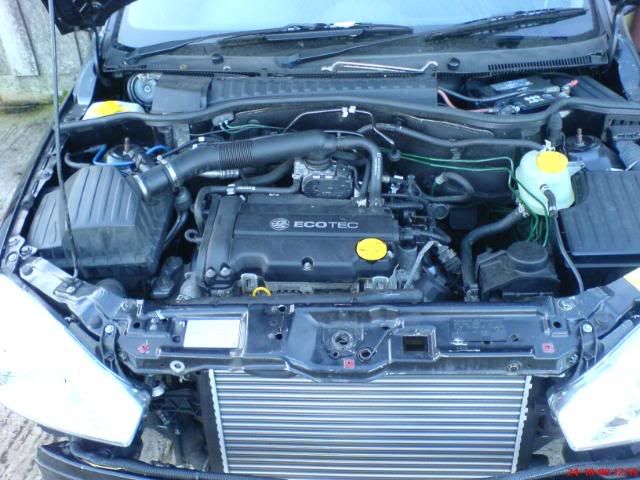 Now the inside.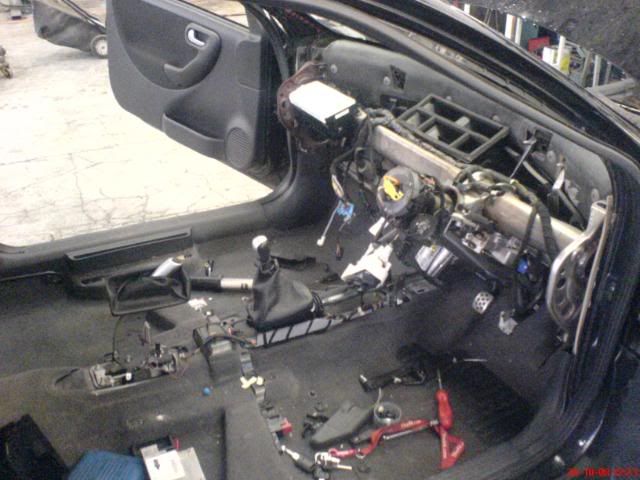 VIC test and MOT Time, went through an mot with no faults at all which was good news and also the vic test was fine. (Notice at this point the steels are different again because i sent the first one to get banded)