many of you may have seen my last progress thread back in the summer.
Since then a few things have changed
Mirror finish Smoked fogs added
40 apex lowering springs have finally been bedded in no thanks to a fat mate,
added a Vectra twin sri Horn (thanks to chris )
Smooth Fuel cap!
vectra rear wiper
K&N 57i induction kit
Veccy air intake,
may have misd some but that is all for now,
What you guys think?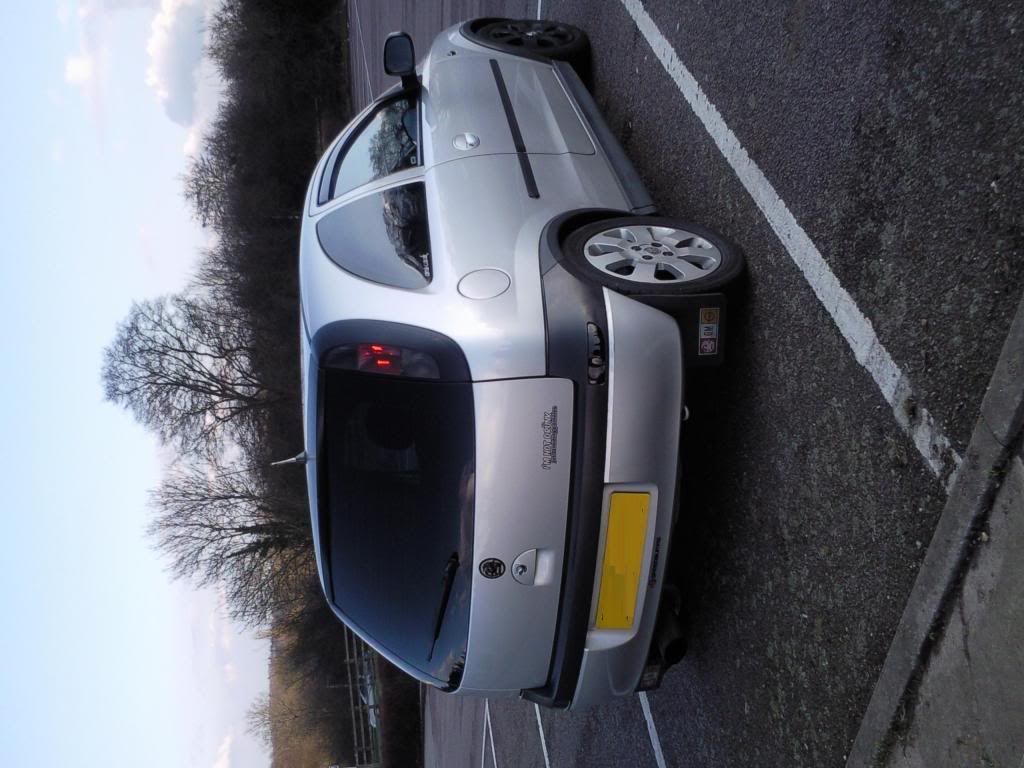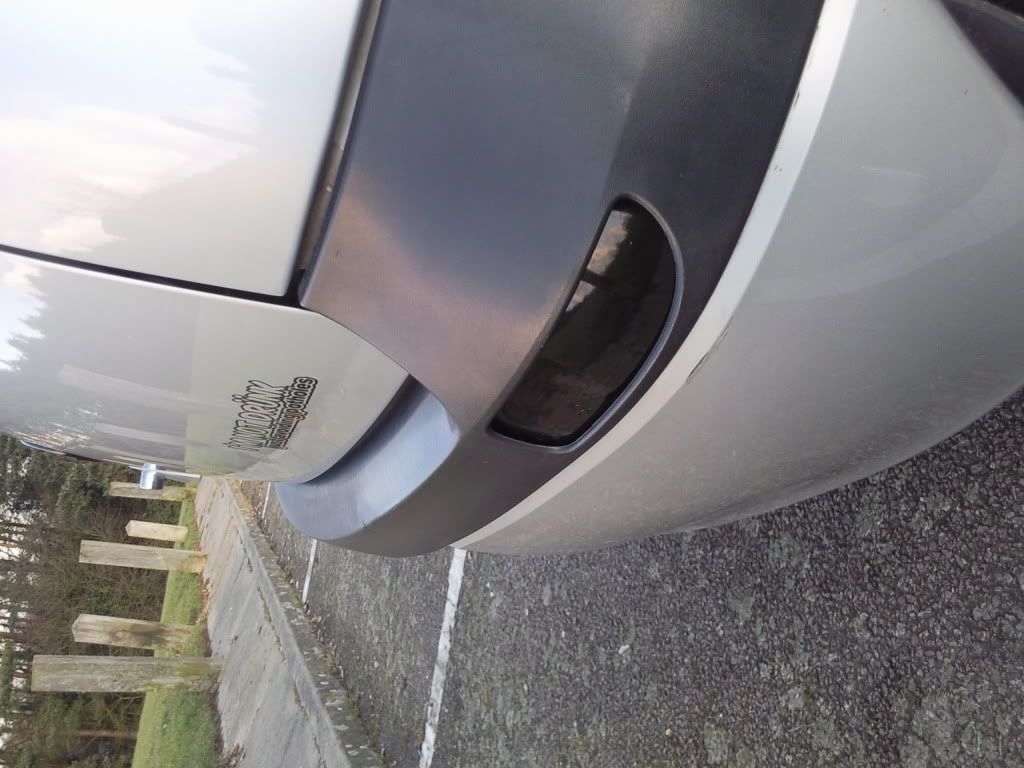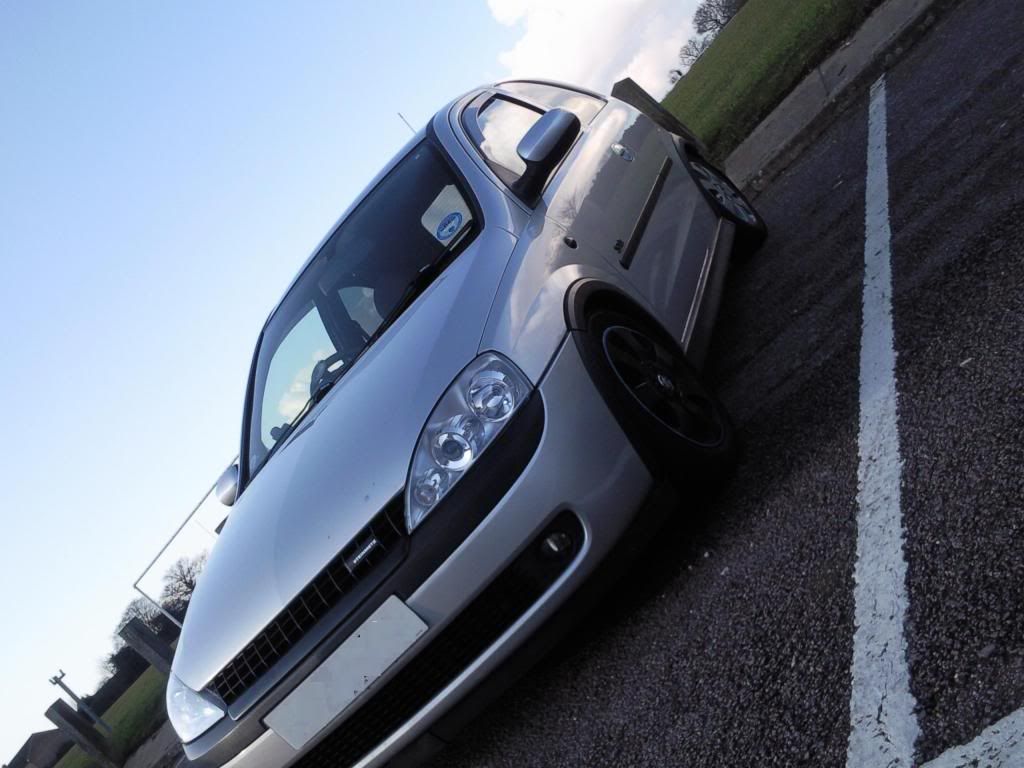 Mods pland
Car pc
laguna front splitter
Smoked faclifts
Eyebrows
gloss black rear sxi's finished,
Meriva Boot handle
Paint work sorted out/remove rubstrips.