Discussion Starter
·
#1
·
Havent posted anything on here yet. I thought I'd show the progress of my c so far. Got loads to do but no money lol! Heres the car 3 days after i got it: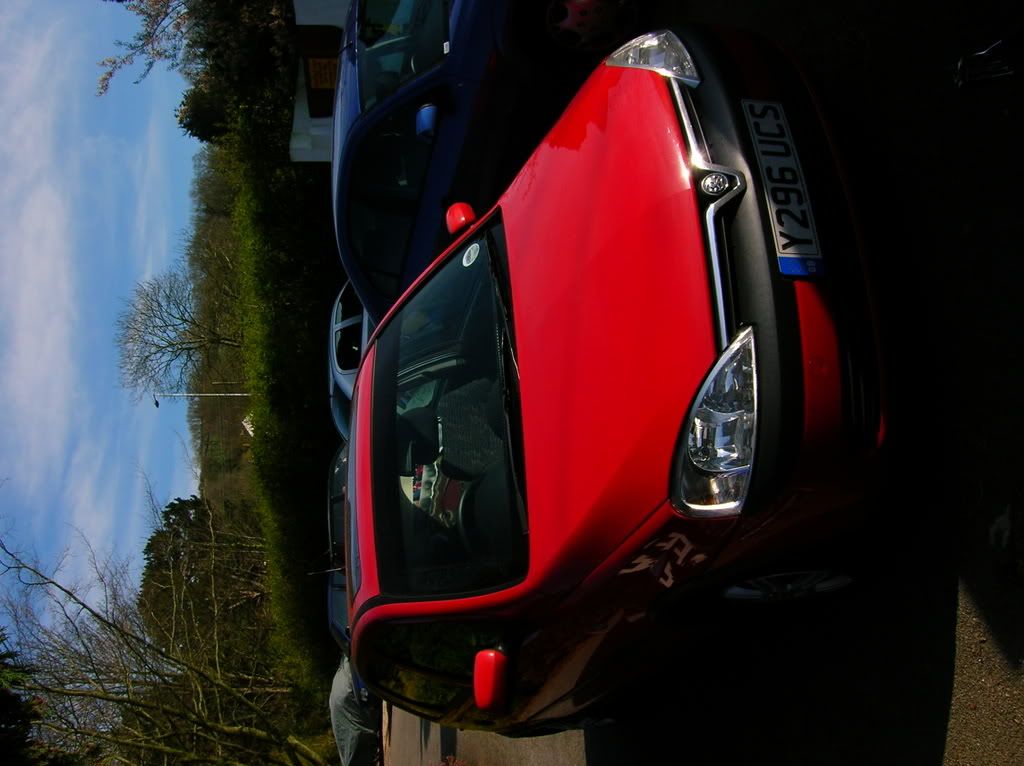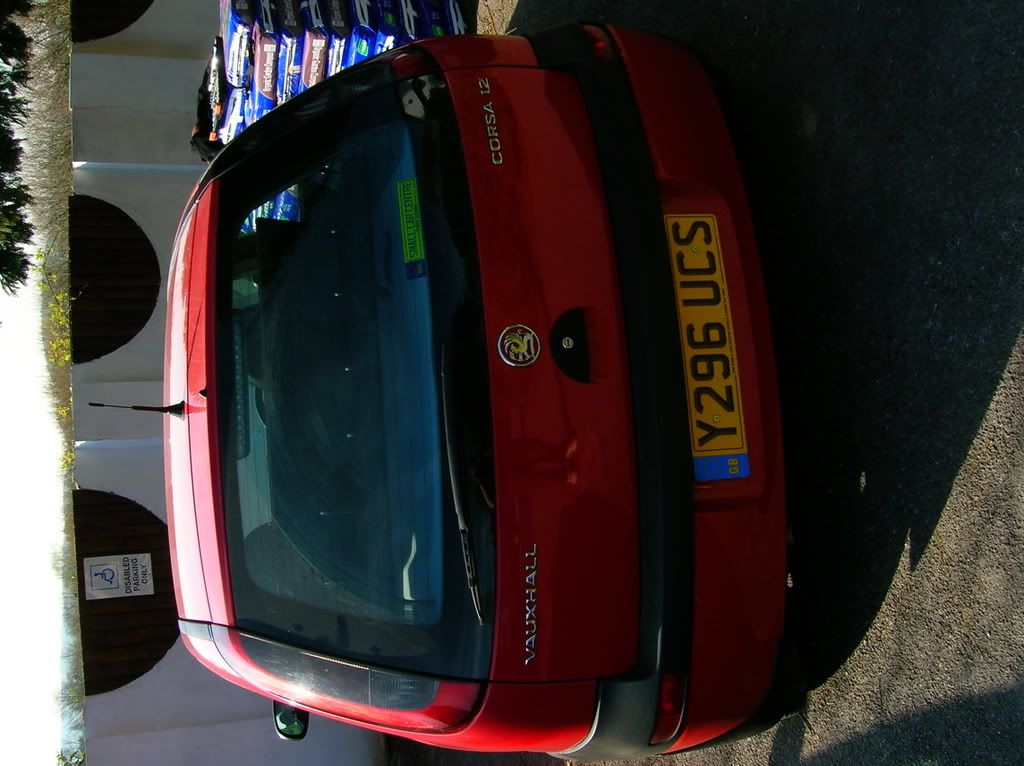 heres my first mod( i decided to do a bit of diy colour coding):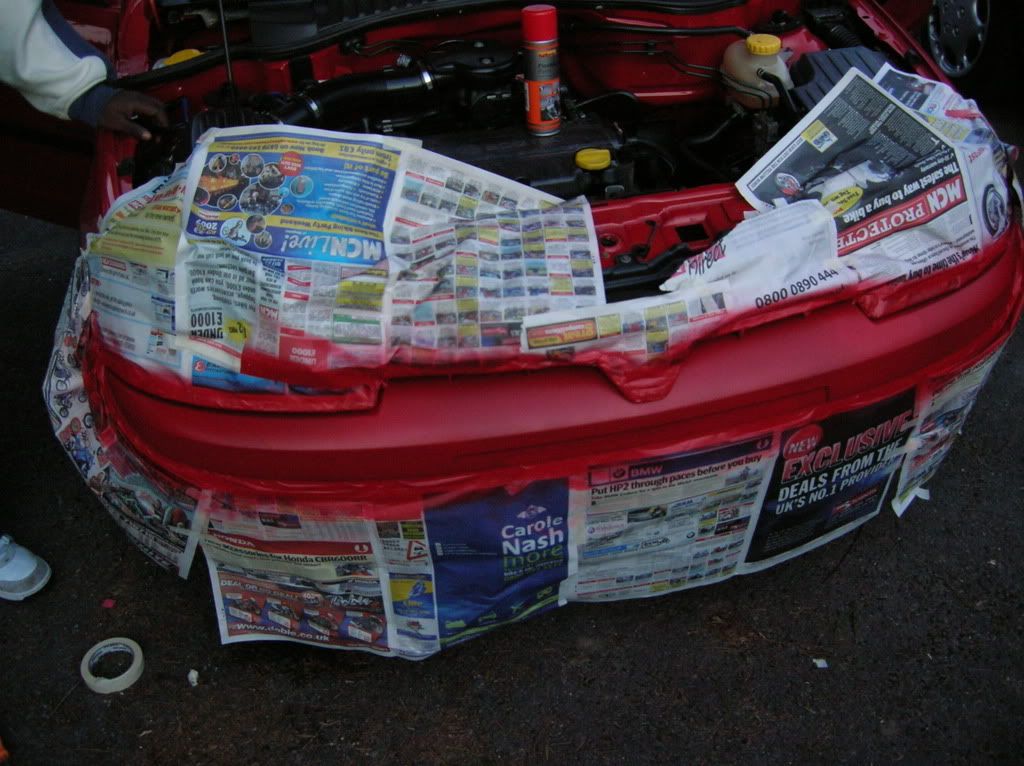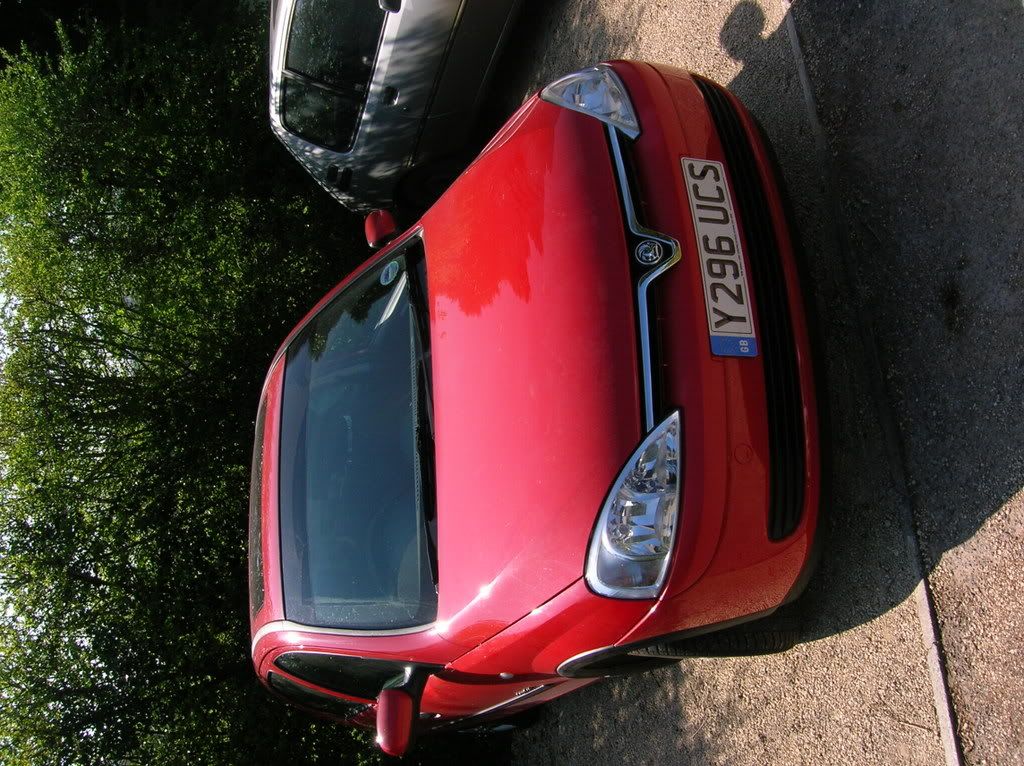 Got some new black indicator lenses: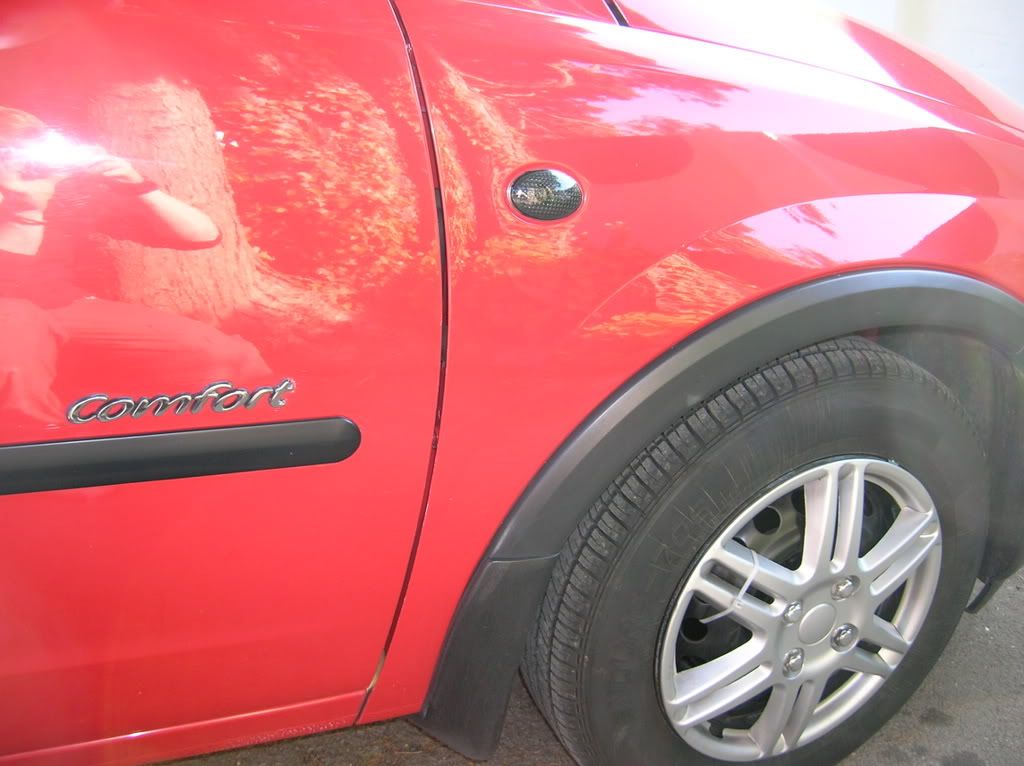 Removal of bump strips (i am finding it an b*****d to remove the glue lol):
New stereo i love blaupunkd but id thought id try a sony one this time:
blue interior bulbs:
Heres my car at the moment. Just sprayed the hub caps black to see roughly what black alloys would look like. I am looking into some now lol: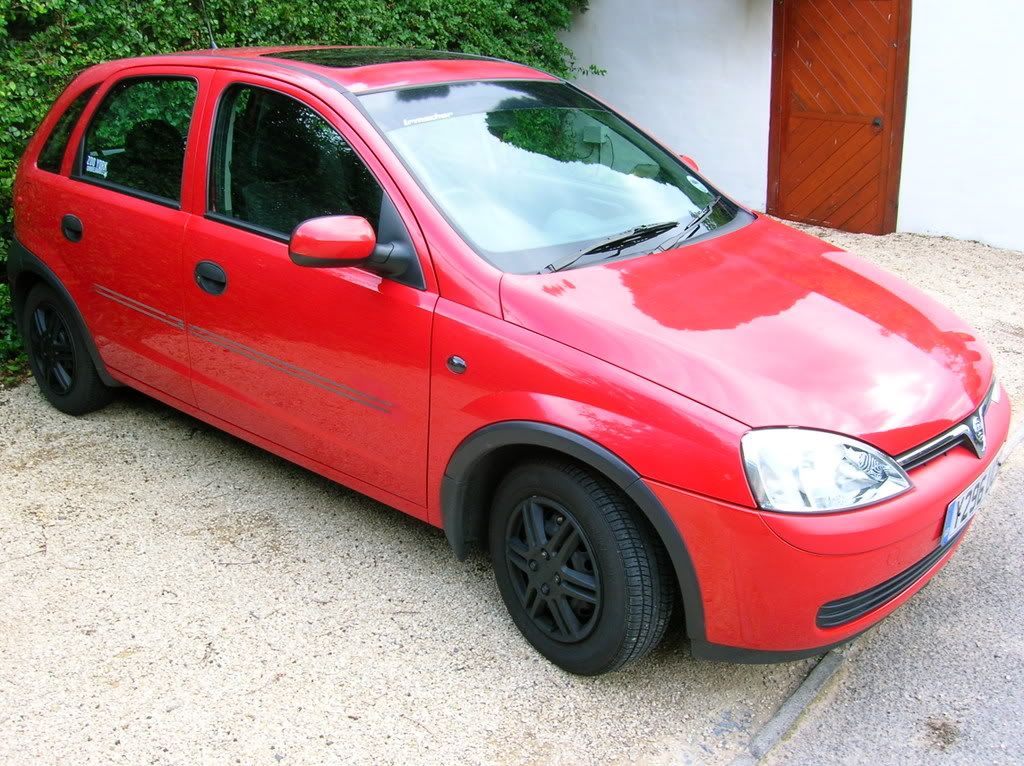 I want to get 17's lower it around 30. I am getting it all colour coded and smoothed in the near future got quoted at 500 by a friend who does it for a hobby which is cool.
Few other mods nothing major.