Discussion Starter
·
#1
·
Hi Guys,
I know this a Corsa forum, but I thought I'd show you my Saxo VTR that I have had for nearly a year now. I do have a big interest in Corsas and I will be floating around your stand at Trax this year when I go but I thought I'd join up and start posting as it does seem a really good site to be on.
Anyways, I'll show you my car now.
Hope you all like it, I think it's been modified so it's subtle.
Here it is a few hours after I bought it from the Citroen Garage, it was 3 years old at the time with ONLY 12,178 miles on the clock.
Then I began to modify it, I don't have these pictures in any particular order but here they are...
A few parts I had delivered..
Then I fitted the upper strut brace, ECU cover and Panel Filter is underneath there somewhere.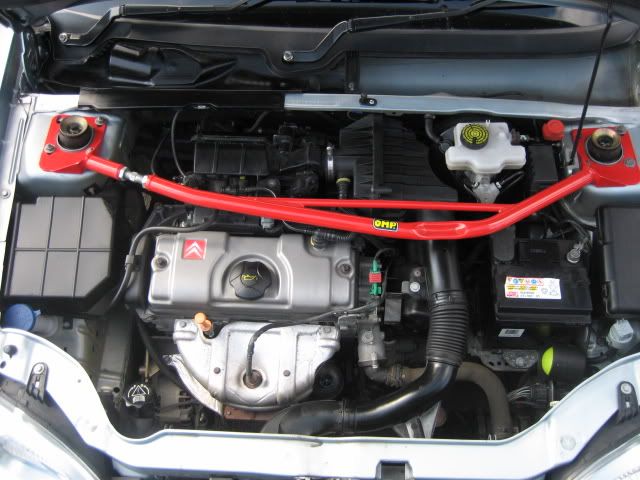 Here is my £400 worth of car cleaning shizzle.
My front grill was all faded..
Bluetooth Kit for the car..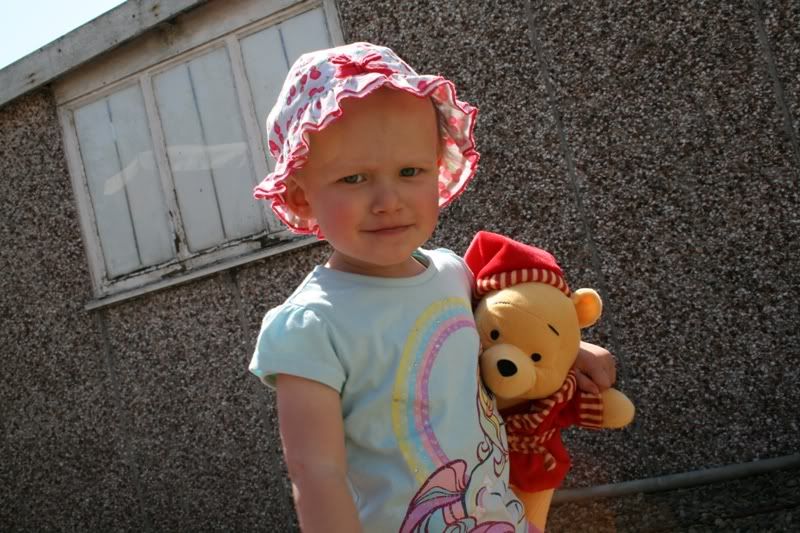 Centre Armrest..
The day I got it lowered, 50mm all round.
Before..
After..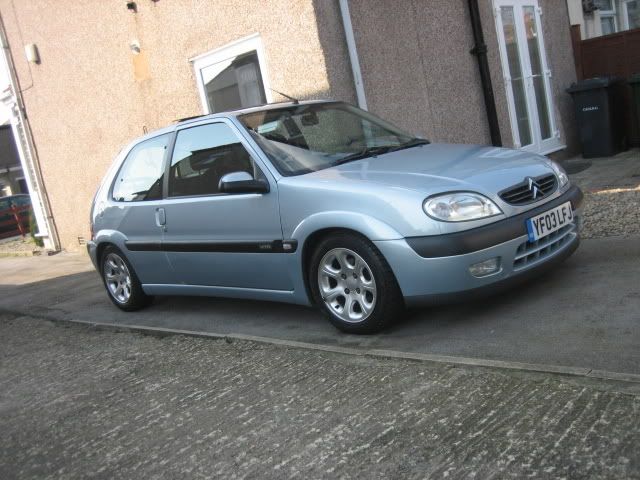 Speakers/Tweeters and Headunit.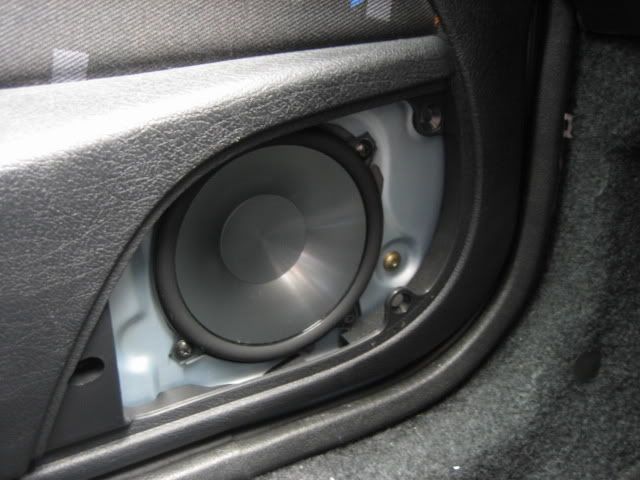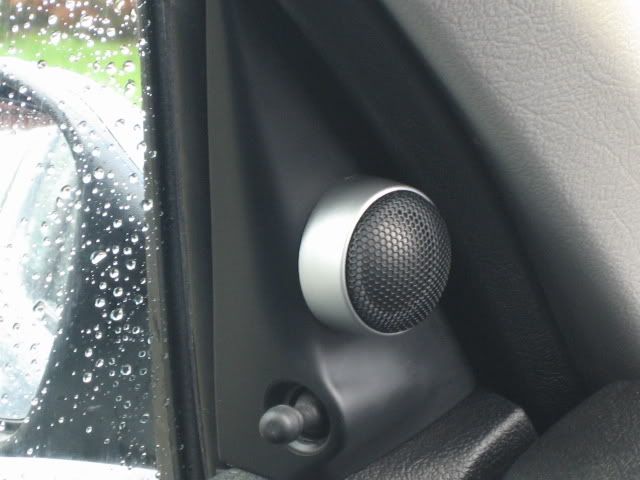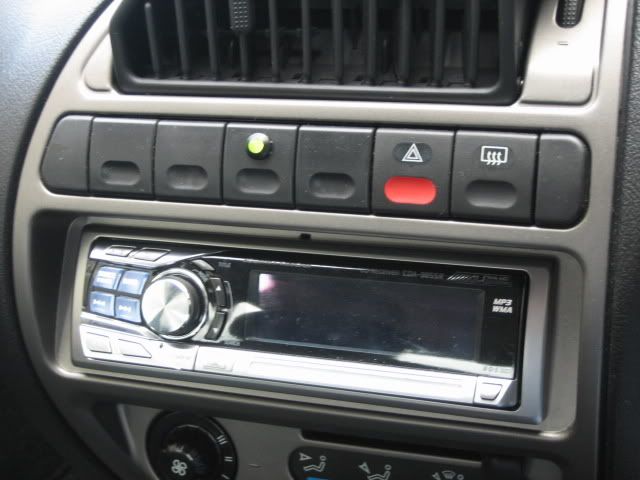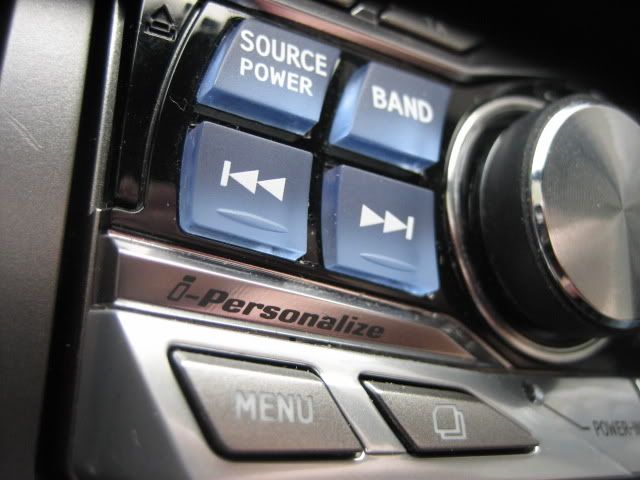 Reflections..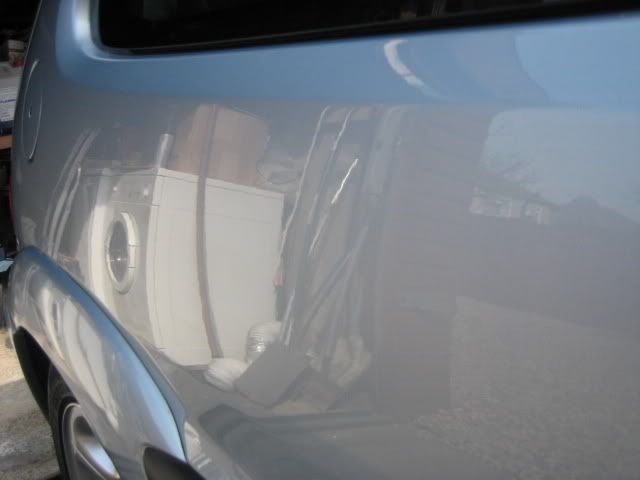 So that's my VTR. Like I say I bought it last July with 12,000 miles on the clock for £4,490 with FSH, 12 months MOT and 1 lady owner from new.
I have just put it through it's 2nd MOT and it flew straight through it.
Hopefully you'll like it.
Luke