Discussion Starter
·
#1
·
Alreet dudes,
I haven't got a Corsa, but after seeing that one at the uni of sussex (see spotted section!), have grown an affection for them!
This is my little beasty anyway:
I am a semi pro car photographer, and want to do some nice pics of something different!
Something like these of a Corsa lol! Anyway, I am sure that most of you on here need this sign I had made by a mate too lol!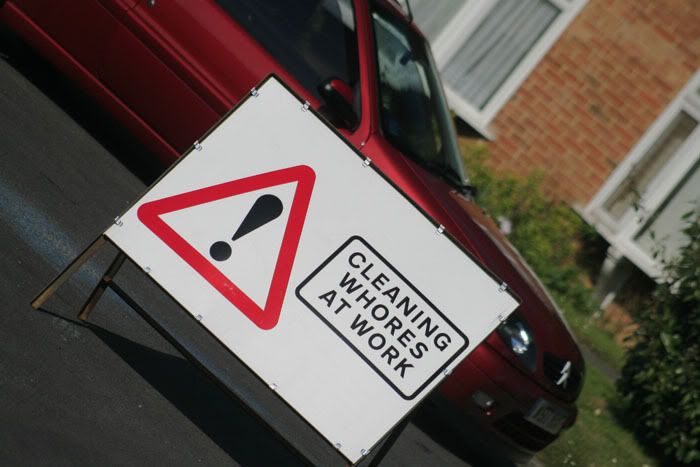 Anyway, enough of that, I await the abuse about Saxos lol, am NOT here to start a riot, cos I love Corsas too
Mike
www.michael-cracknell.co.uk/saxp.htm
www.michael-cracknell.co.uk/nurburg.htm
(the ring trip
)