Yes, someone else has upgraded their 1.2 SXi to an Astra VXR..
Some of you may know my C,
Waited for my two years no claims bonus to come along before looking for a VXR.
Wanted a red one and found this in the middle of december, put a deposit down and had to wait 3 weeks to collect it due to my 2nd years no claims not coming into play on the 6th Jan.
06 Plate, done 41k and full service history, chuffed
Loved the drive home, plans at present are;
-Restore headlights
-De-Badge
-Remove the front tints
-Eibach Pro-Street S Coilovers
-18" Alloys
As well as getting my plate moved across to the VXR which takes bloody ages!!
No power plans as happy with the power at present and don't want to increase it before im used to it.
Got some bits done today,
Cleaned again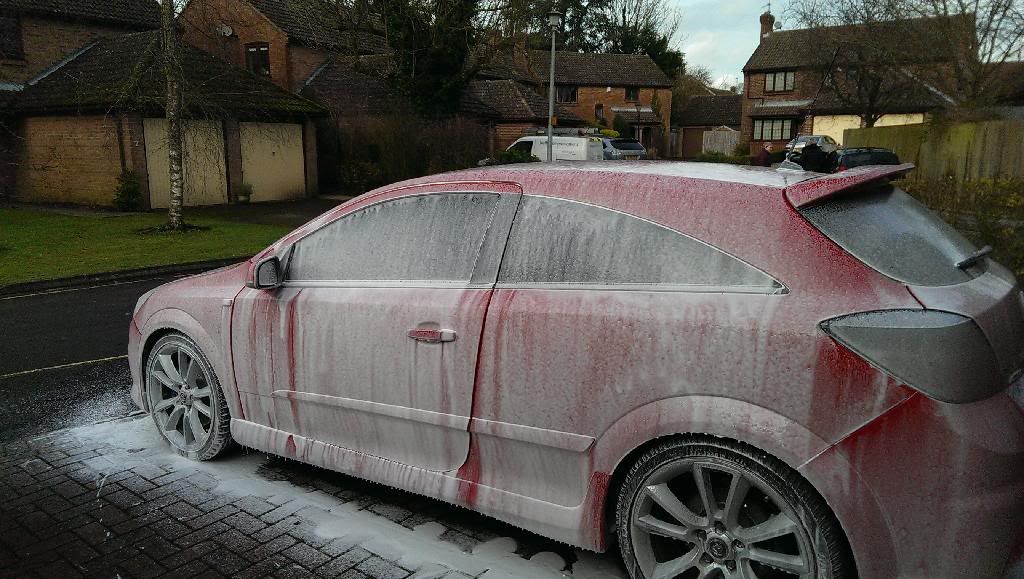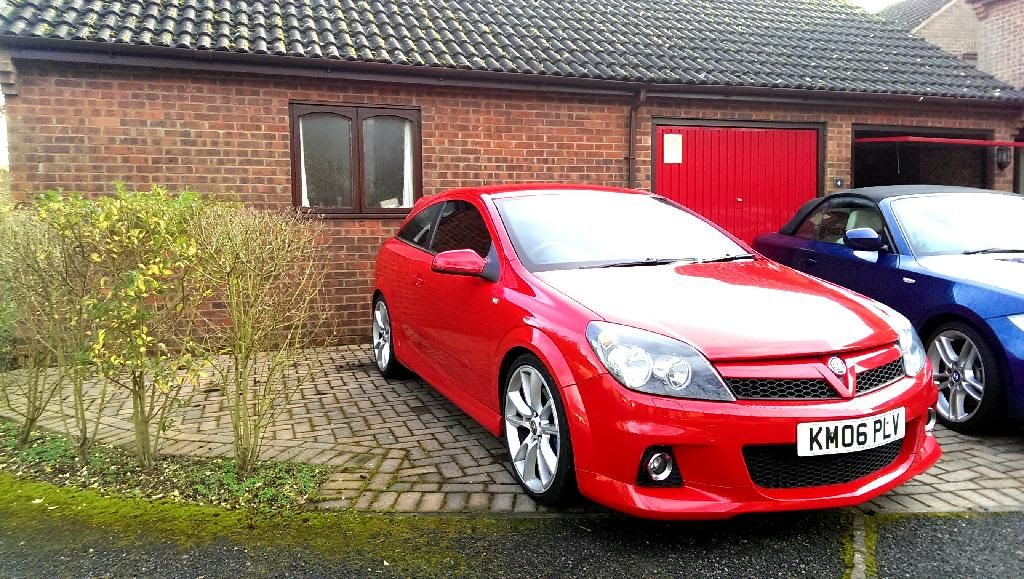 New wipers as had some lying around and current ones were ****!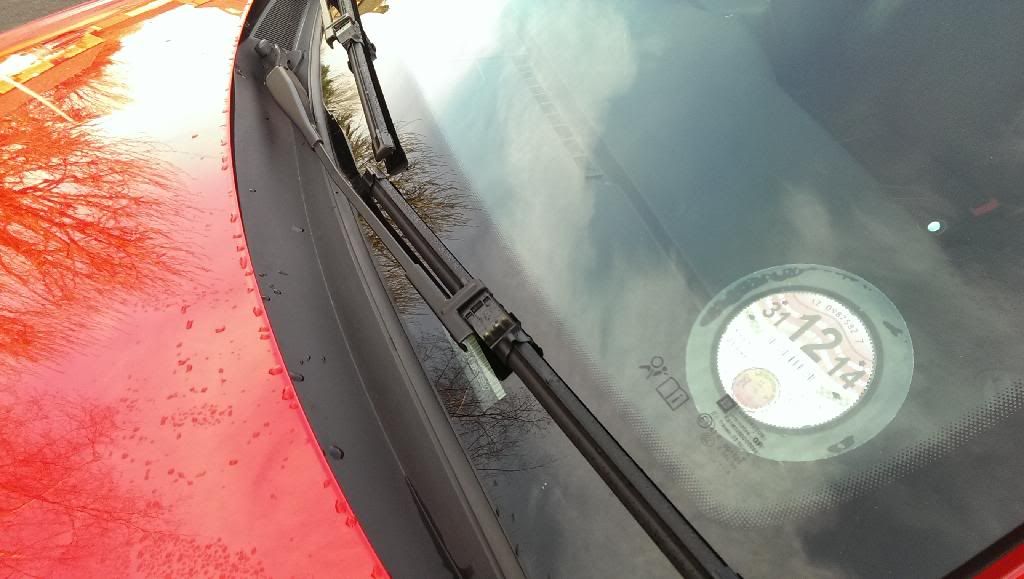 Boot floor was the shambles, so got a new one,
Old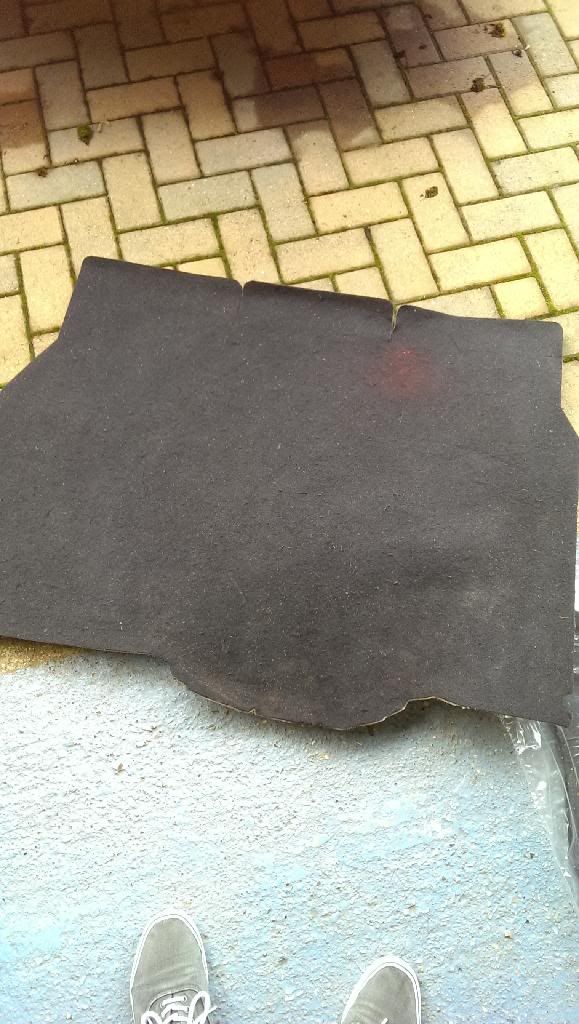 New
And the car, annoyingly, didn't come with the VXR mats, previous owner must have know what they were worth
Anyway, had to get the genuine VX ones as couldn't bring myself to buy the ones off of ebay!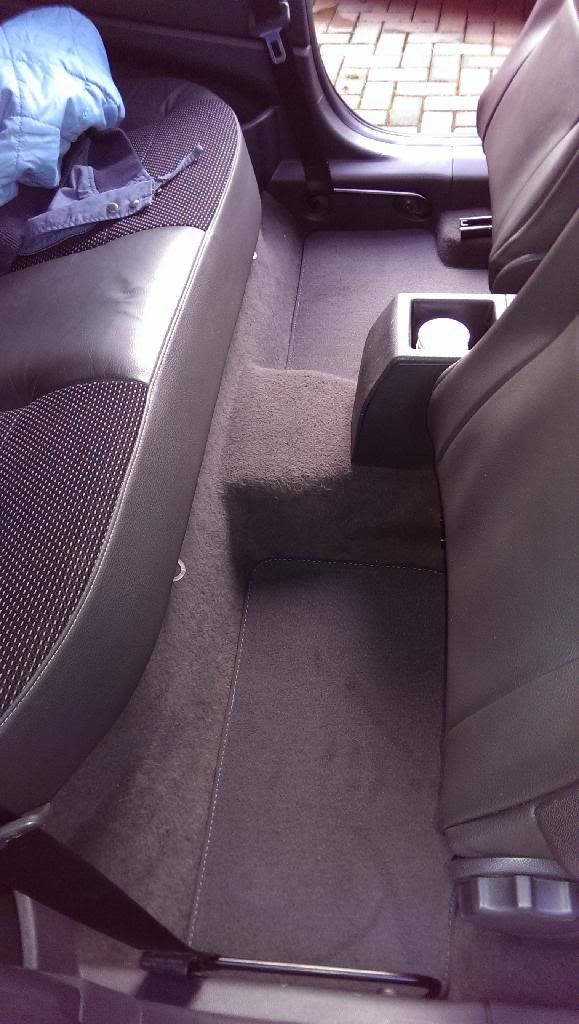 Was planning to remove the front tints and de-badge today as well but weather was awful, so that's next.
Also ordered a VXR badge to go on the front grille