Alright Guys just thought id post this on here!
Its not the biggest event in the world but its a little something ive been going to for years now and its a good little day out.
The Ormskirk Motorfest is located in the Ormskirk town centre where hundreds of cars go from classics to supercars! There is also a parade they do where loads of cars drive round the centre and you can stand anywhere and watch em all go past.
Like i said it aint the biggest event in the world but ive been going for years and have always enjoyed it.
Sunday 24th August
Website
http://www.ormskirkmotorfest.com/
Postcode-
L39 2EY



Some pictures from last year!!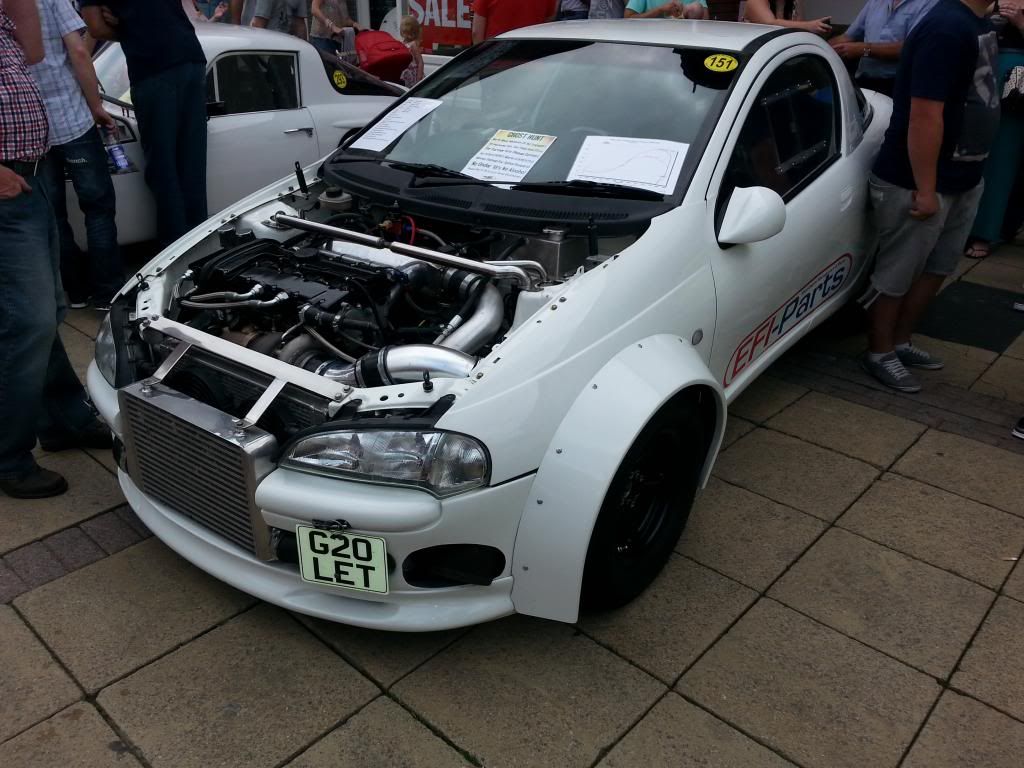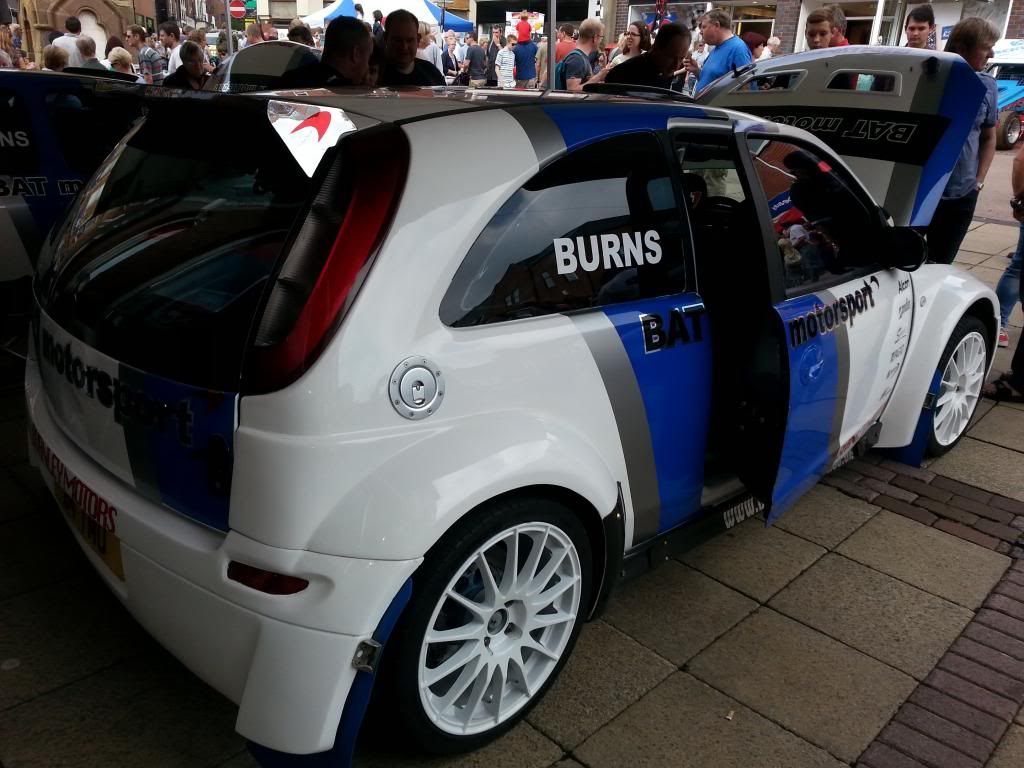 Cheers Guys
Jay