Discussion Starter
•
#1
•
Here are my pictures from the Opel-Treffen in Oschersleben show in Germany,
A massive THANK YOU to all members who attended this show from ALL the UK clubs!!
It was a record for us at 20 cars and 35 people! Also thanks to everyone for representing the UK car scene, and showing how varied and diverse UK car culture is, and how much fun we have at shows!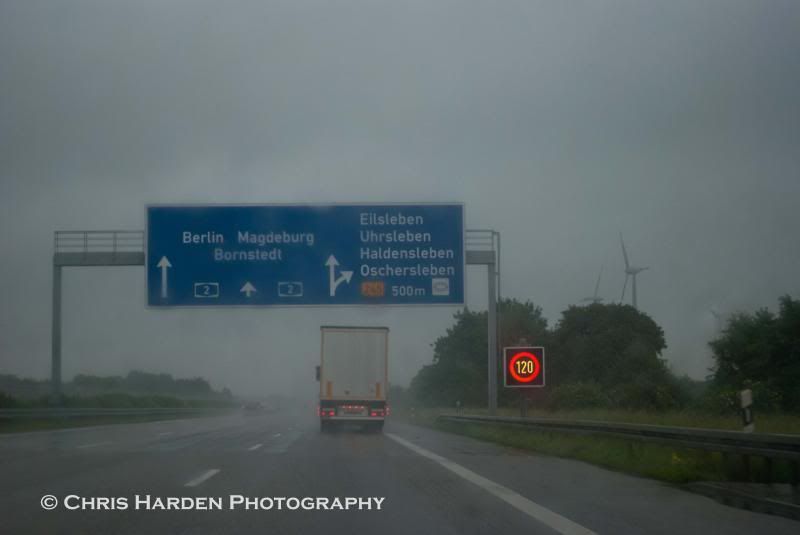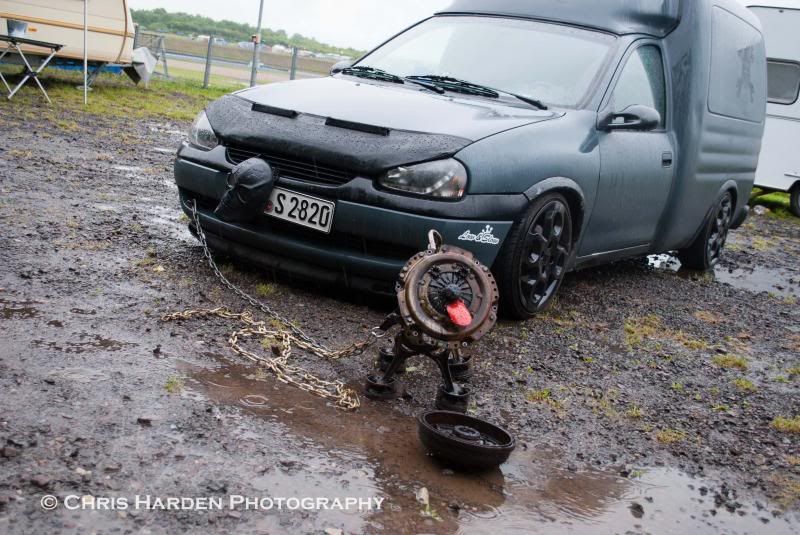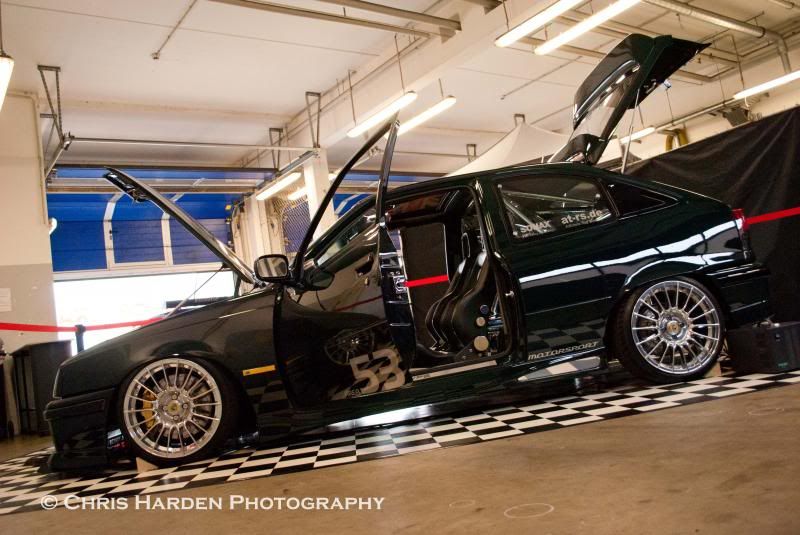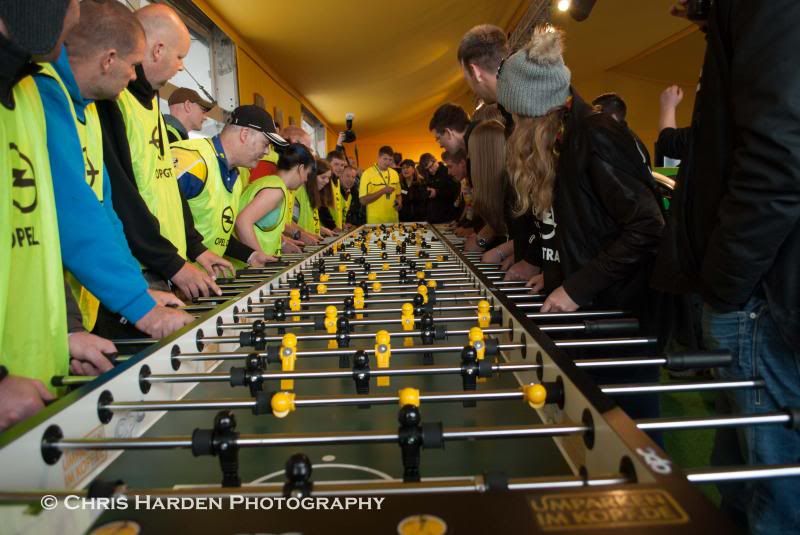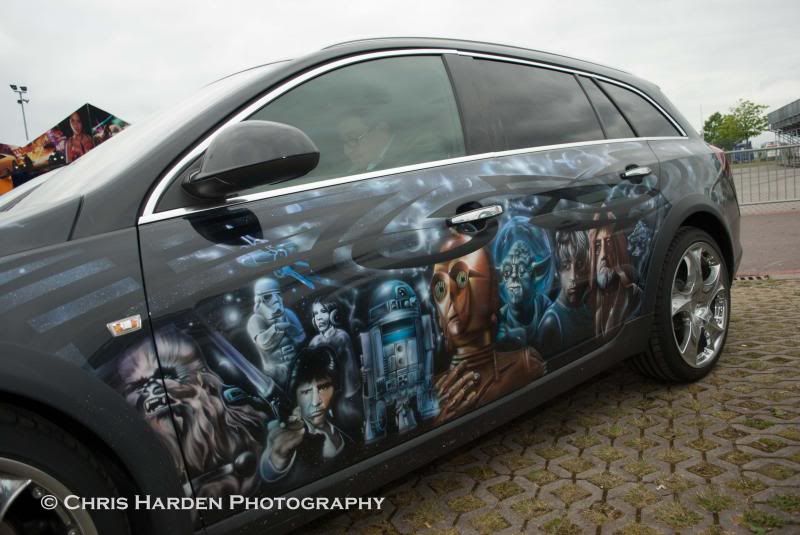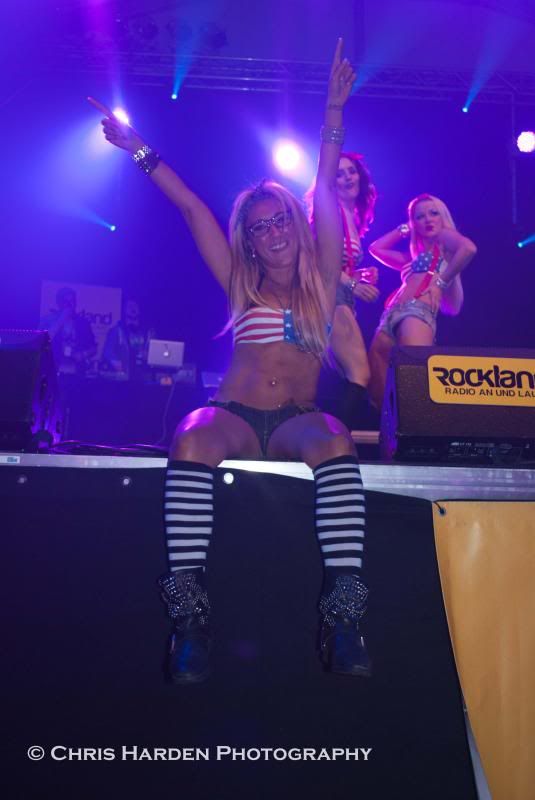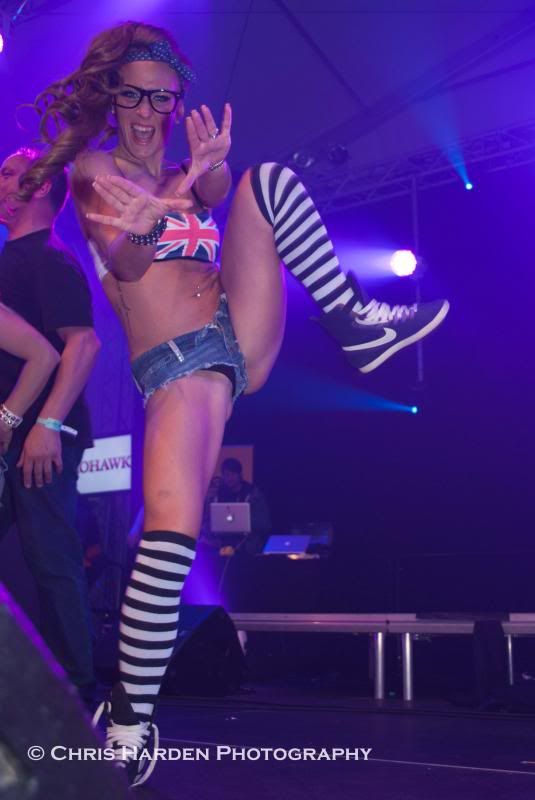 The full albums are here:
http://s38.photobucket.com/user/ChrisMk1/library/Nurburgring June 2014?sort=3&page=1
Or for facebook people here is the album on there:
Cars & Fireworks -
https://www.facebook.com/media/set/?set=a.1443757359210772.1073741838.1394682134118295&type=1
Party Tents & General Stuff -
https://www.facebook.com/media/set/?set=a.1443705595882615.1073741837.1394682134118295&type=3
Chris