Discussion Starter
·
#1
·
Just thought i'd start a thread to show the progress of my car..
The basic idea is to get a Euro styled car..
Started off by getting a prefacelift front bumper and Irmy lower spolier for it and then began smoothing it all over..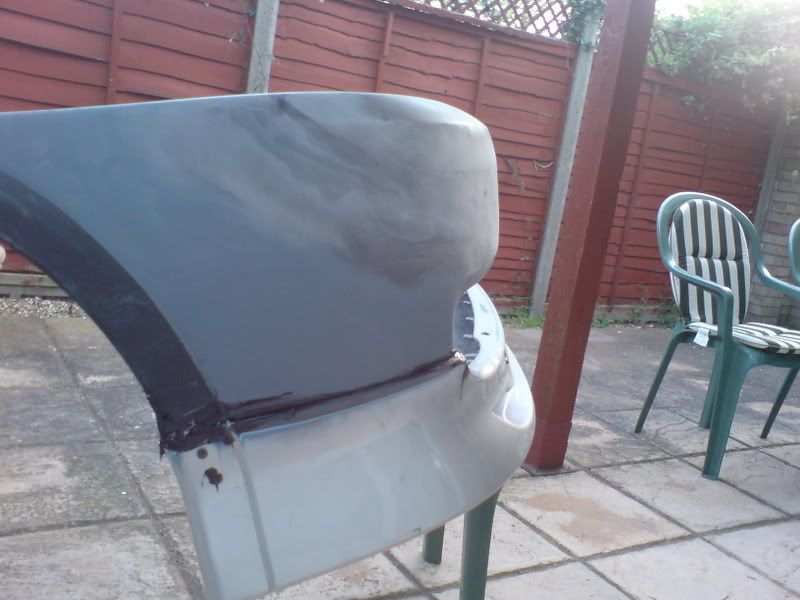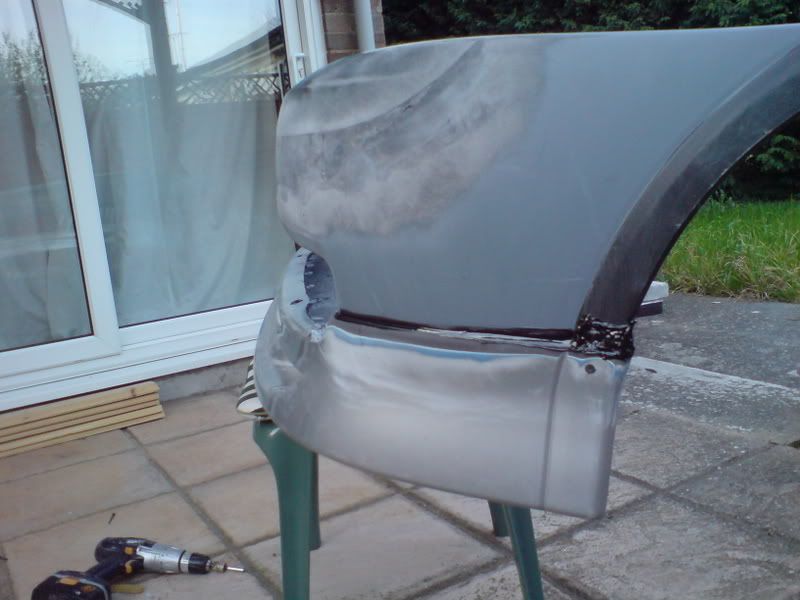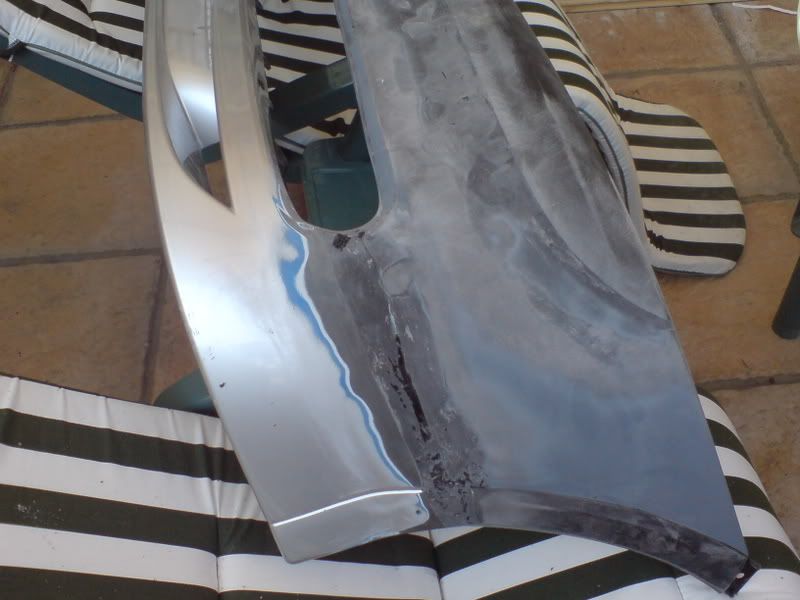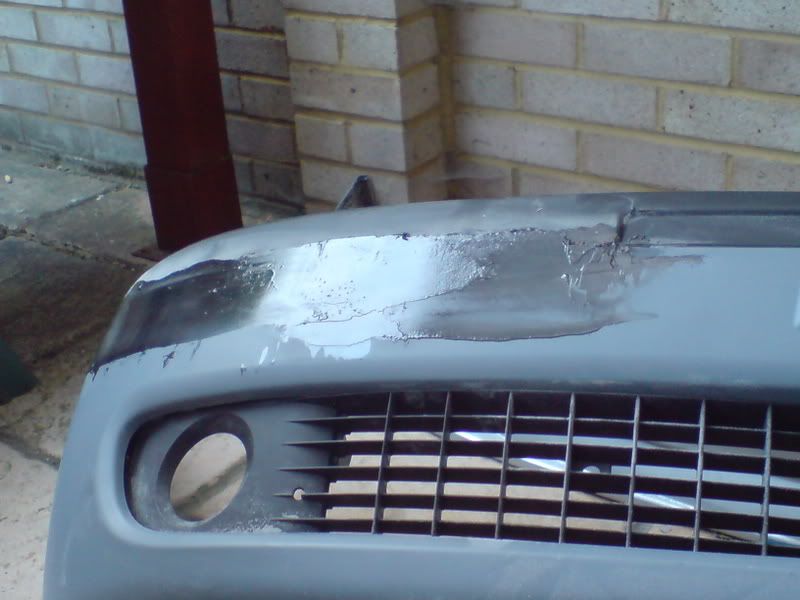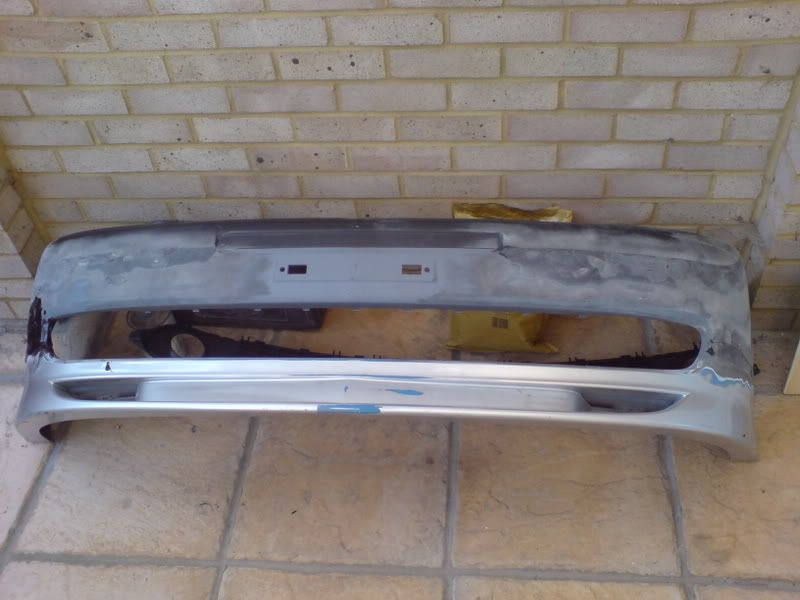 Heres how it looks like after a few coats of a plastic primer and a coat of primer and a quick sand..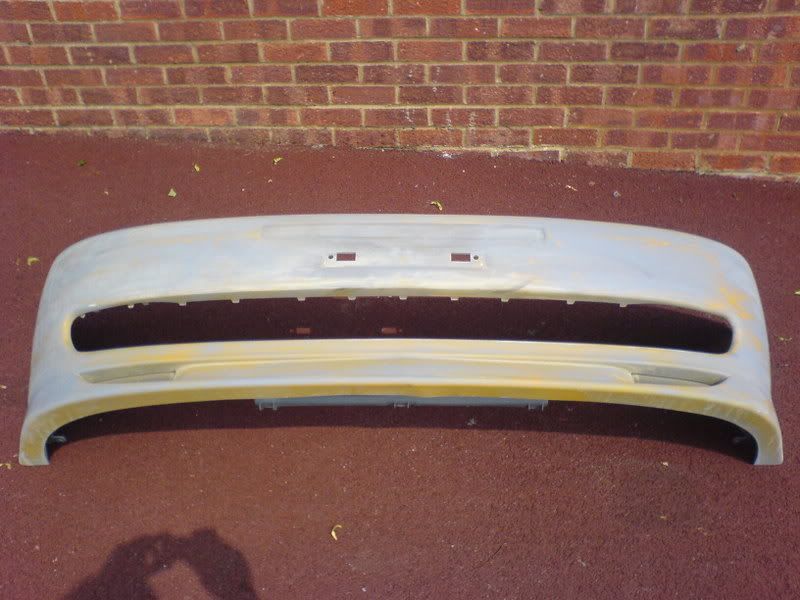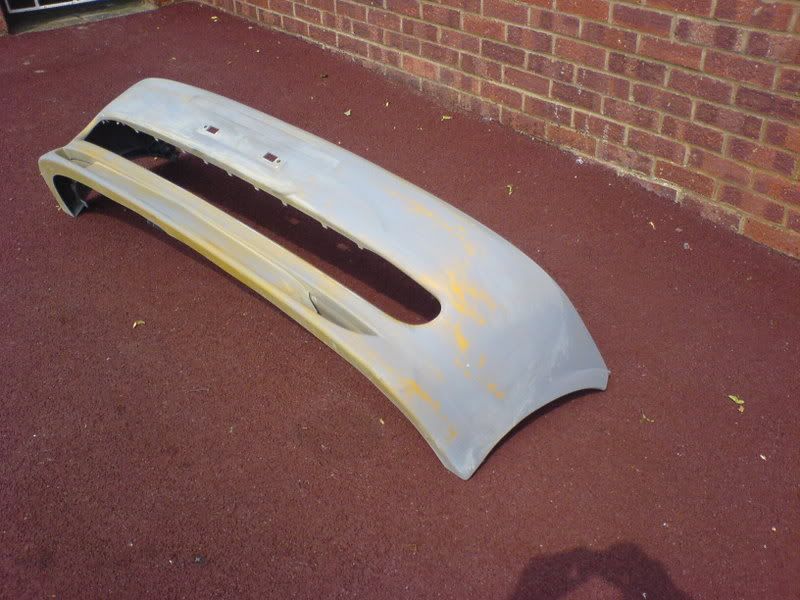 And heres how it looks now with covered with more primer and sanded with 600 grit sand paper..
All comments are welcome..