so whos up for it then? the last one turned out to be a really good meet.
i was thinking at the end of the month or start of month after payday ect..
date:
7th july!! it's a saturday!
also as its summer now how about going down the front and maybe on sum rides?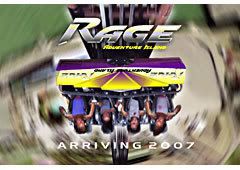 meeting at 7pm at A127 TESCO leaving at 7.30pm to convo 2 front.!!
The List
~mia~sxi~
Chris_Corsa - maybe but more than likely.
Az
BigDog
Rad_Brad
wotswitther (maybe baby)
mistymorningssxi+ (maybe baby)
corsa01
extreme corsa
D3rv v
dan-sxi
raggydoll
sri_neil_sri
hols sri (bringing new car) + walkie talkie??
lee_86
extreme_corsa(maybebaby)
corsaclaire (maybe baby)
zacey boy
Tart
Aka si
corsa-sxi