Discussion Starter
•
#1
•
This year a competition was held by Admin to determine the '
Best Car of the Show
' in which the winner would receive a years Premier Membership, or extended membership for existing members, and a ticket to either TRAX or PVS to show their car.
With the stand being very poorly organised it was hard to get good photos of all cars on the stand, but I did my best and will try to include one or two photos for each car to be voted on, but as mentioned for some I could only get one good angle of the car or i had multiple shots which were too similar.
Not all cars were members of CCUK but I am unsure of which cars were and weren't, as so many members have other cars now, so if it so happens that one of these wins, then it will go down to the CCUK member with the next best votes.
Voting:

Just to remind everyone, you are voting for the best car on the CCUK stand that you think deserves to win.
One vote per person.
You can vote for yourself. (As I know a lot of people will anyway)
Please vote for the number of the car in the Poll provided.
Please do not comment which car you have voted for.
Voting will be closed by Admin in due time so get your votes in.
Cars:

#1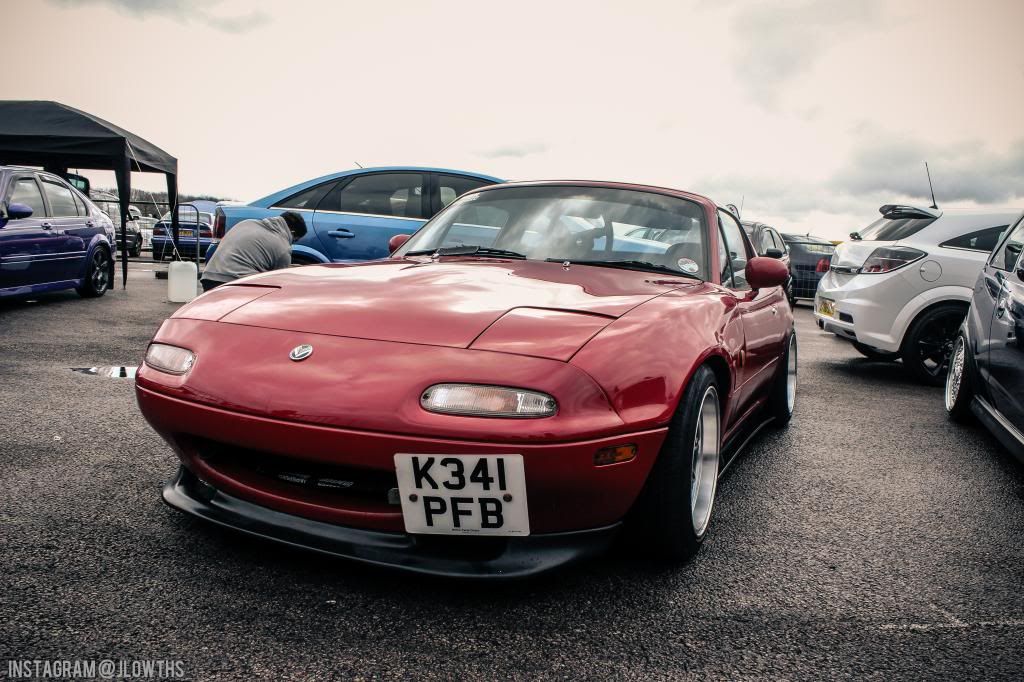 #2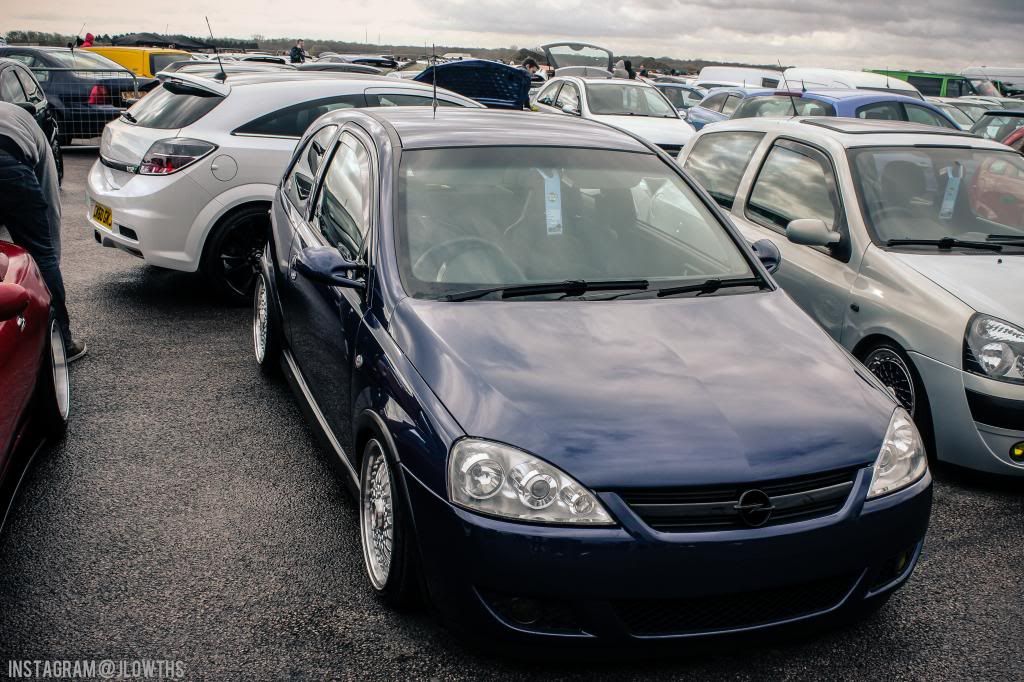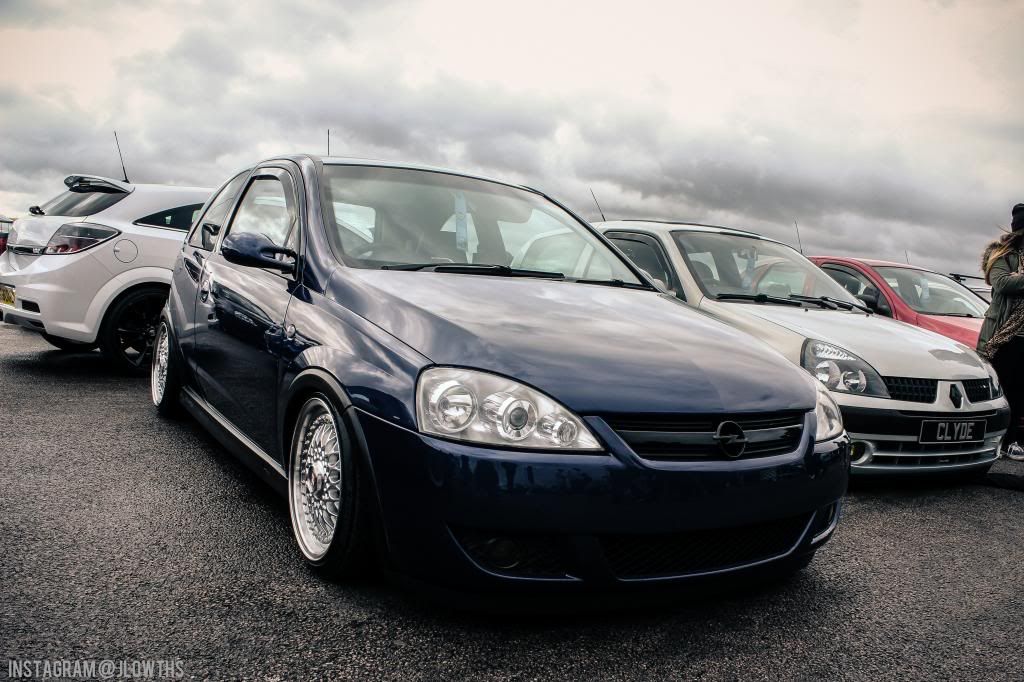 #3
#4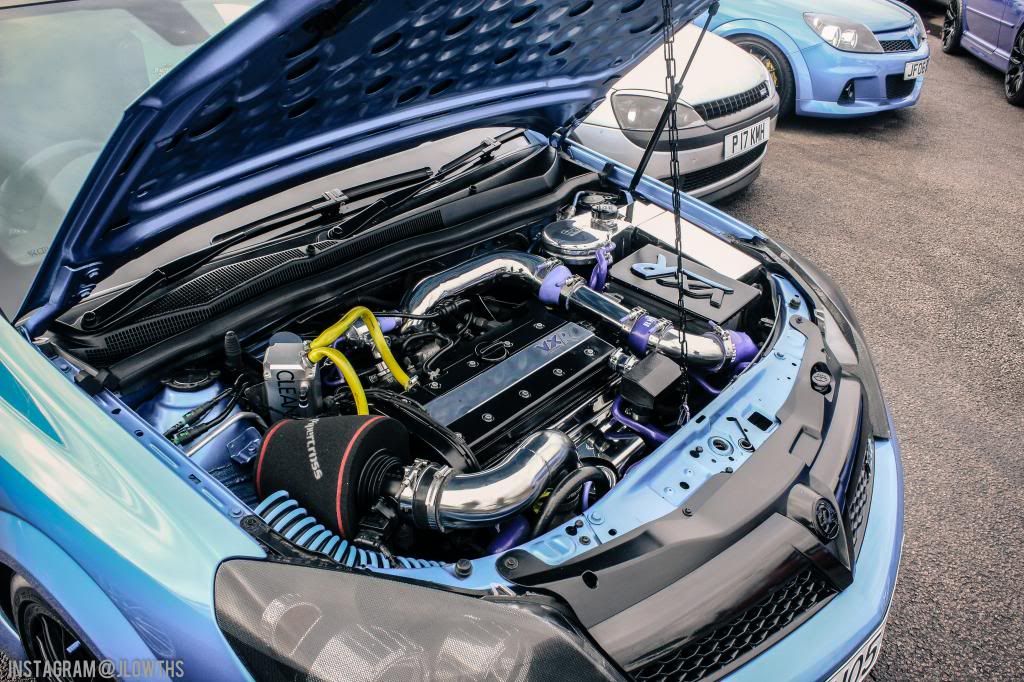 #5
​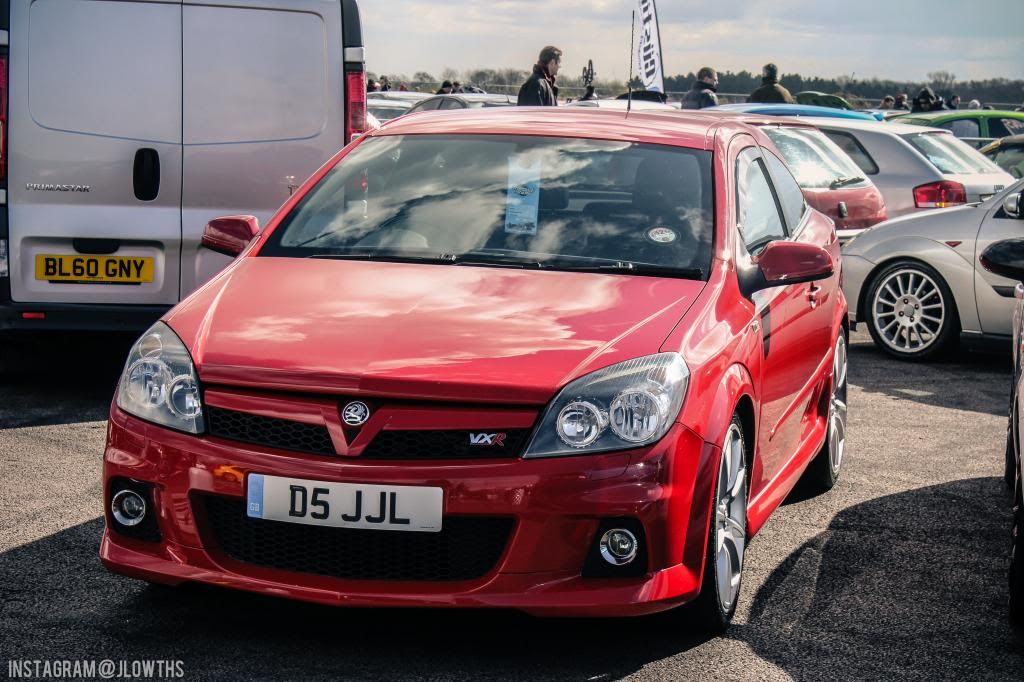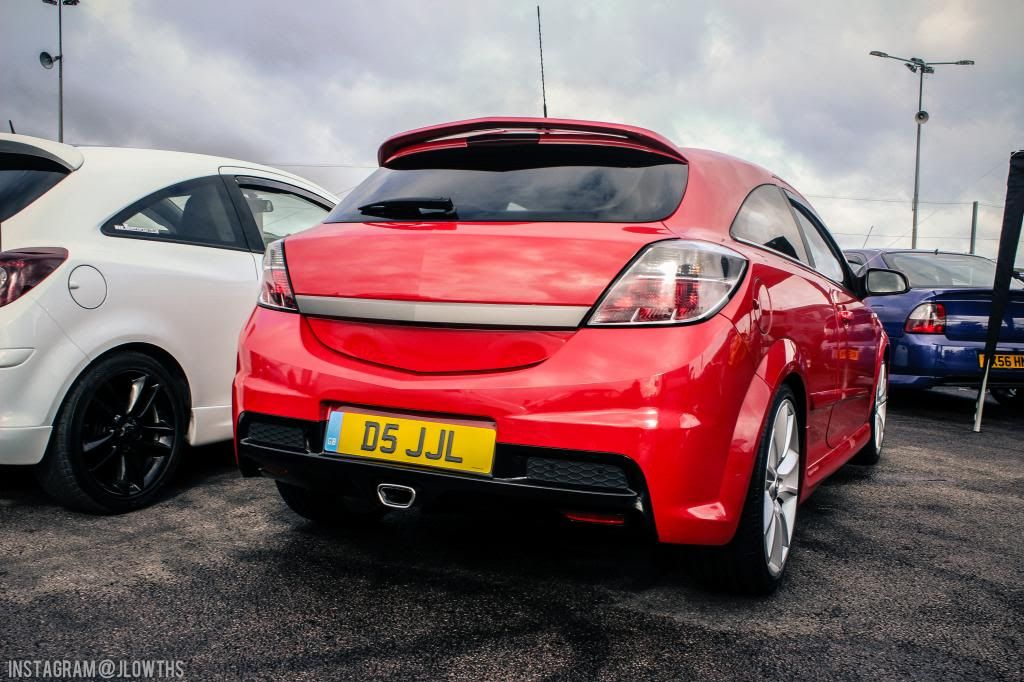 #6
#7
#8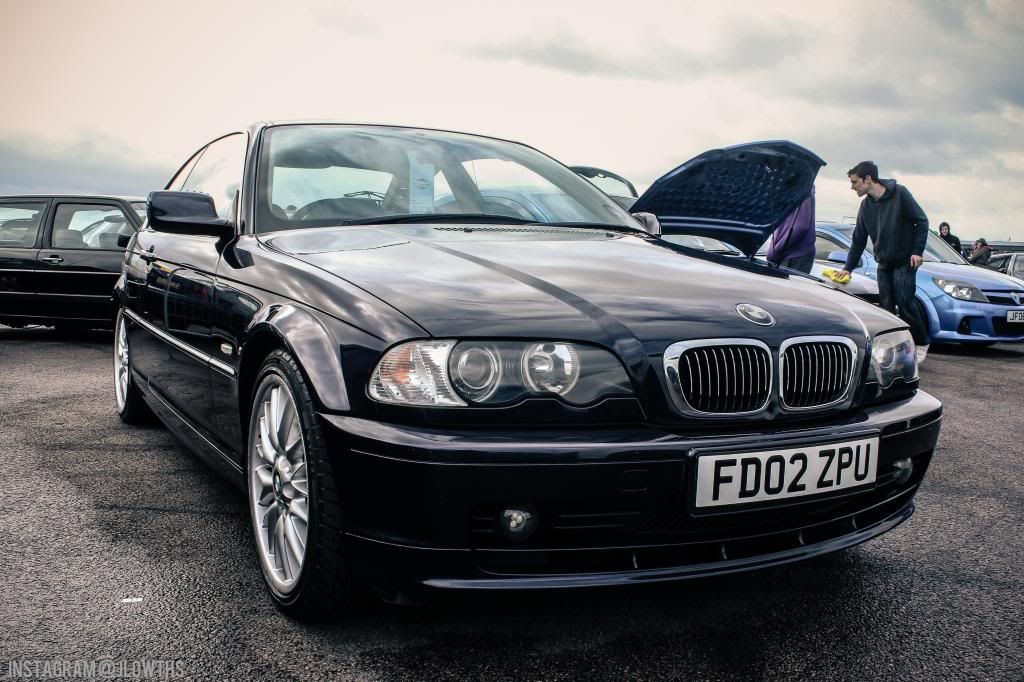 #9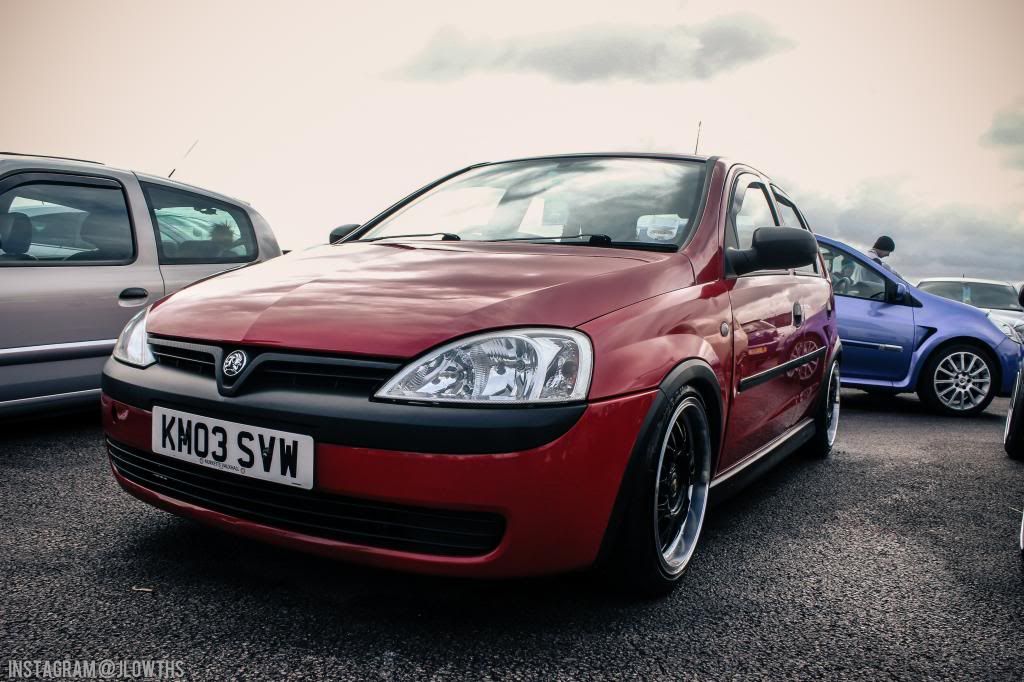 #10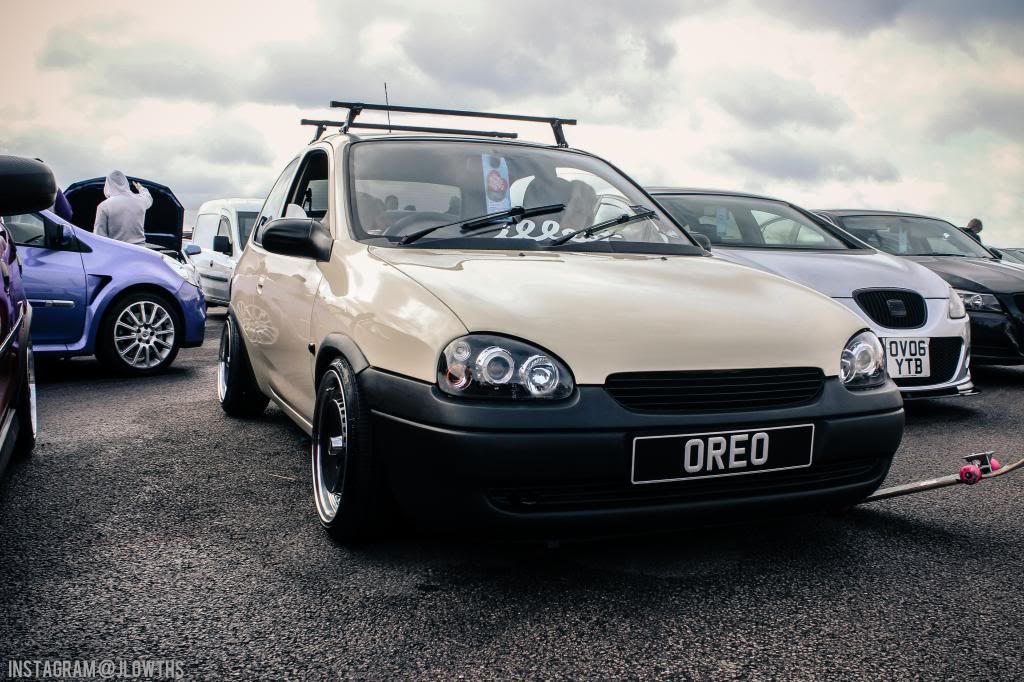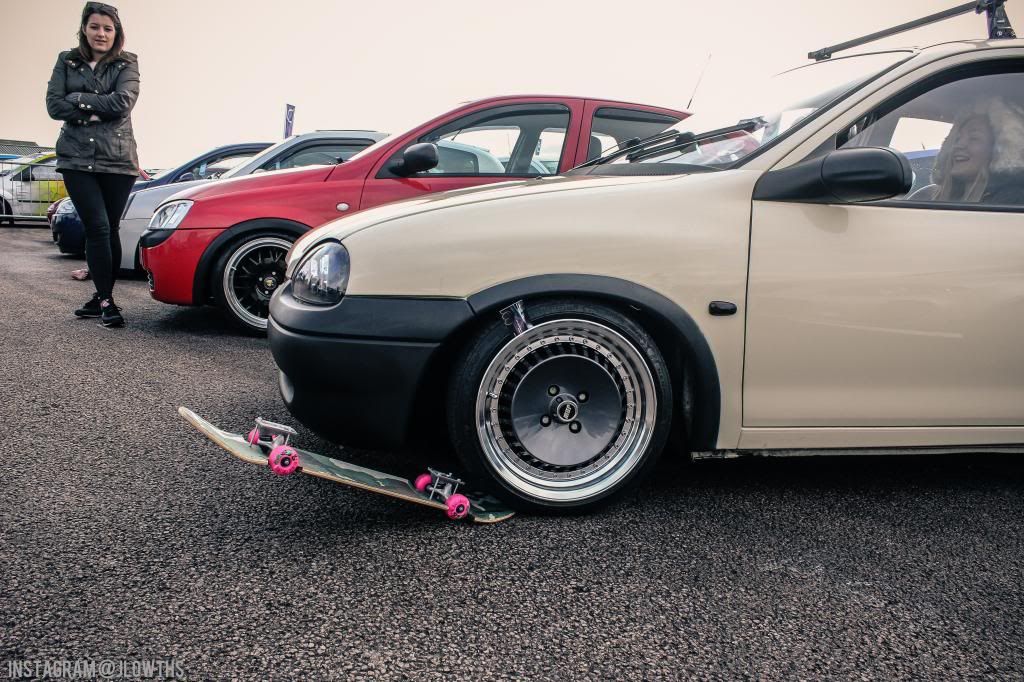 #11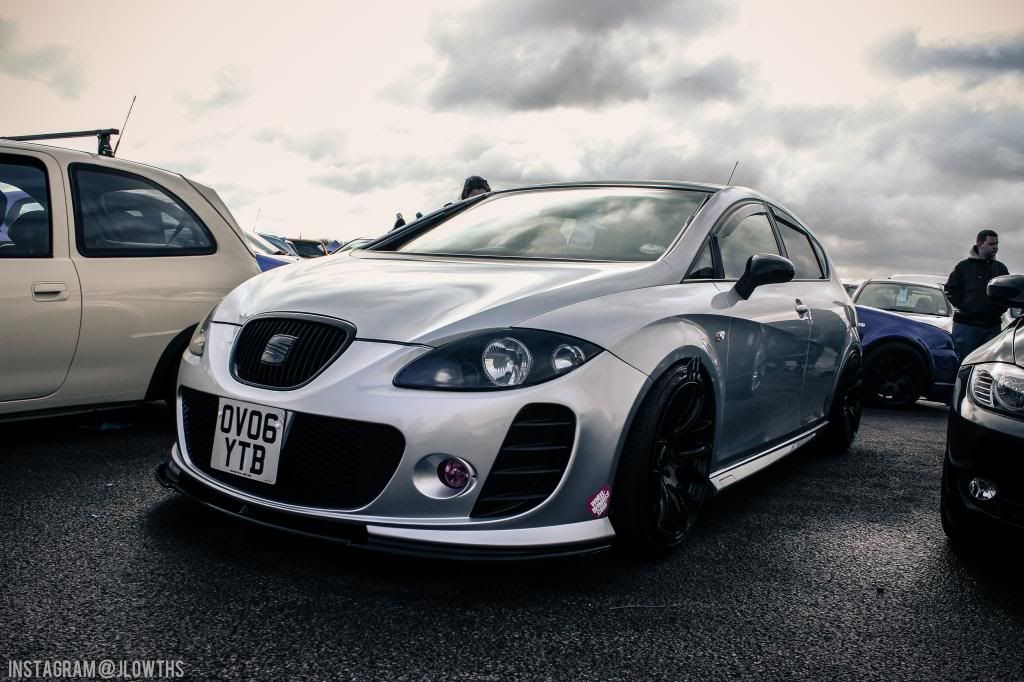 #12
#13
#14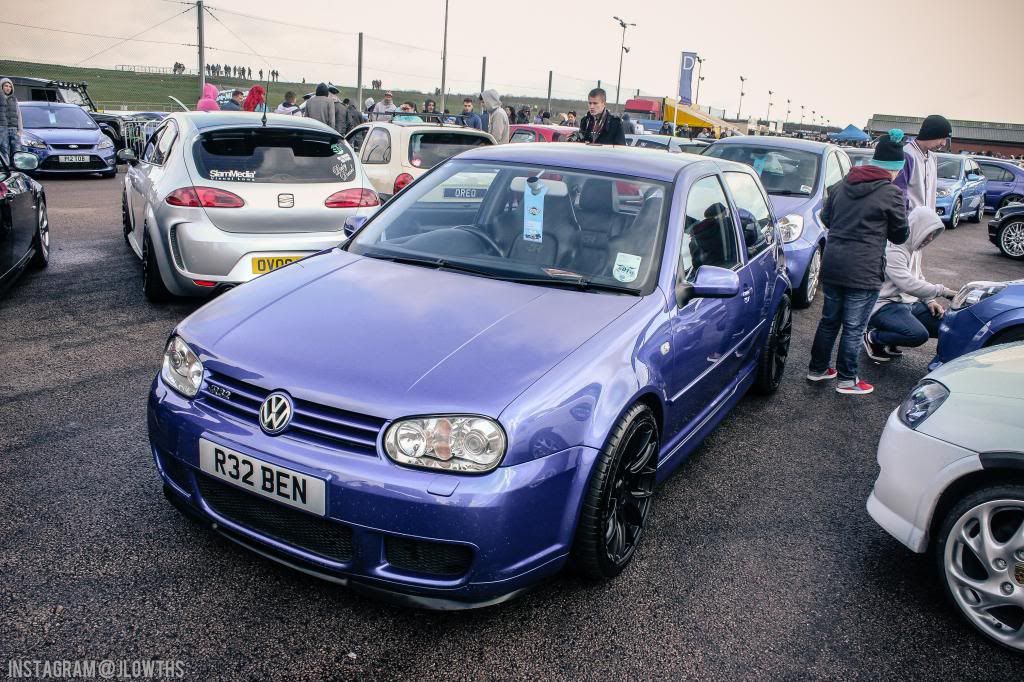 #15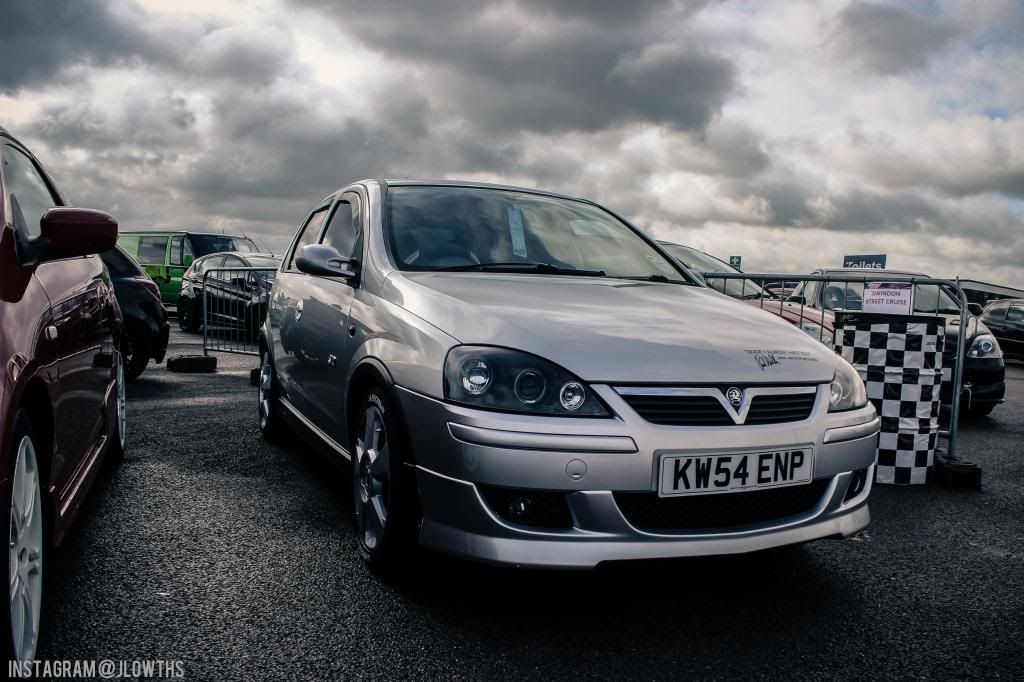 #16
#17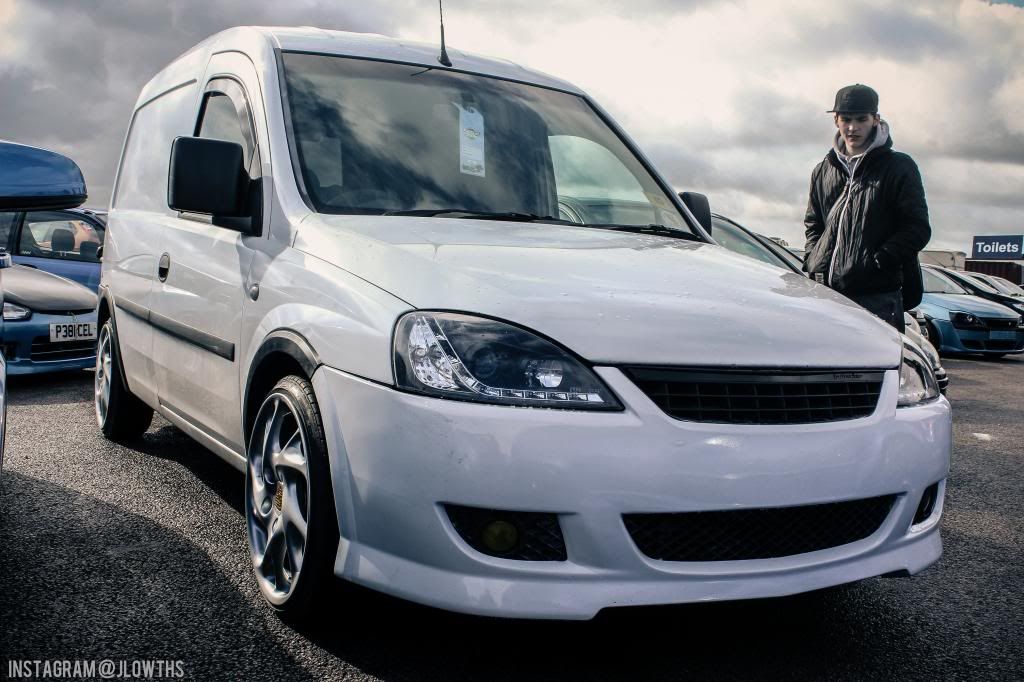 #18
#19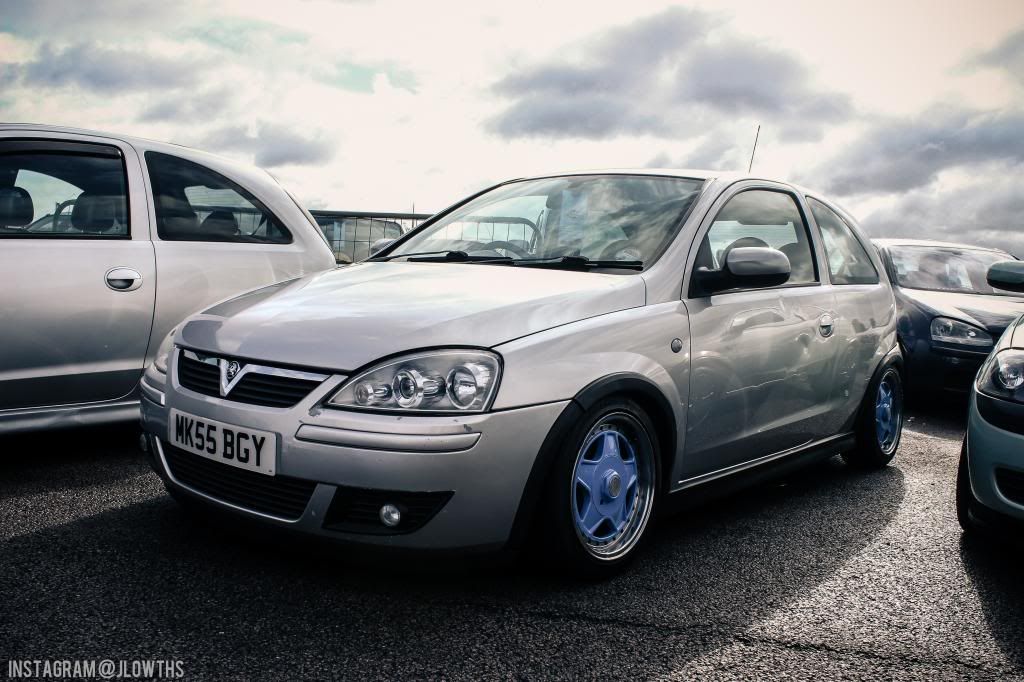 #20
#21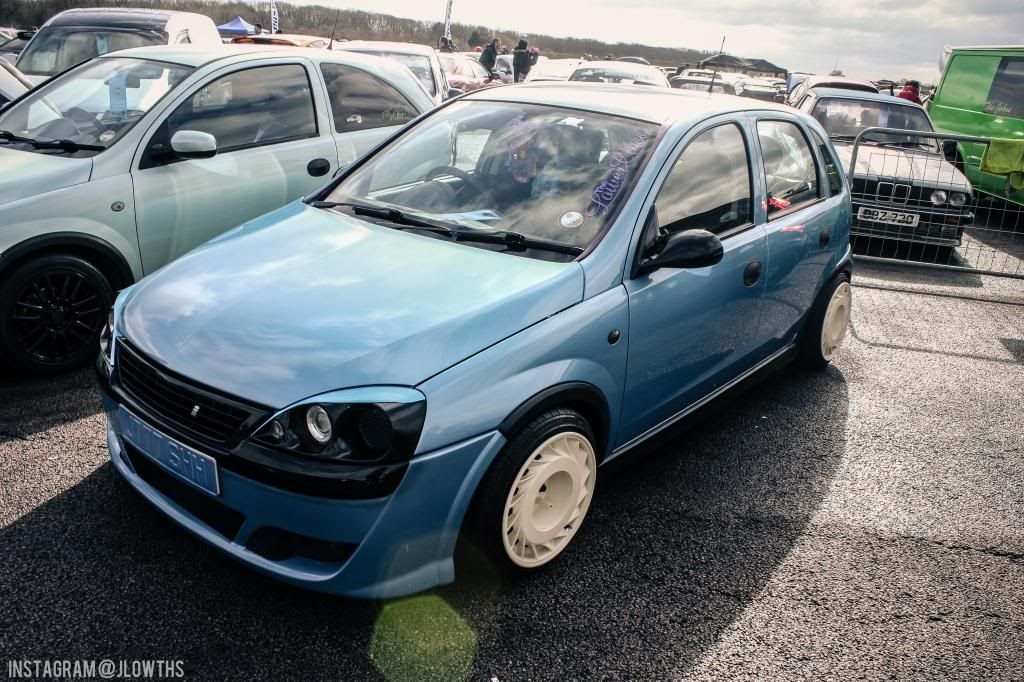 #22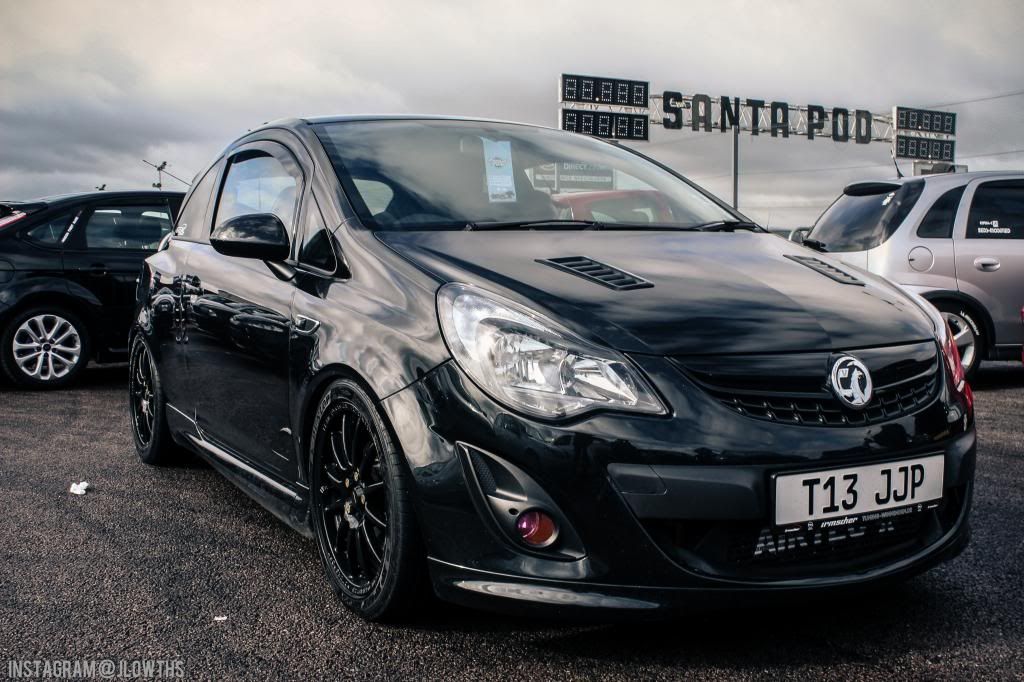 #23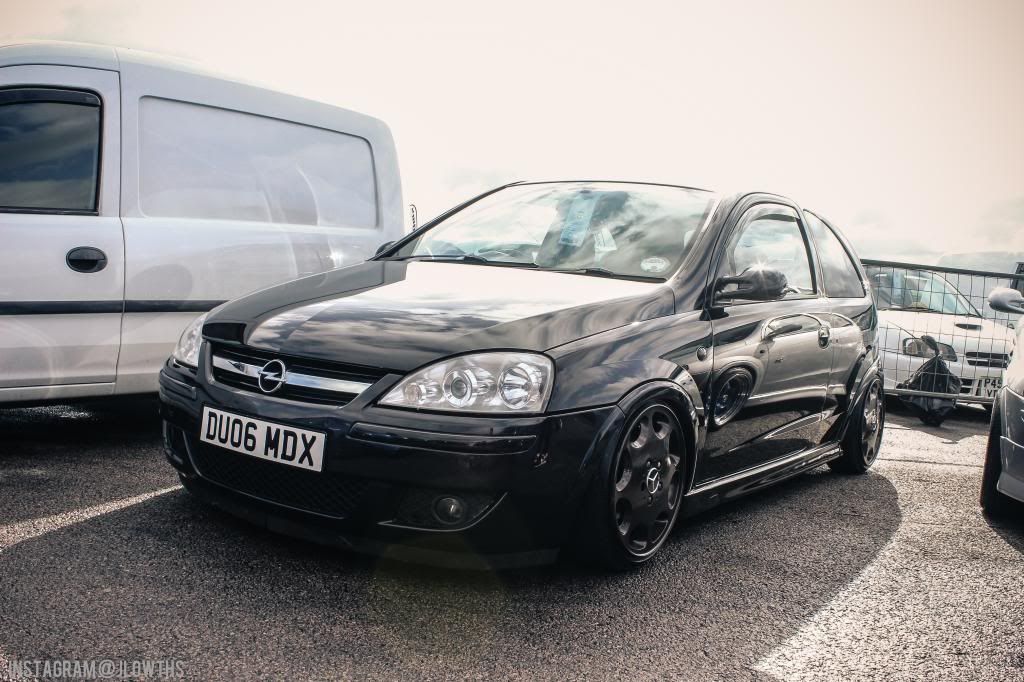 #24
#25