Discussion Starter
•
#1
•
OK, so there have been a lot of threads on this, but they're all very vague. So I got myself some wiring diagrams and some spare parts, and set to work!
I'll post this in several replies to this so I don't lose it or anything, so if you see it too soon it might end abruptly!
My corsa is an 03 1.2 club prefacelift, with interior loom revision june 2002. It has the wiring to the indicator switch but not the clutch switch.
Parts required:
Cruise control stalk: p/n 9185414 38.13gbp for a dealer: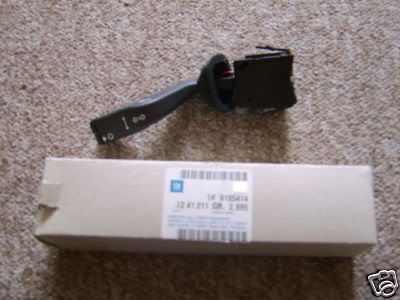 Pedal switch: p/n 9149766 I took a brake switch off a corsa in a scrap yard for a fiver, however it required modification to fit. Dealer part is more like 20 quid possibly p/n 90492444 or 90458543 or 90494519 but I can't be sure. Whatever you get, it must have at least one pole which is push to make. And a socket is useful, I chopped that off the scrap car as you can see.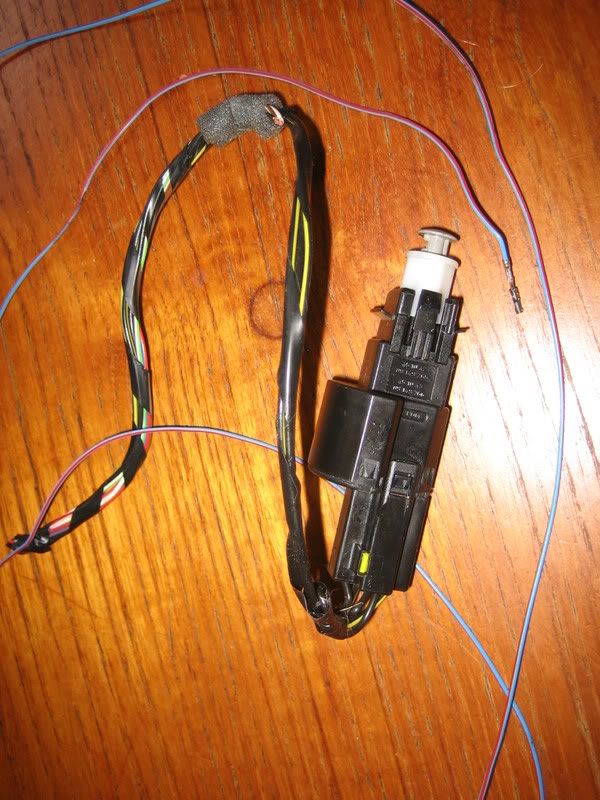 Also a wire with a crimped female connector pin for an ecu socket. I got this by attacking a wiring loom I bought off Chaz (top seller btw!) However it may be worth just finding a scrappy and getting the wire from there. You can see the wire in the above picture.