Rightt wanted to do one of these for a bit
Intro
I bought this car in July 2009, it was my birthday 21st July and i went straight out in it with L Plates on
Passed 11th August and then the problems become clear..
The car had been previously banged up, and was repaired VERY poorly. This meant i had several problems.
Sump was cracked
Bumper, wing and bonnet all had a terrible respray, none of the colours match
The car come with a full years MOT, HOWEVER there were no left indicator bulbs, i was missing a fog light and the speedo needle was -20mph lower than 0mph
Steering wheel wasn't on straight
Horn doesnt work
So far i got solly to fix my sump, and fixed everything in the 3rd bullet point plus a few other things ive forgot. Now i just need to sort out the dodgy bodywork!
First of all special thanks to the following users:
Ben-B
scott_gibson
Solly
richardbentley88
Adam.G
davidmarsden
duffy111
SRi Luke
sam_sri_gud
jambler
sorry if i forgot anyone
Onto the progress!
July 2009
This was the day i got it: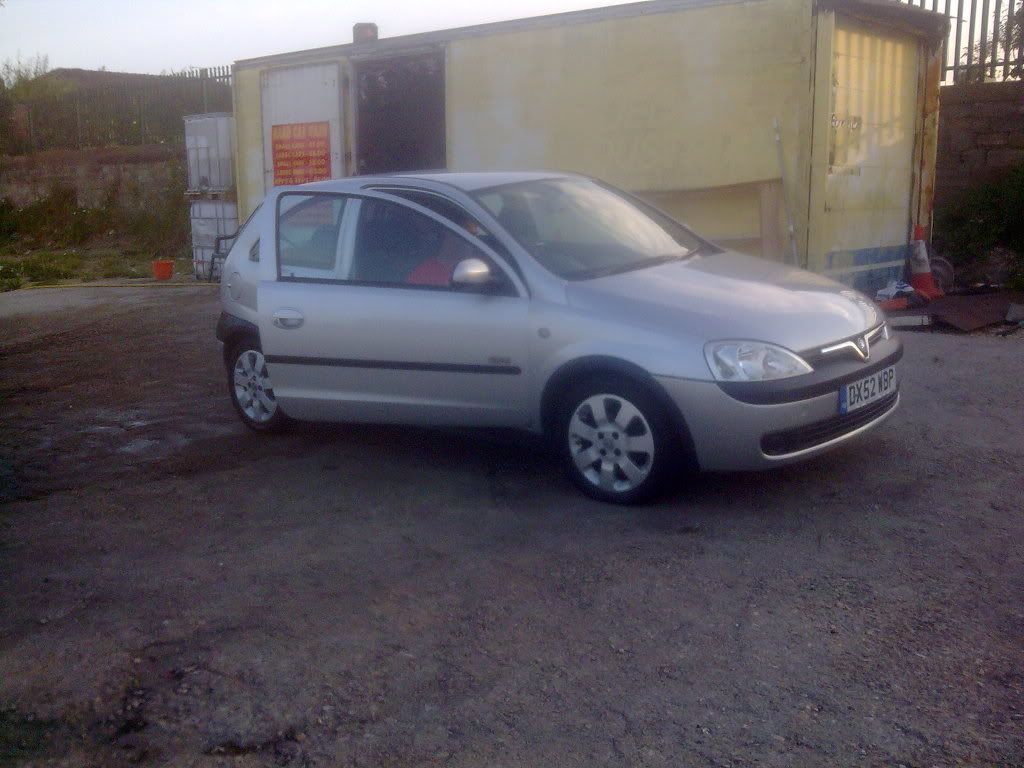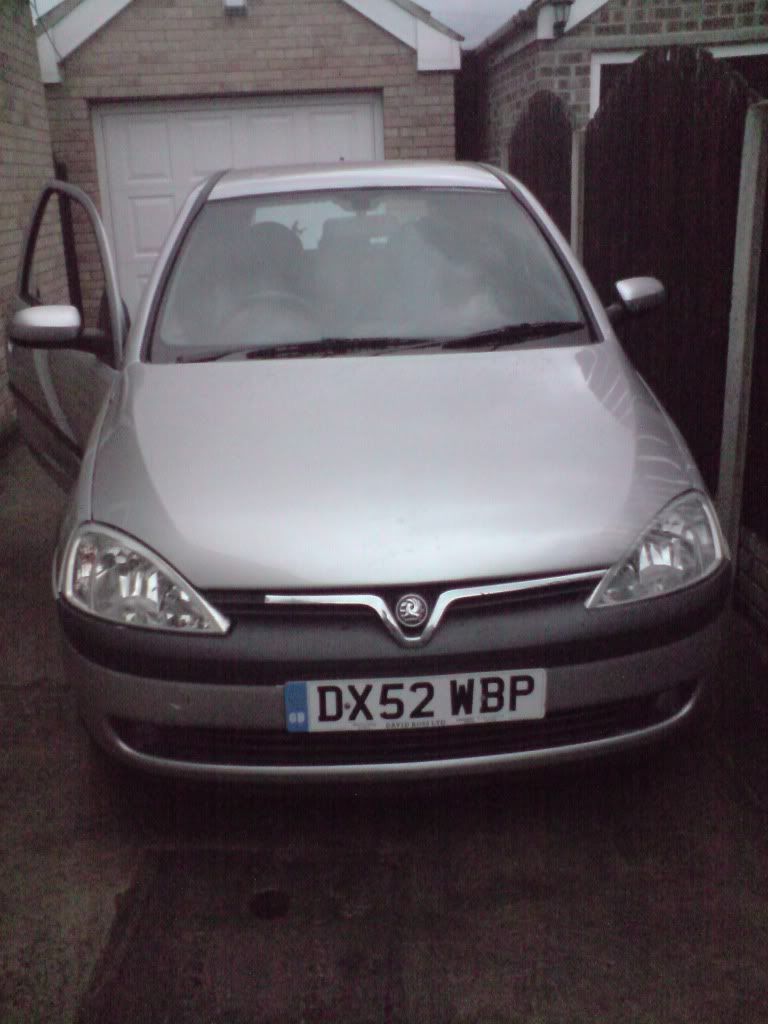 Day i passed at old postie:
My first mod was debadge!
August 2009
Then i got my first backbox, at the time what i didn't know was that it was a 1.0 backbox!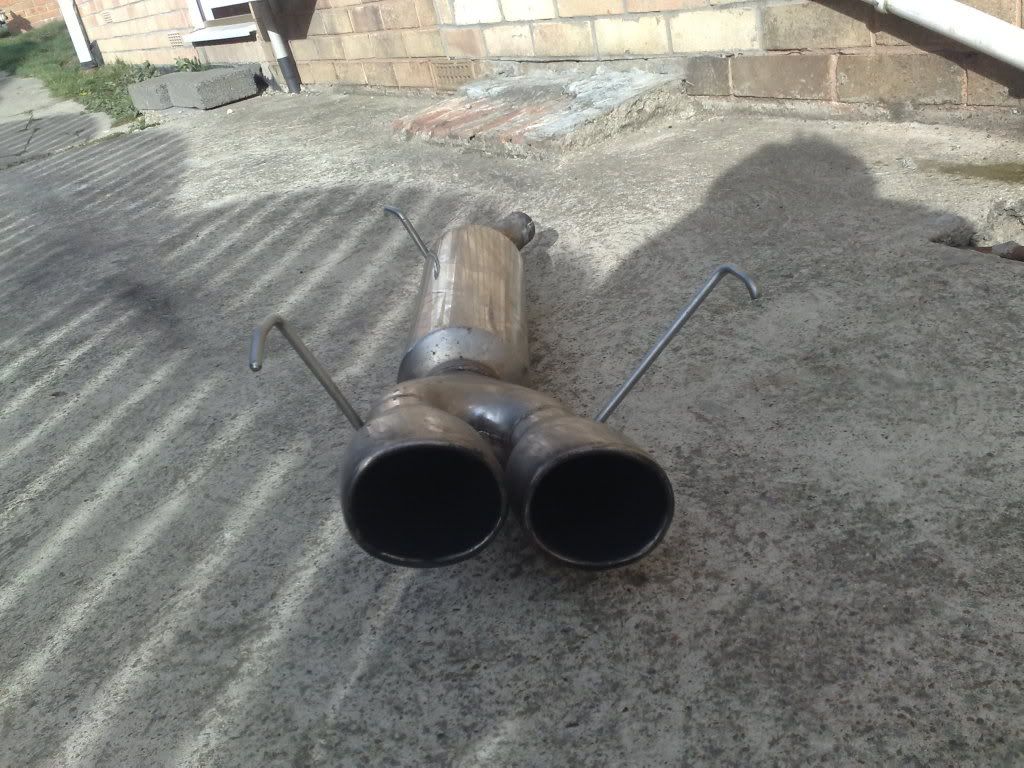 On the car: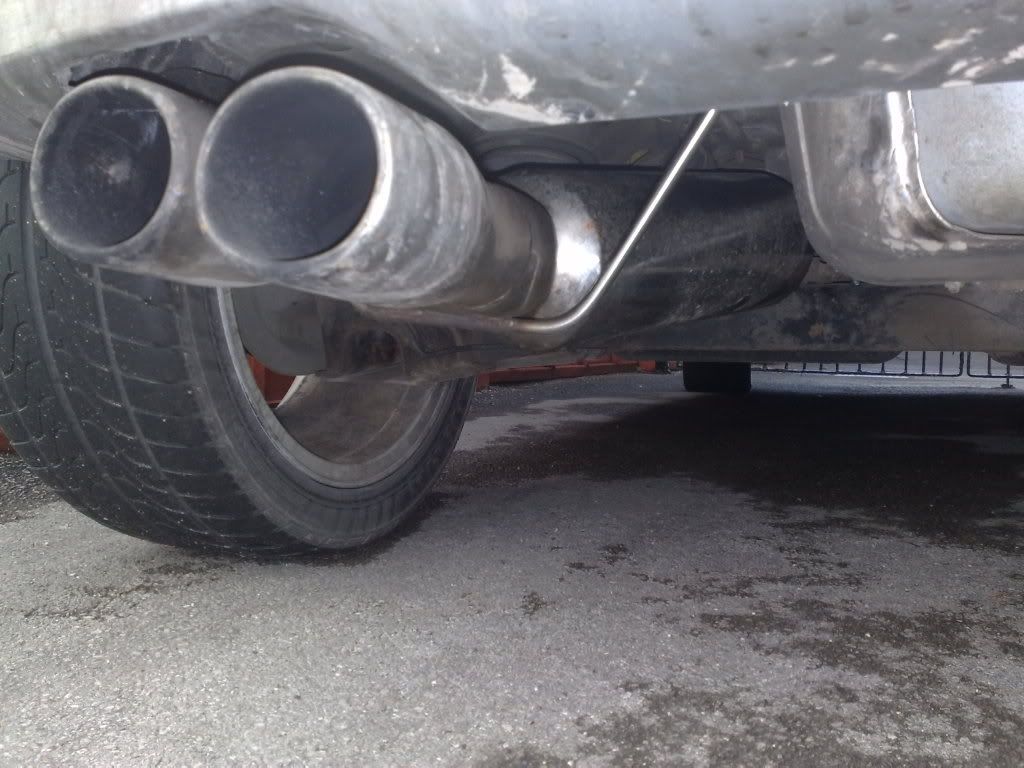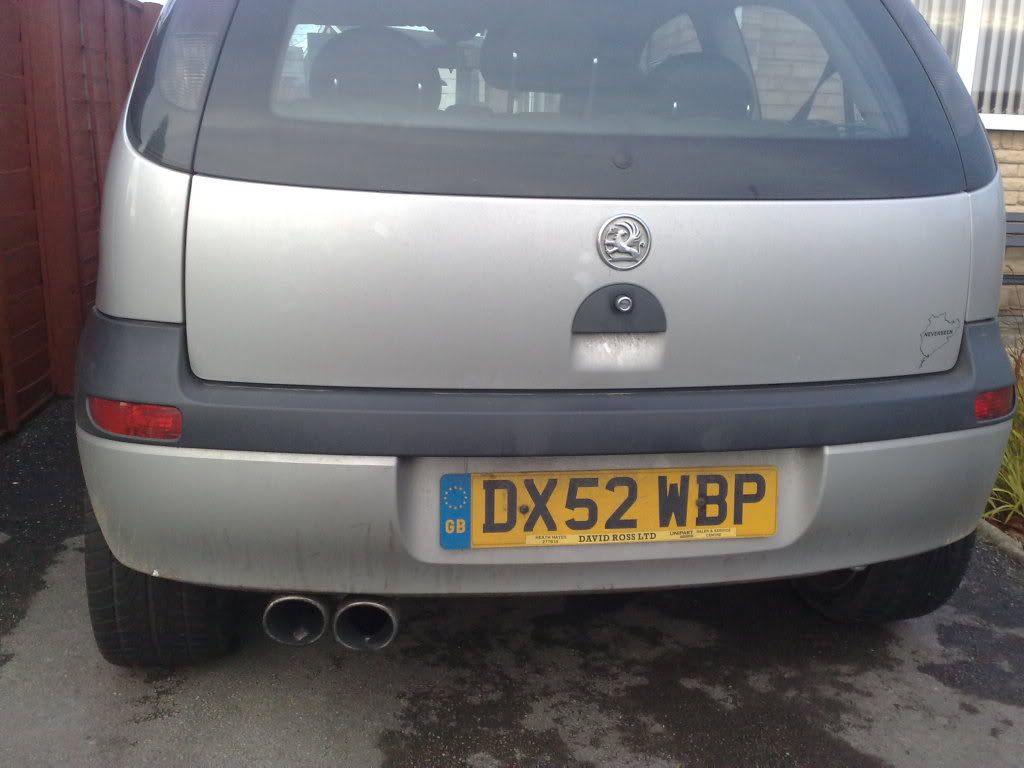 September 2009
Then came the dreaded de rubstrip, went flawlessly tho!
I also took the SXI badges off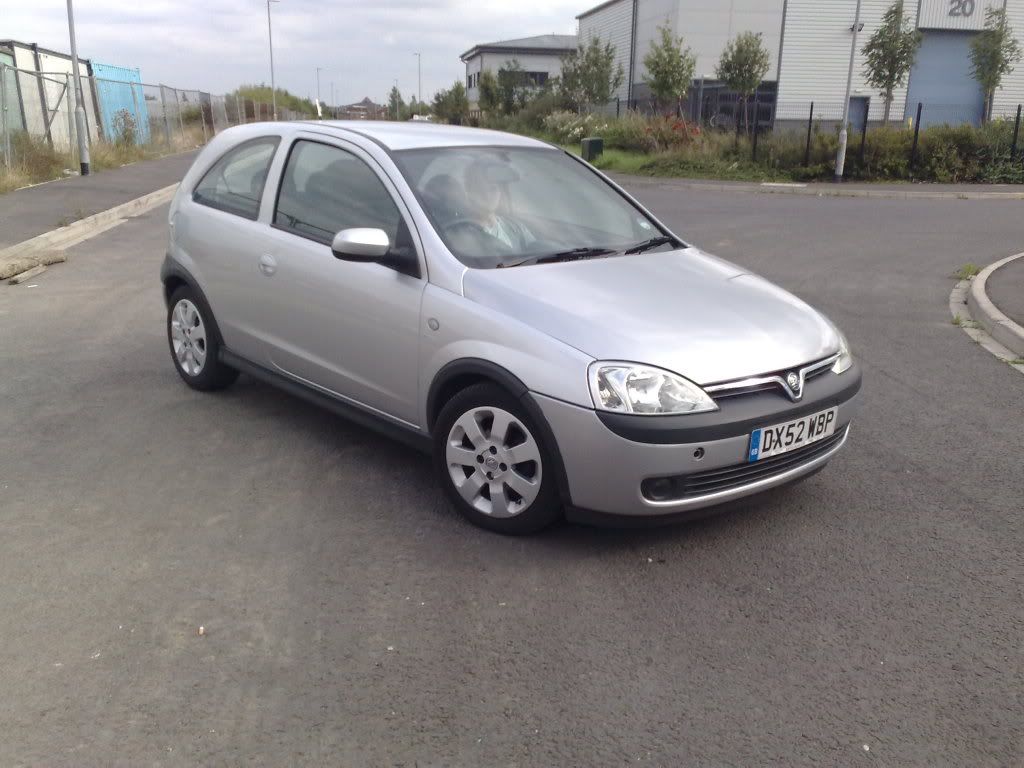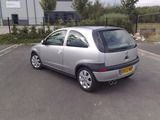 Cool sticker: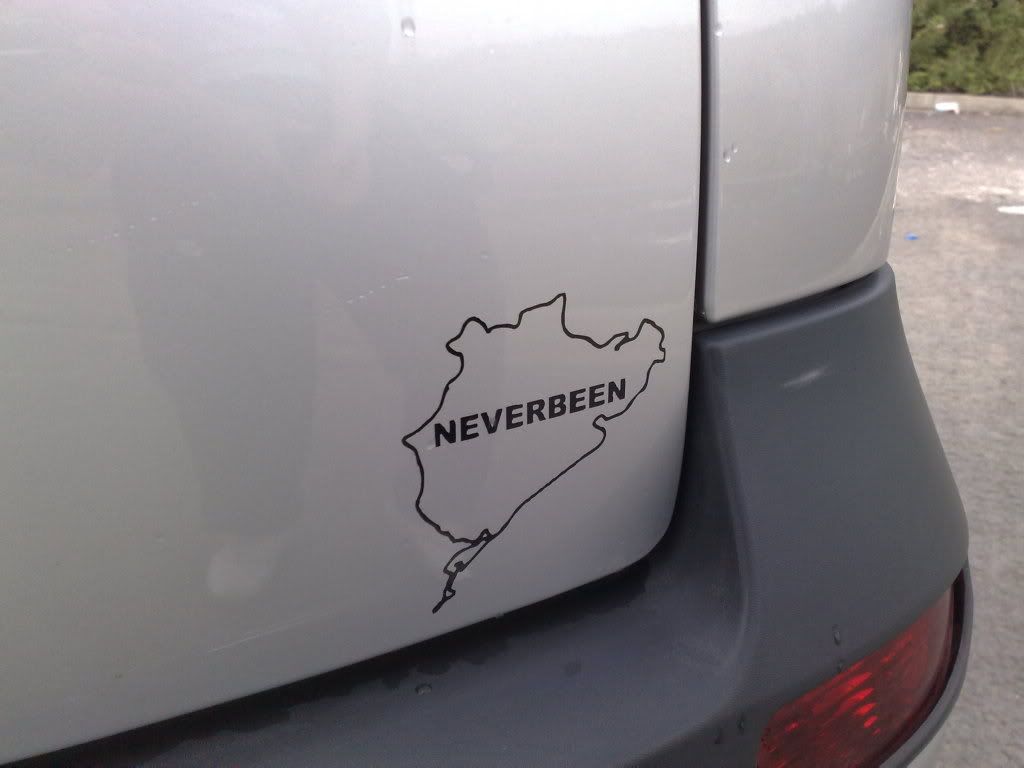 My next mod was an Alpine 9880r and a Fusion 12" Subwoofer.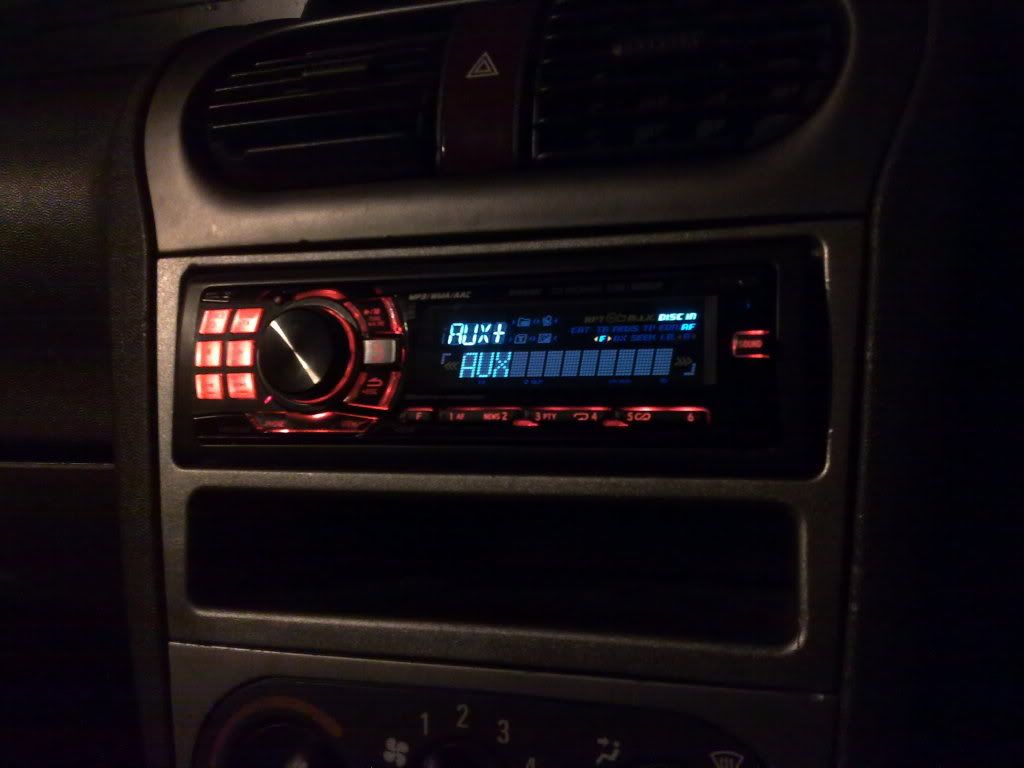 No pics of the sub tho
October 2009
Team Solly fixed my Sump problem! And Ben-B and adam dewipered my car using scotts grommit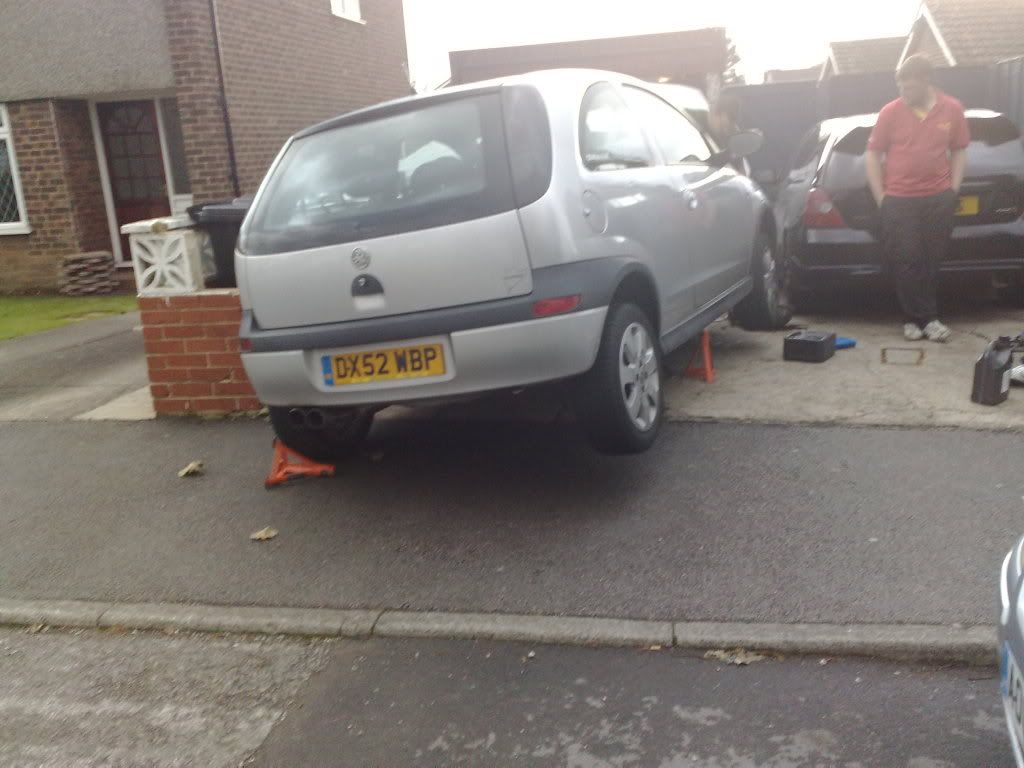 Irmy Double D, 17" Rims and a pipercross induction kit! Also my V_Grille went black and a laguna splitter went on!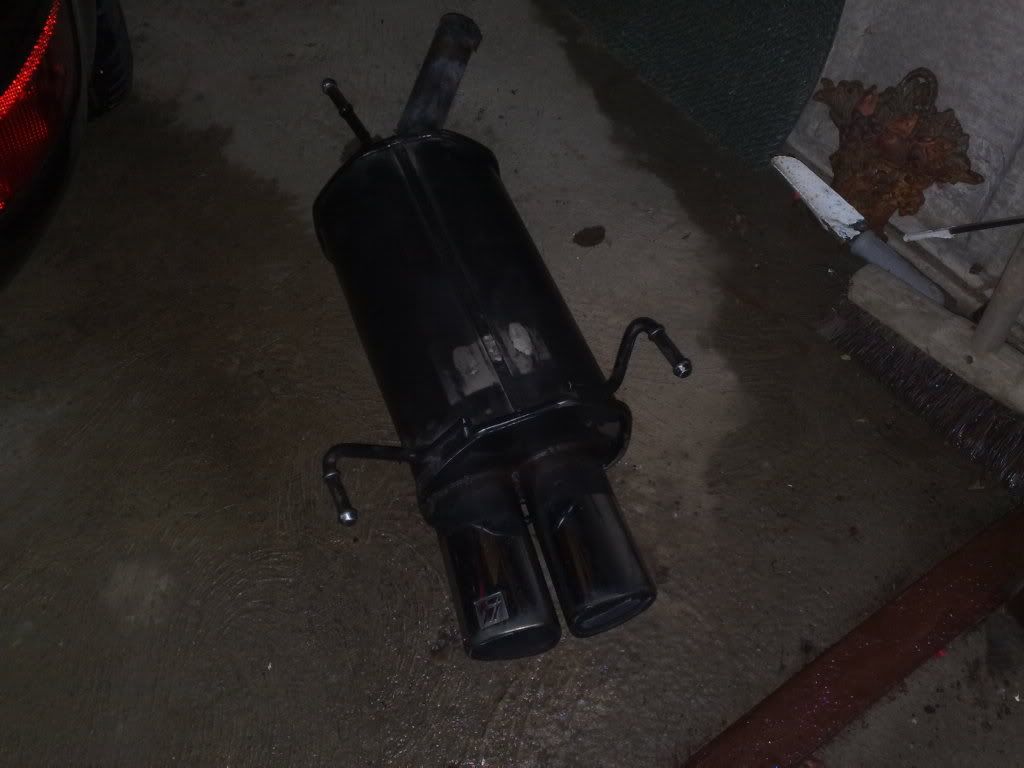 dirty!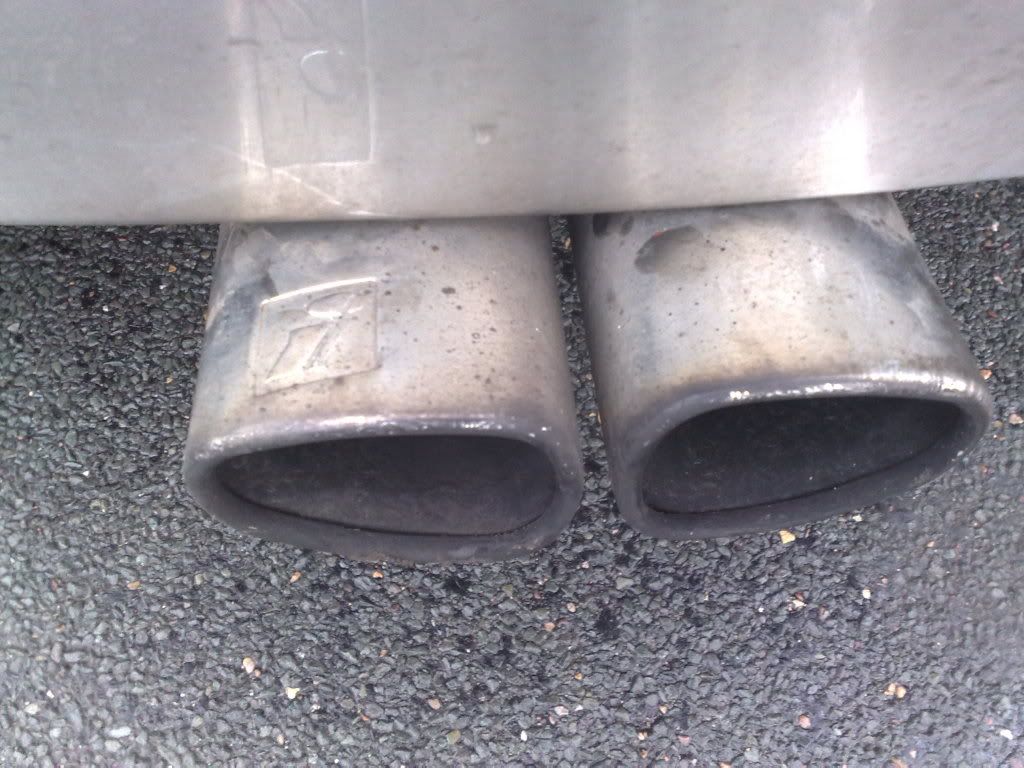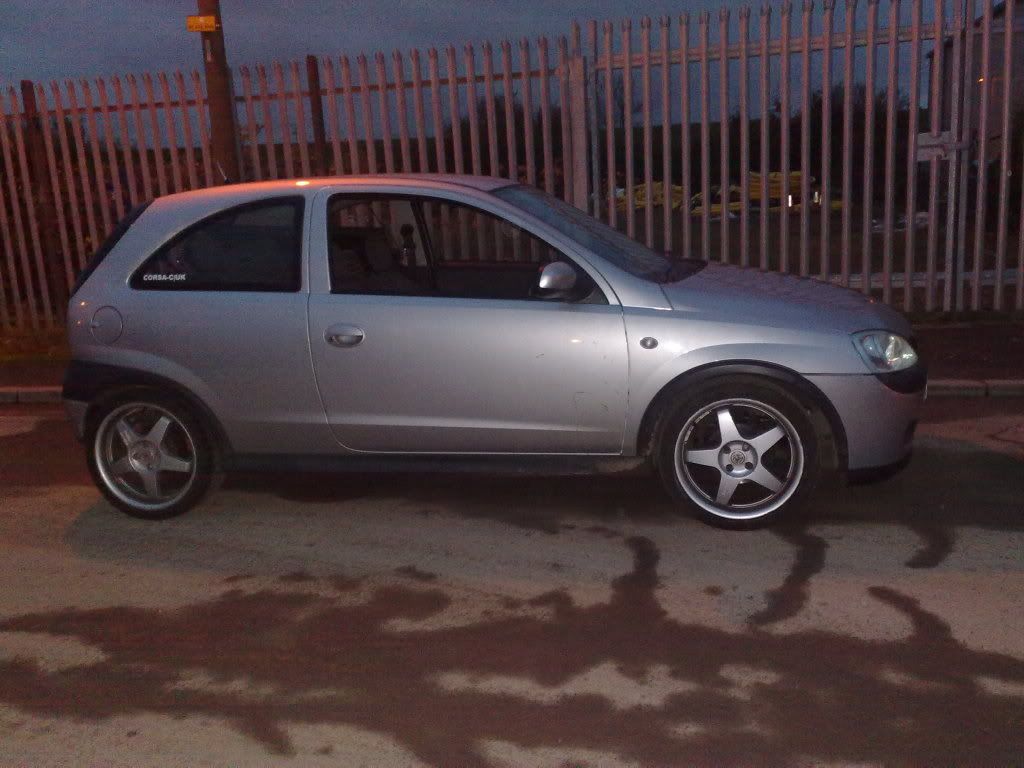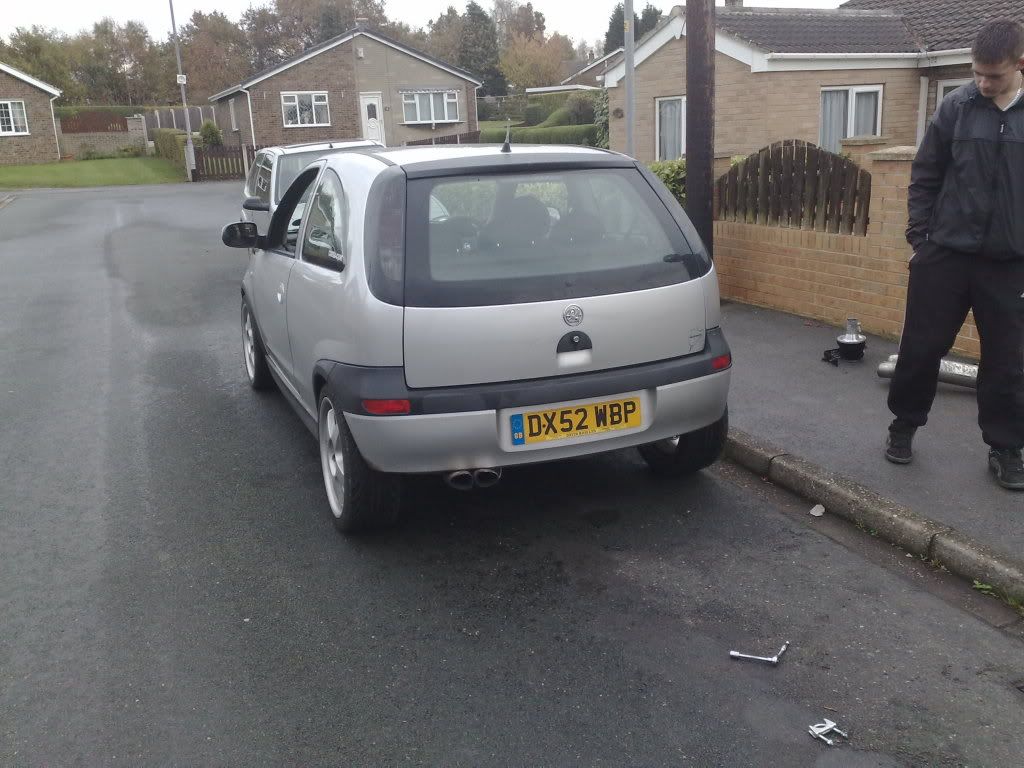 October 2009
I then swapped my double D for richardbently's twin oval which i much preffered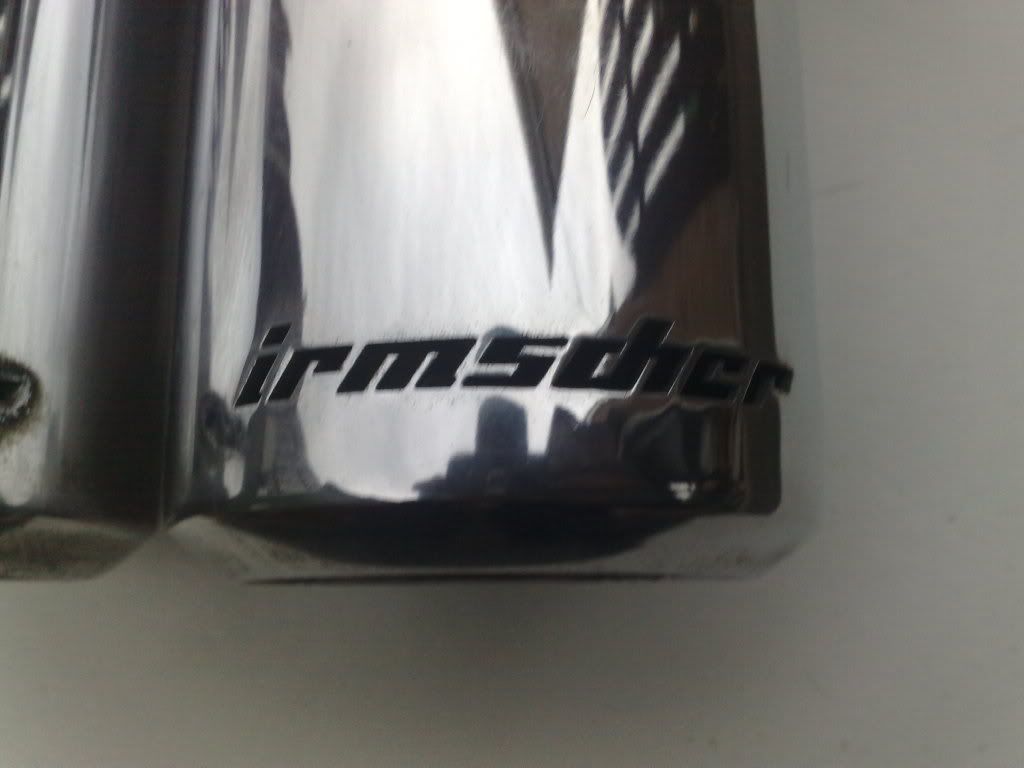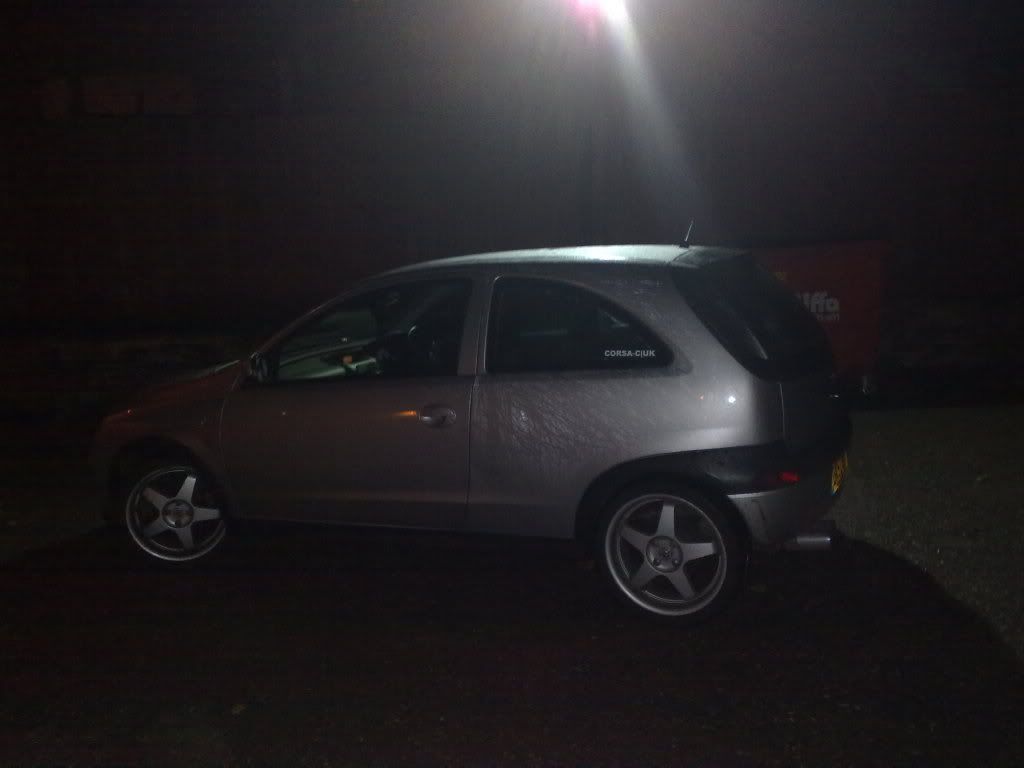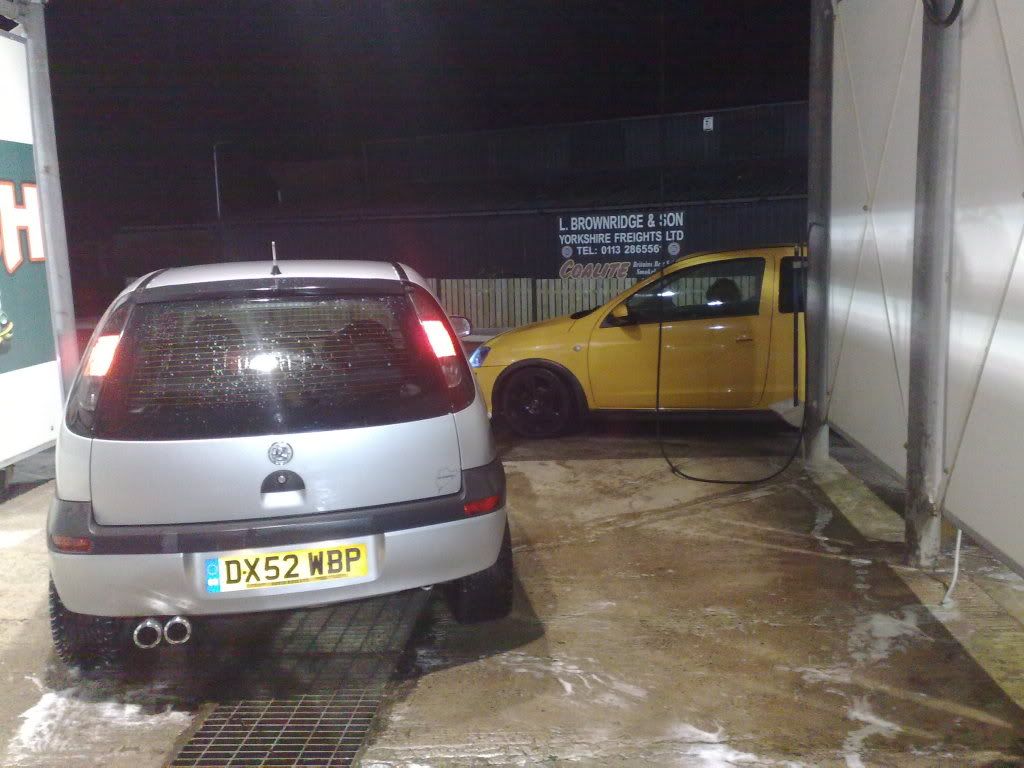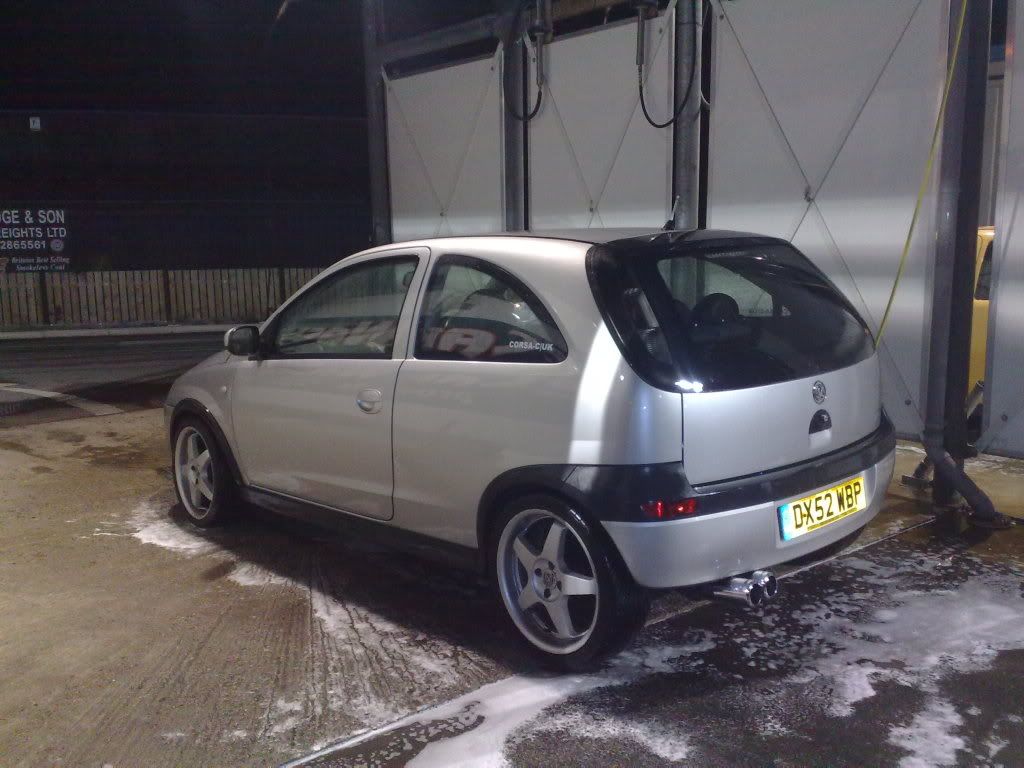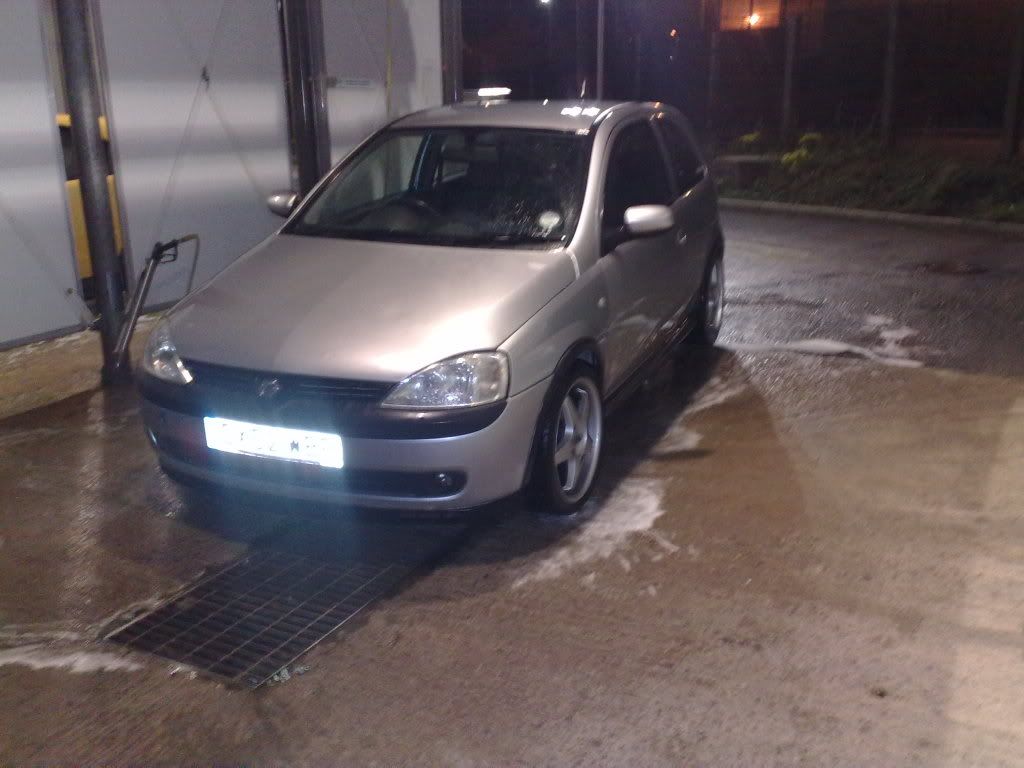 Vid courtesy of duffy111
November 2009
Unfortunatly the 17's were the wrong offset for my car, so they had to go.
My next wheel choice was very controversial, after i got some use from some SXi's, i went and bought myself my Rover BRM's.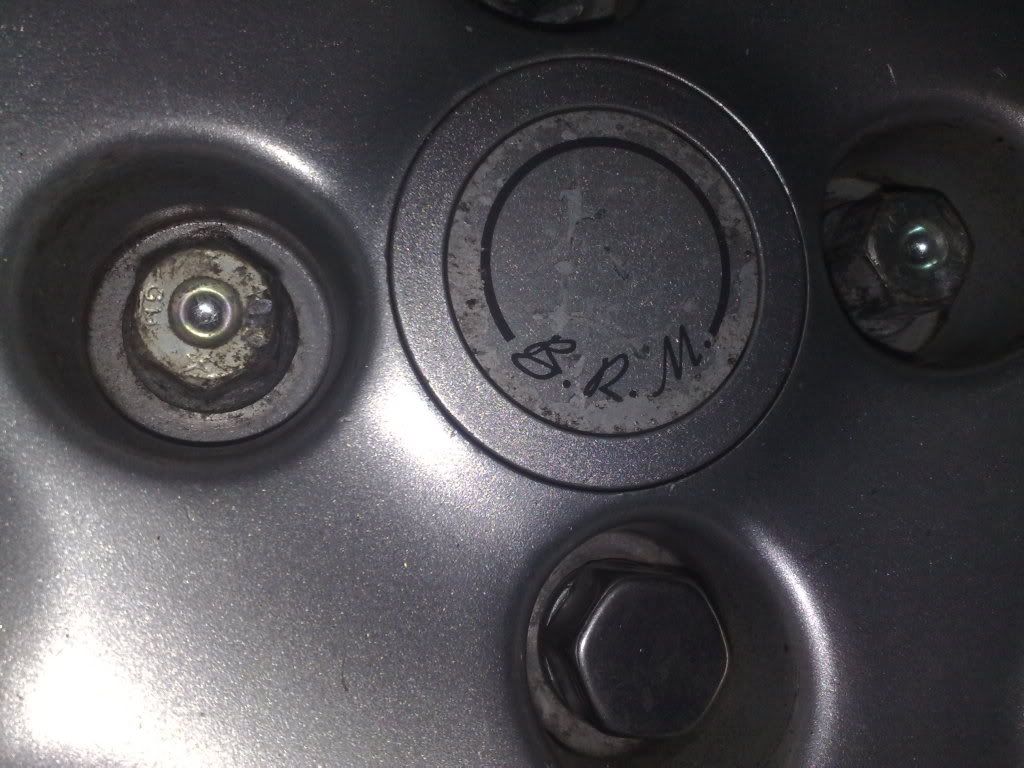 I've always loved the car they were off, and after i attacked the center bore with a drill they fitted on the C!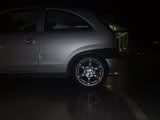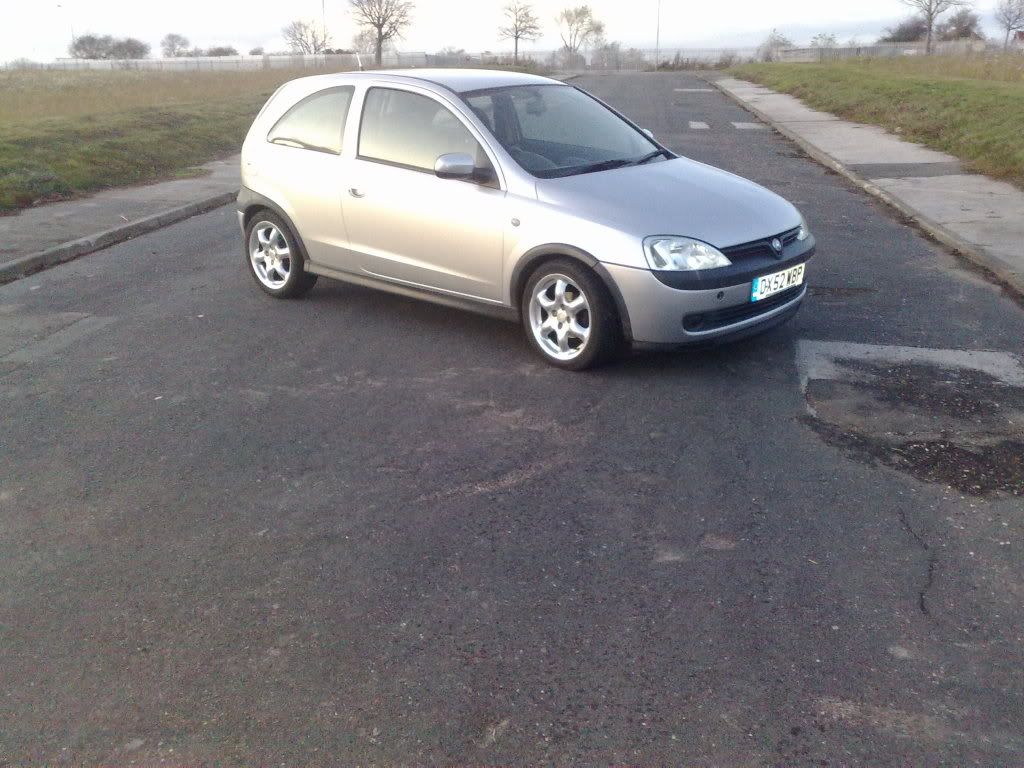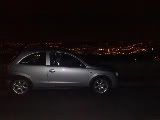 As you can tell i had the cobra back on in the above pic, being unemployed hurt so i sold the Irmy.