Discussion Starter
·
#1
·
They are curbed unfortunately. Was going to smooth and paint myself to make them gloss black for a silver corsa but can't be bothered. Interested in SRI's instead. So if anyone would like these please provide me with an offer.
No price is stated atm as seeing what they could fetch in.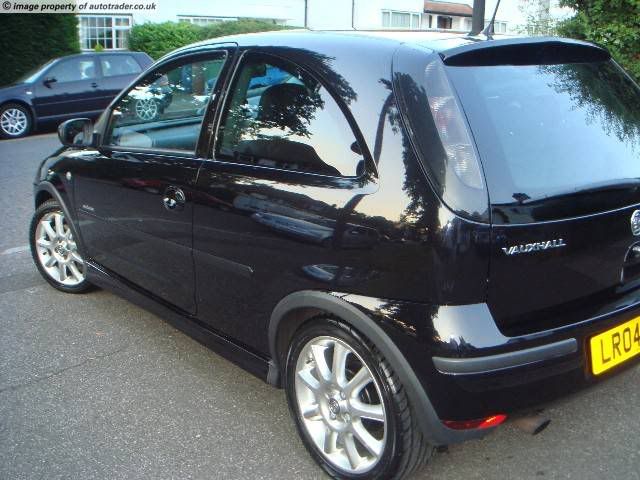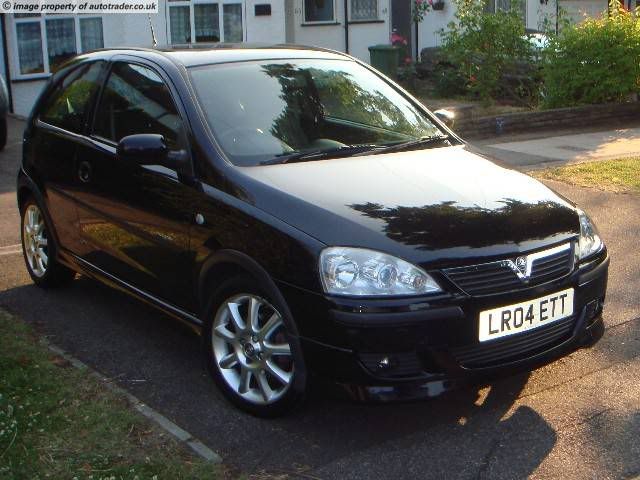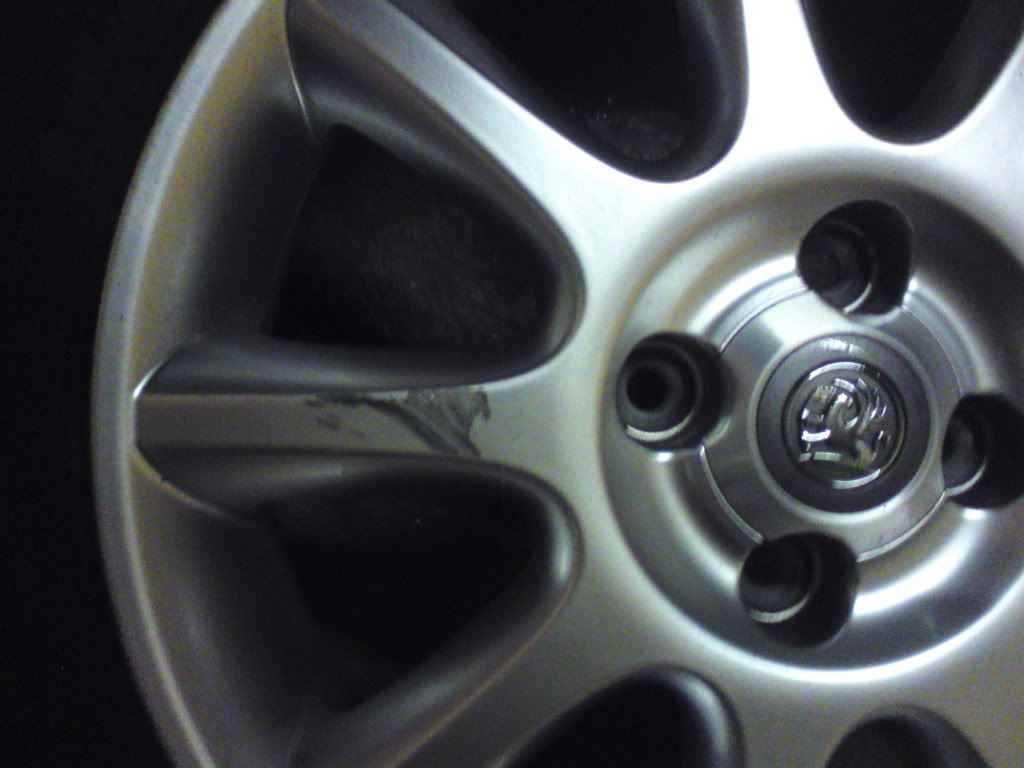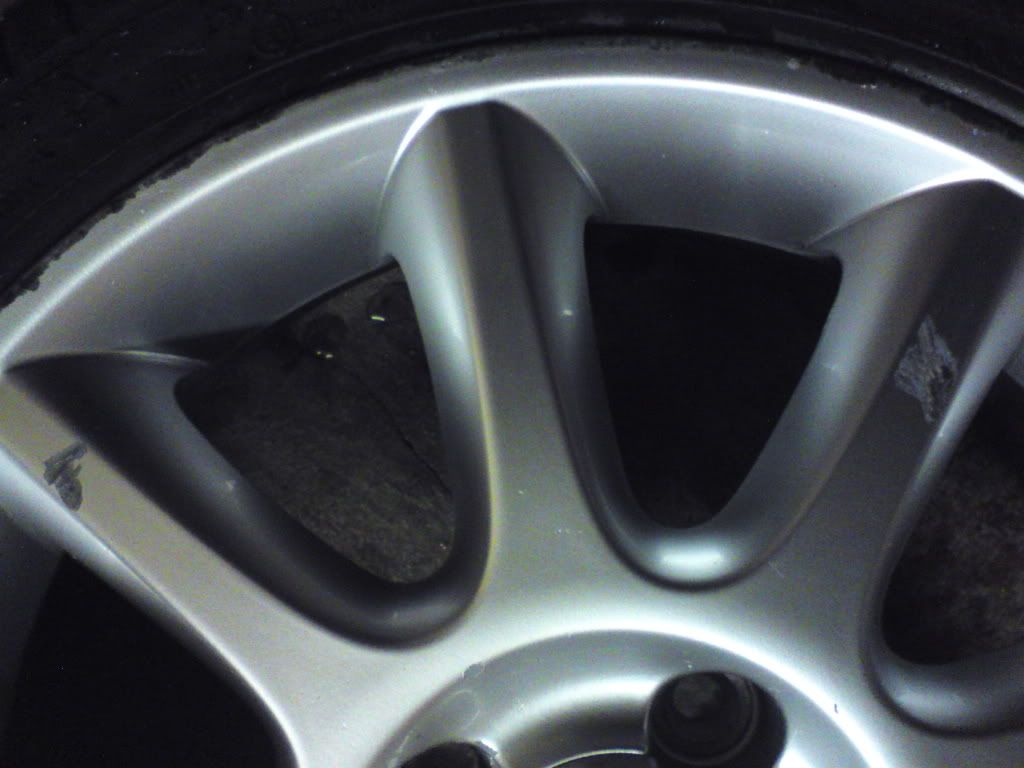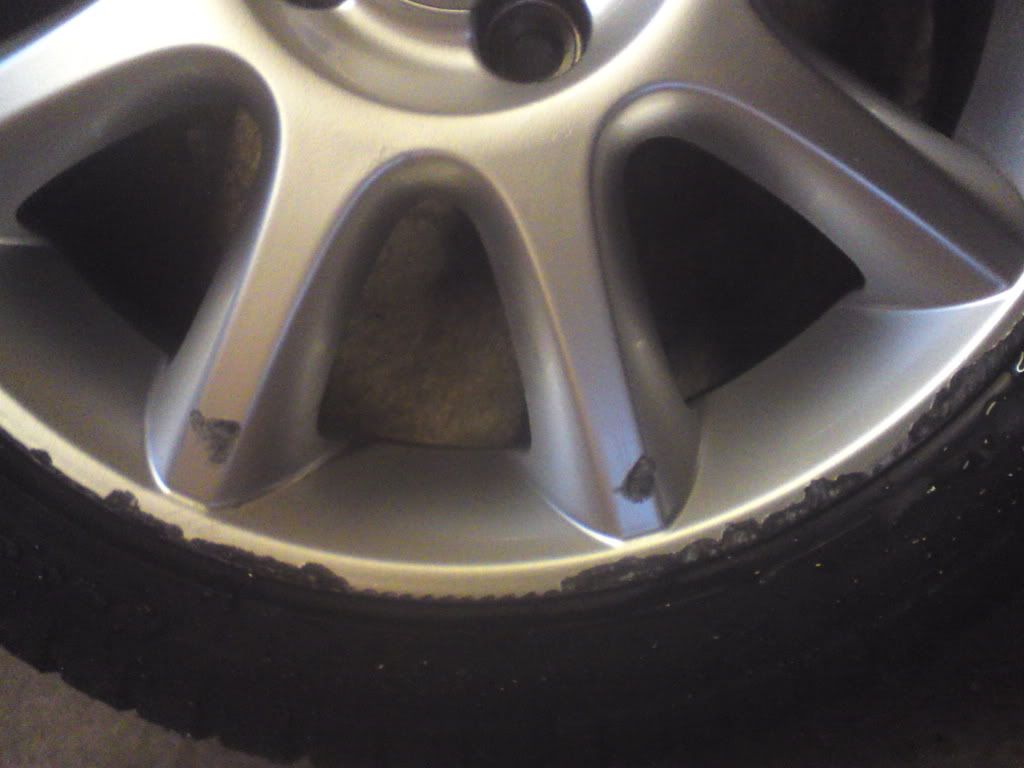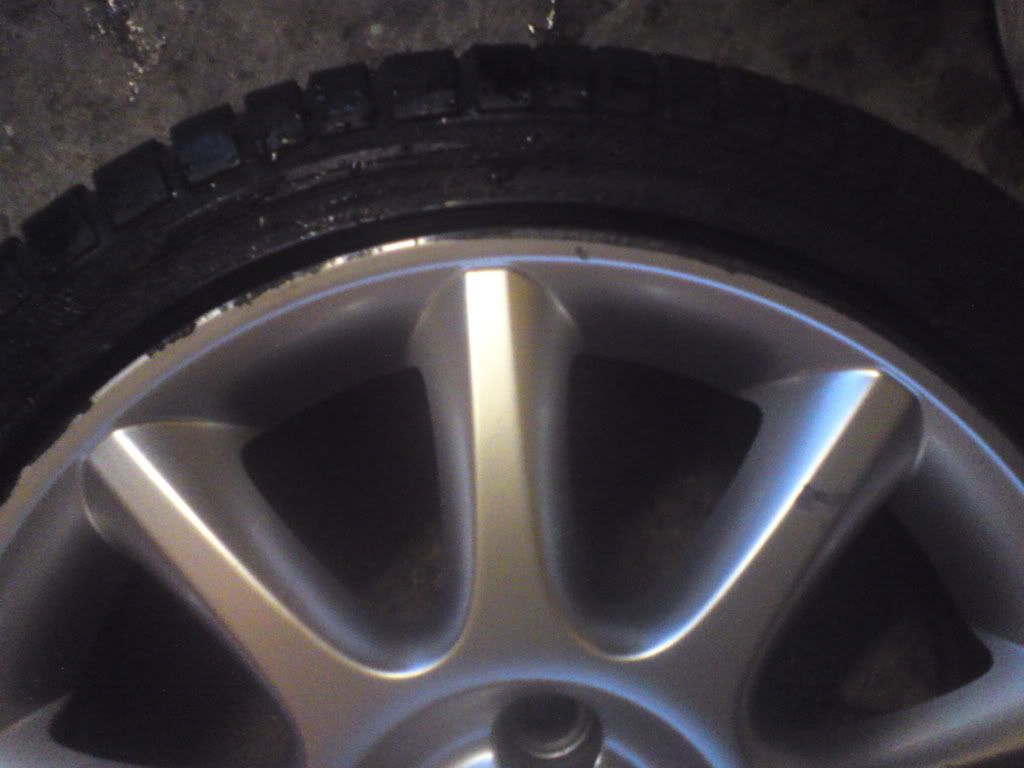 No chunks have been taken out of them, just grazed so just a simple smoothing and priming would do them wonders.
Cheers,
Dan