Discussion Starter
•
#1
•
As the title suggests, my Android head unit has a function where you can select what function the steering wheel control buttons operate, nothing is connected, no surprise, the unit is sloppily fitted, was messing with it last night adding aps etc and setting up the sat nav.
This is the head unit in question.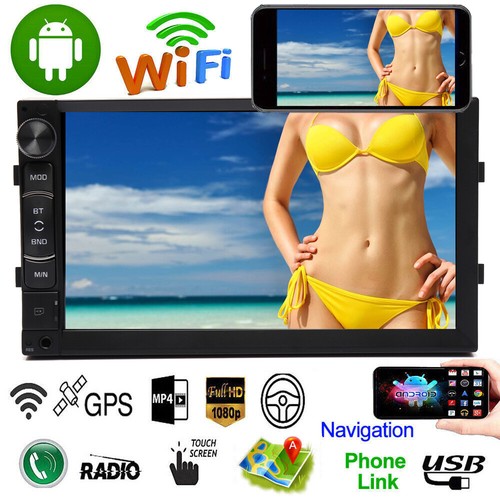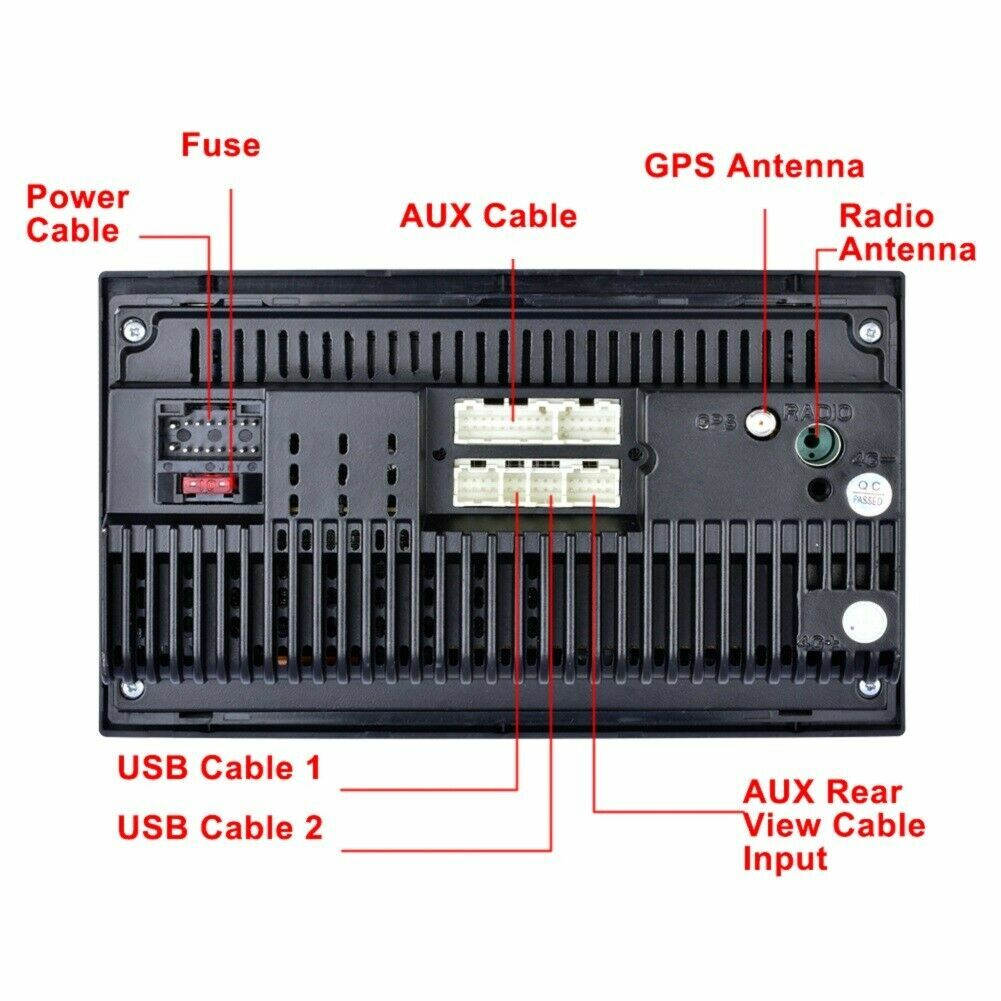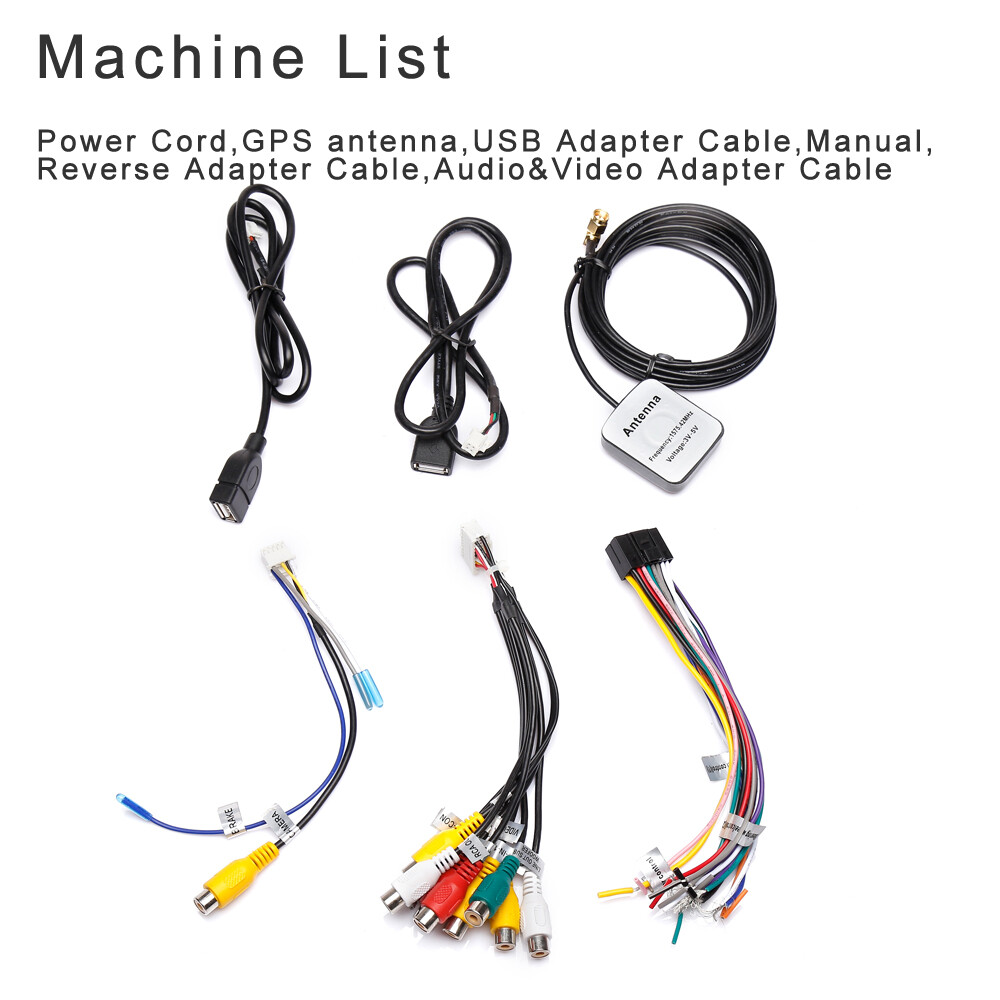 I know most steering wheel control adapters are specific from Head Unit to car, like Vauxhall Vectra B control adapter for an Alpine head unity etc but just checking if there was an alternative for this.
Before anyone asks and this gets off topic and if anyone is interested I think this Head Unit is a great bit of kit for the price, mine is only running Android 6.0.1 but I have just installed the Google App, Google Play, Google Maps, YouTube, Amazon Prime and BBC Sounds with no issues, connects to the house WiFi and tethers to my phone, not tried my SatNav yet.
Link to on on ebay:
Android 8.1 7'' Player 2 Din Car Stereo Radio Sat Bluetooth Mirrorlink For GPS | eBay